Mountain activities
Macedonia has hidden treasures for all those who want adventure, recreation and kilometers long trails ideal for hiking and mountain activities. Mountaineering is a sport for all four seasons in which the fitness is acquired in nature by walking uphill and downhill, on a worse or better terrain, which can be forest path, meadow or rocky hills and rocks. If you are a beginner, the nearest hill is a real start, and over time, the endurance will increase, and with that the length of the trails that are numerous in Macedonia.
Mountain trails
There are many mountaineering trails in Macedonia, from Pelister (easy-difficult trail), to Belasica, Osogovo, Jakupica, Solunska Glava, Baba Planina, Maleshevski Mountains, Skopska Crna Gora, Sar Mountain… choose the path depending on your physical fitness.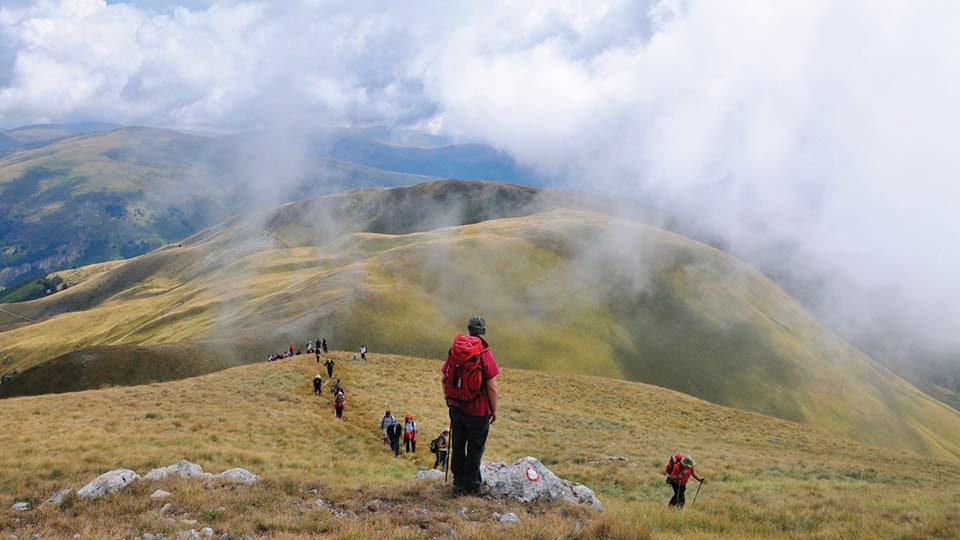 Mountaineering trails in this valley are:
Info Center - Peak Koza - Vrben
Round trip over Leunovo
Nikiforovo - Peak Sandaktash
Circular trail above Mavrovo
Mavrovo - Chavkarnik
Mavrovo - Peak Medenica - Galichnik
Galichnik - Peak Govedarnik
Galichnik - Janche
Selce – Suvo Pole – Galichnik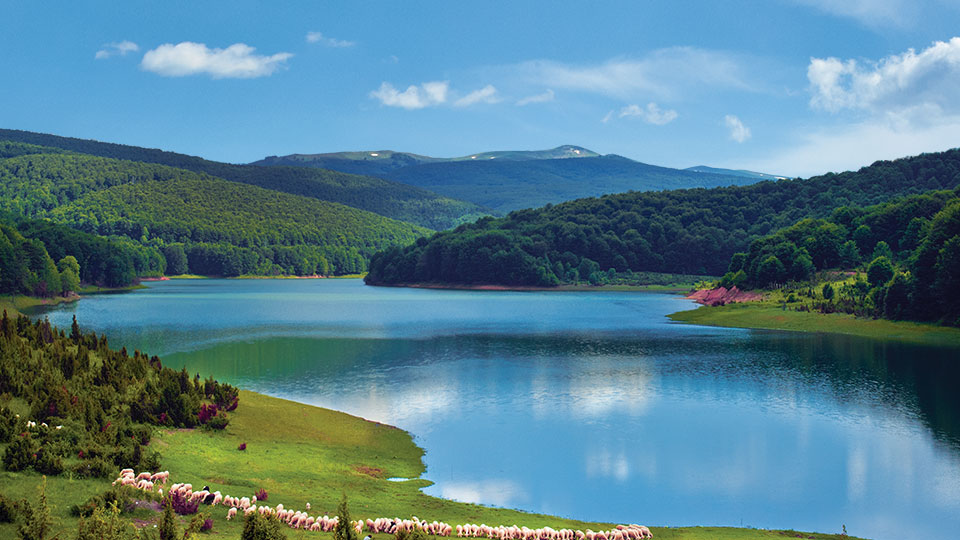 GORNA REKA
Walking routes in the Gorna Reka region
Trnica - Vrben
Trnica - Bogdevo
Trnica - Sence
Sence - Volkovija – Trnica
DOLNA REKA AND MALA REKA
Mountain activities and trails in the regions of Dolna and Mala Reka
Skudrinje Peak Krchin - Bituse
Skudrinje – Kale
Skudrinje - Prisojnica - Adzievci - Rostushe
Lazaropole - Peak Sokolica
Lazaropole - Elen Skok
Lazaropole – Rosoki
Vrben path
Gorna Reka path
Path along landscapes
Pathway along Batkovica
Path from Mavrovo through Bistra to Lazaropole
Path from the info centre to Galichnik and Selce
Circular path around Lazaropole
Mountain activities and trails in the Pelister National Park
The road infrastructure includes three main roads:
Bitola - Trnovo - Magarevo (an edge to Golema Livada (Great Meadow) - Rotino) - Information Centre - Hotel Molika
Kazani - Malovista
Information Centre - Palisnopje – Capari Pass – Hunter's house - Antenna – Golemo Ezero (Big Lake).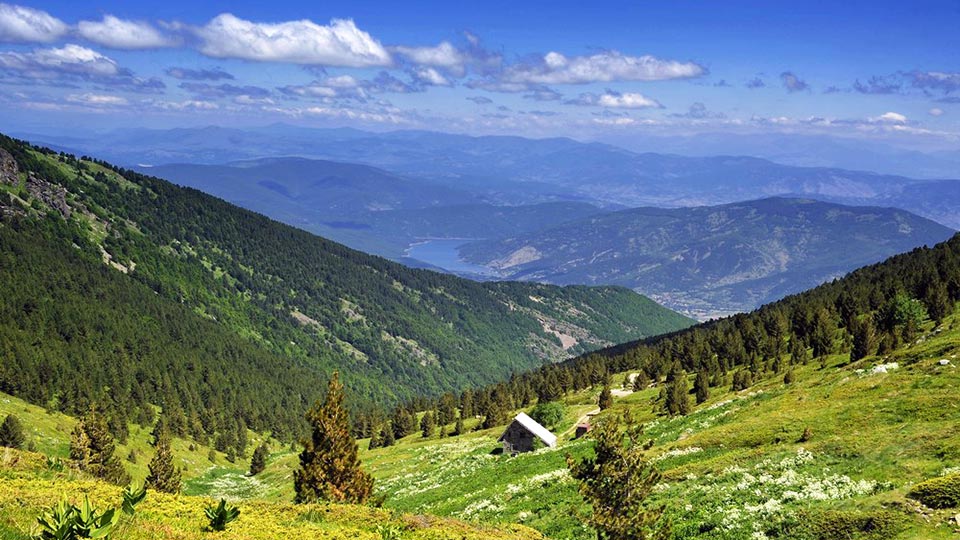 Mountain activities and trails in the Galicica National Park
This are trails from the Galicica National Park
Historical path – Golem Grad
Walking-recreational path – Frankofony path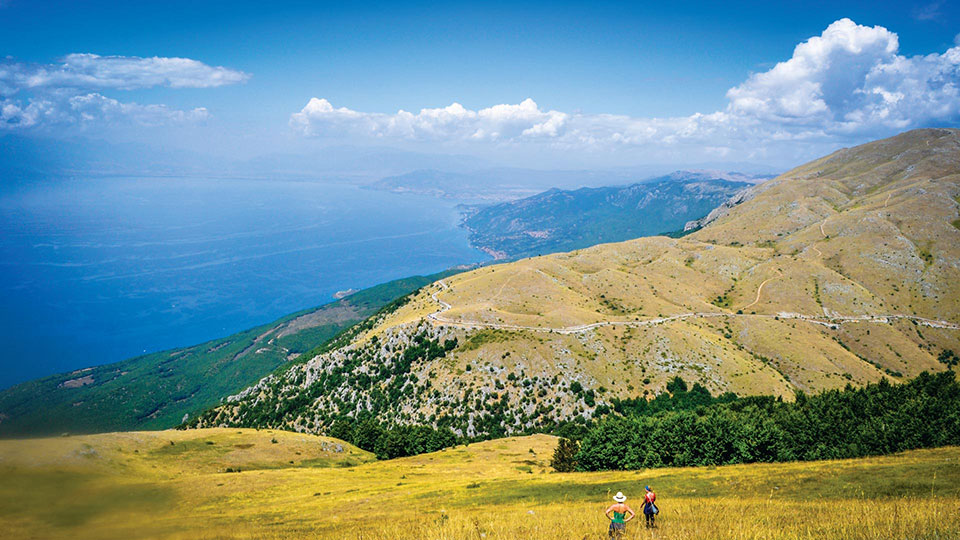 ---