Information about Kriva Palanka
Kriva Palanka was founded in 1633 as a fortified place on the road that led to Bulgaria, in order to protect the passage into the Krivorec Gorge. At first, the site had a strategic function and protected the city from robberies. In the 17th century, the development of mining in Kratovo developed in parallel in the northeastern region, carrying the iron ore in Kriva Palanka, which was further refined. As a result, the blacksmith craft was one of the most represented ones in this municipality in the 17th and 18th century.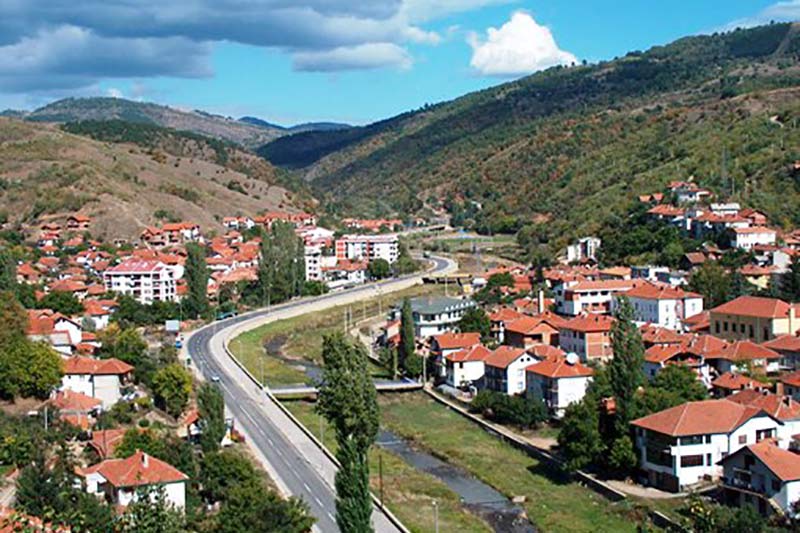 Development of the city
More intensive economic growth is observed after the Second World War, when the city territorially developed and expanded. This also reflected on population growth: from 2.000 inhabitants in 1948 to around 12.000 inhabitants in 2002.
Commercial facilities in Kriva Palanka
In the economy, agriculture and industry have a significant place. About 33 settlements in the Kriva Palanka basin gravitate towards it. The main traffic line that passes through this border town is the road Kumanovo-Stracin-K.Palanka -Deve Bair - Kyustendil (R. Bulgaria). A number of cultural events are held in this municipality. At the same time, the art colonies, wood carving colonies, international school of architecture etc. are not less represented.
More recently, Kriva Palanka is increasingly involved in international municipal cooperation and regional projects of the European Union, which contribute to the economic and cultural development of the city and its surroundings and to the improvement of the relations with its neighbours in general.
Monastery St. Joakim Osogovski
The Monastery St. Joakim Osogovski, one of the most sacred facilities in Macedonia, is located 3 km northeast of Kriva Palanka, on the slopes of the Osogovo Mountains. It was built in the time of the Byzantine Emperor Manojlo (1143-1180), and is dedicated to the hermit and the miracle-maker whose name it has. The preserved records and manuscripts, which today are found in various Slavic and European libraries, that originate from this monastery, point to the writing tradition that has been cultivated here for centuries.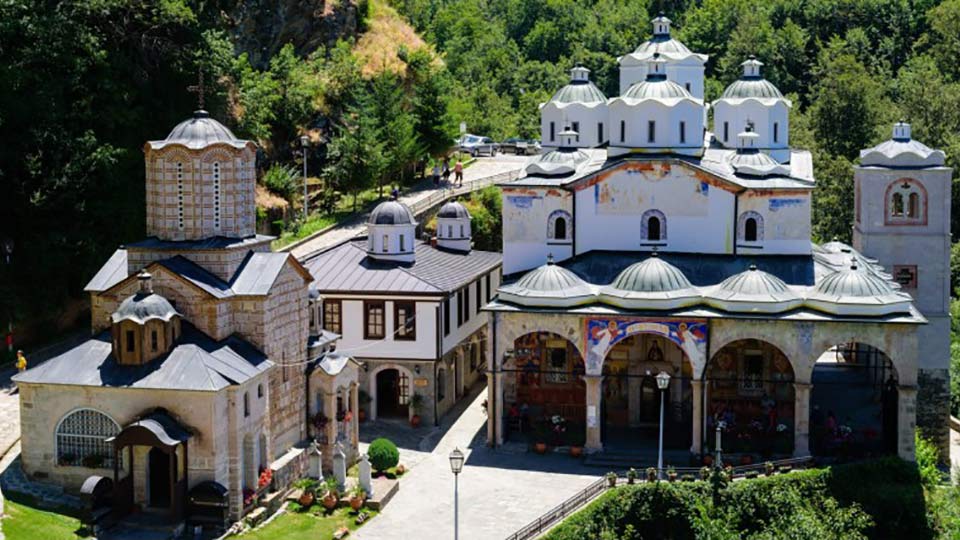 More information about the city, can be found on this website.
---