Location of Demir Kapija
Demir Kapija is located in front of the entrance of the picturesque canyon part of the Demir Kapija Gorge, immediately along the river Vardar, the highway and the Skopje-Thessaloniki railroad, at an altitude of 110 to 130 metres. The city, which has about 3,500 inhabitants, is 60km from the Macedonian-Greek border.
Several climatic features cross in the municipality of Demir Kapija. It has a Mediterranean, continental and mountain impact. The mean annual temperature is 13.8 degrees, and the annual sum of sun hours is about 2.322 hours.
Demir Kapija has an important geographical and traffic connectivity. It is known that along the valley of the river Vardar, in the ancient times, the significant Vardar road was passing. The road led from Thessaloniki and Pella to the south, passing through the Demir Kapija gorge and connecting to the north the cities Antigonea (Negotino), Stobi, Vila Zora (Veles) and Skupi (Skopje). Along the valley of Vardar, today the international highway Е-75 runs, which, like the railway line, has great regional significance.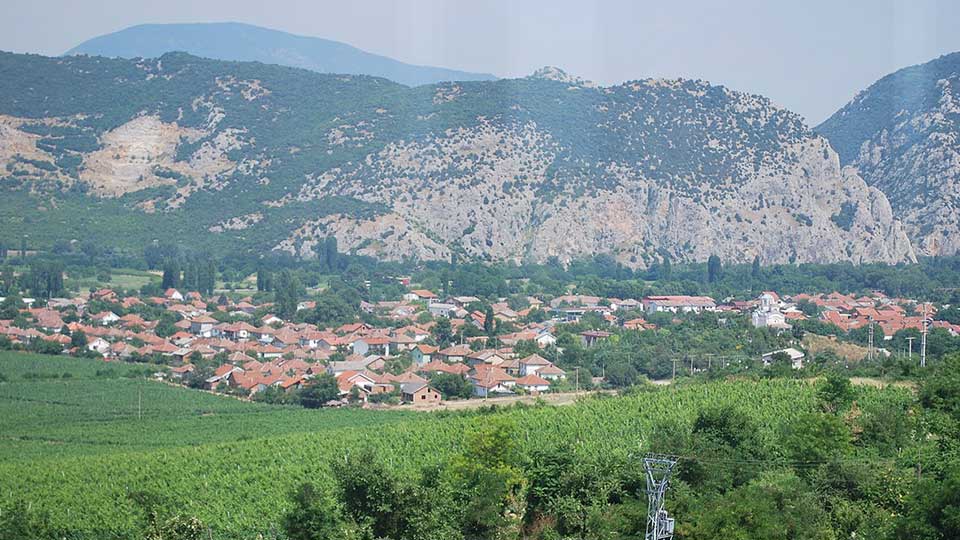 Museum of Wine
The Museum of Wine in Demir Kapija was founded in 2010. It has three settings: a wine setting, unique of its kind in Macedonia, an archaeological setting and a gallery with a presentation center. With an impressive number of artifacts, modern presentation techniques and an exclusive interior, the Museum of Wine continuously enriches its content and becomes an inevitable destination for domestic and foreign tourists.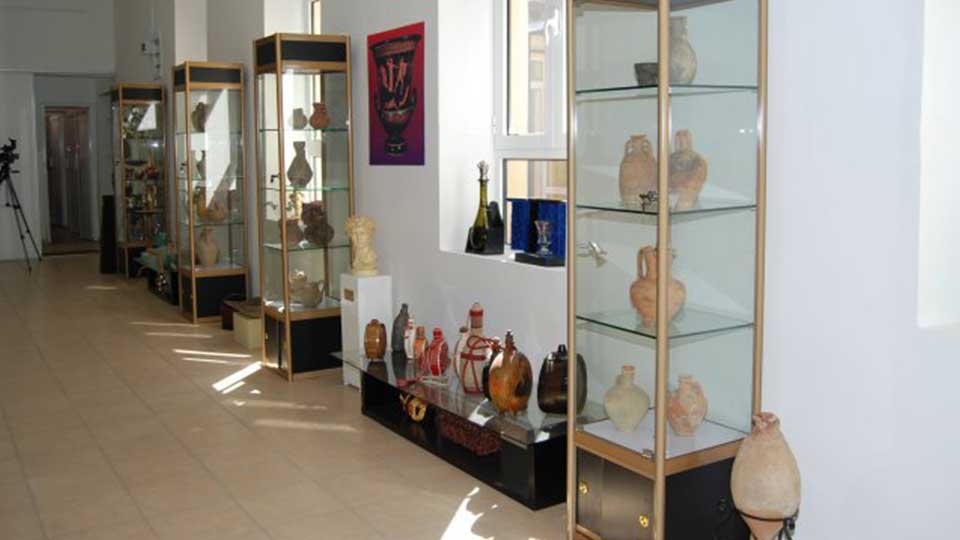 Celebration of St. Trifun
The tradition of celebrating the patrons of viticulture and wine production from ancient times continues until today with the celebration of the Christian patron of the vineyards St. Trifun on February 14. The manifestation is dedicated to the preservation of the traditional values and cultural heritage of these areas.
During the manifestation competitions for the best wine and rakia and the best prepared traditional food are held, there are discussions about viticulture, exhibitions and auctions of archival wines, as well as several cultural and art programmes.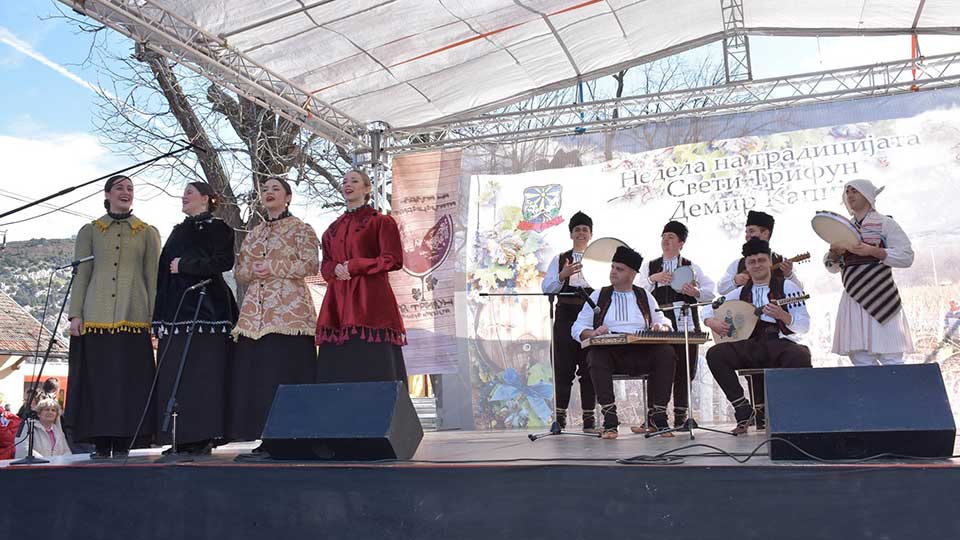 More information about Demir Kapija can be found on this website.
---