Berovo is an urban settlement in the eastern part of the Republic of Macedonia. It is located in the central part of the region Maleshevo.
Berovo is located at approximately 800-900 meters altitude. It easily communicates with Kochani, Pehchevo, Delchevo and Strumica through the regional roads. These roads, further on, provide commu-nication with the other parts of the country. The settle-ment's origin dates back to the 16th-17th century. Per-manent migrations have be-en marked. More intensive development has been noti-ced since the 19th century. This town experienced more pronounced growth afterthe Second World War. The num-ber of inhabitants was circa 4.000 in 1953, and circa 7.000 inhabitants in 2002. The town represents a cul-tural-educational, health-ca-re and administrative-gover-ning centre in the region of Maleshevo.
A Museum in Berovo - a beautiful building in the centre, reconstructed in the spirit of the original architecture of the 19th century, and one of the recognisable elements in the town.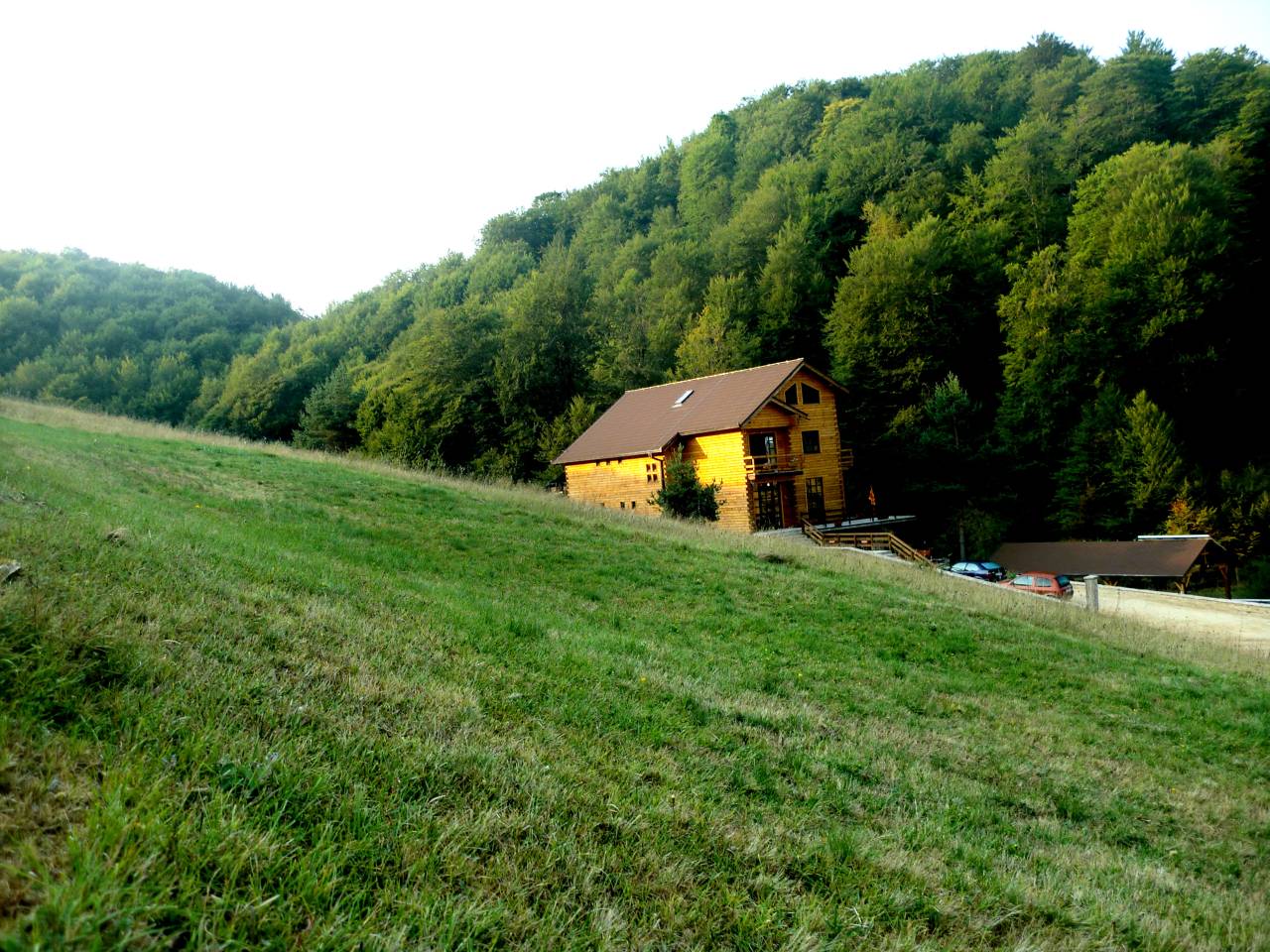 This picturesque artificial lake is situated in Maleshevija Region, in vicinity to Ratevo village or town Berovo, well-known as either Ratevo or Lake Berovo. Shores of the lake are rich in lush pine and deciduous forest.
The lake is located six km from Berovo, on Ratevska River, a left tributary to Bregalnica. The concrete dam that created the lake was built in 1970, at a height of 60 m, making it one of the largest arc dams in Macedonia. The lake occupies an area of 0.57 km2. The lake is used for irrigation as well as for tourist-recreational purposes. Due to the relatively high altitude, the area is characterized by cool summers and cold winters. Temperatures in summer range from 23°C to 25°C, while at night the temperature goes down to 12°C. Pleasant climate makes this region a great shelter during summer time. Because of the high concentration of oxygen, many visitors come not only "to charge the batteries", but for rehabilitation as well. Shores of the lake are rich in lush pine and deciduous forest. Terrains with colourful flowers, forest fruits and various herbs are all over the flat surfaces. Due to its favourable position in pure and untouched nature at altitude of 1.000 meters, the lake is a real paradise for holiday and recreation. Recently, the lake has been visited by a lot by foreign tourists. In Berovo and Maleshevia Region, many traditional medicines from natural ingredients for various diseases are made. Due to the abundance of greenery, meadows and pastures, as well as clean air, Berovo white cheese is well known for its superior taste.
Click here to see Accomodation in Berovo