THE FAVOURABLE WEATHER CONDITIONS HAVE ENABLED GROWING VARIOUS MEDITERRANEAN FRUIT, SUCH AS: FIGS, POMEGRANATES, OLIVES, TANGERINES AND LEMONS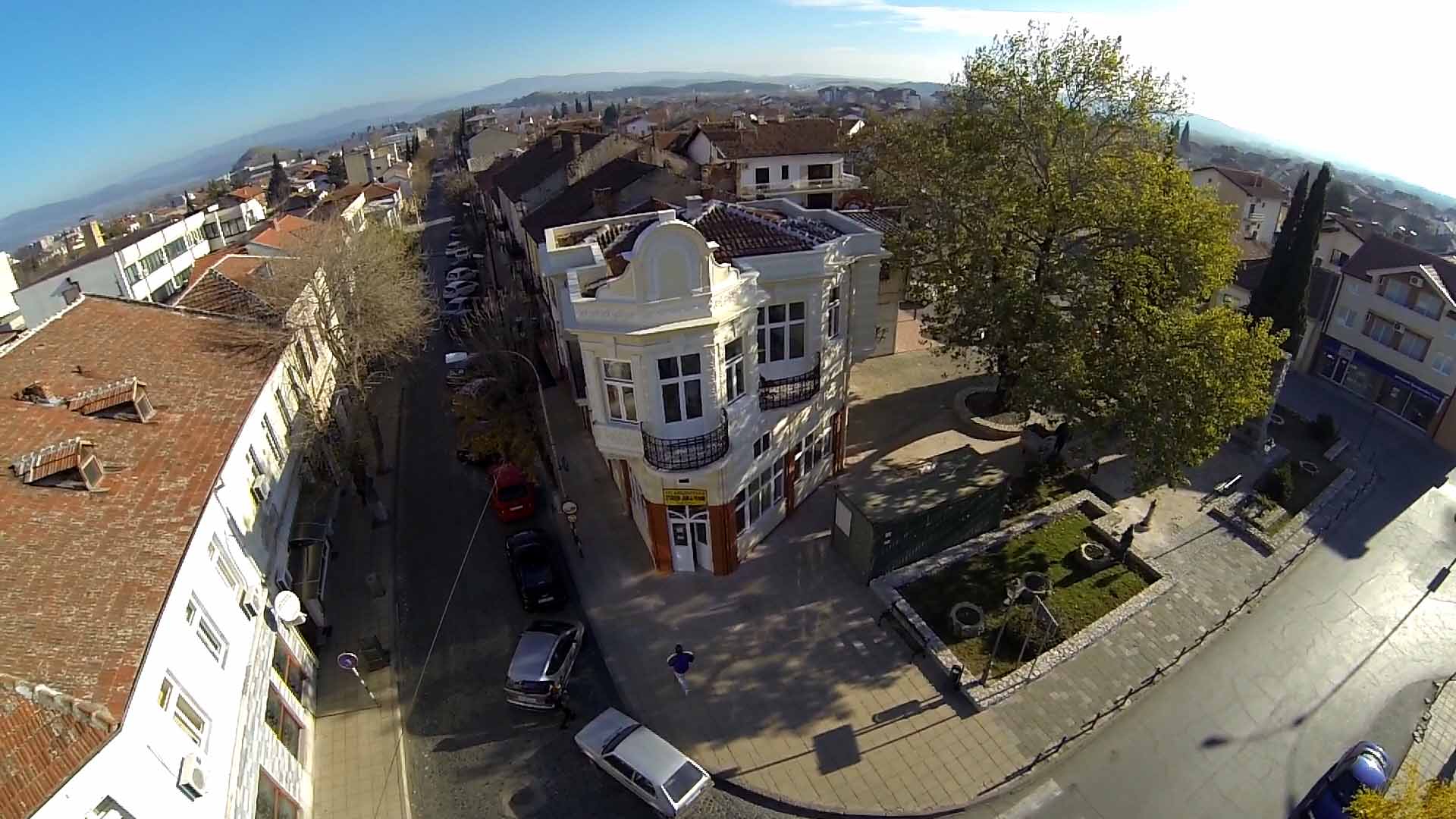 Gevgelija area is considered as a natural border between Mediterranean climate and Continental climate. Gevgelija has 240 sun days and 2.400 sun hours annually. Gevgelija is located in the ultimate southern part of the Republic of Macedonia, in Gevgelija-Valandovo Valley. Gevgelija is a border town three kilometers from Greece border. Gevgelija has a favorable traffic-geographical position. Beside Gevgelija passes the highway which leads to the neighboring Greece and the international railway line Skopje-Thessaloniki, linking Europe and the Middle East. It was mentioned in official Turkish documents as a settlement for the first time in 1664. It was a feudal settlement and a centre of a district in the Turkish administration in the period from 1665 to 1832. In this period, some inhabitants were engaged in raising silkworms. Positioned along the major roads which led to Thessaloniki and Dojran towards Skopje and Strumica, Gevgelija experienced rapid economic development in the mid-nineteenth century. Remarkably fast development after the construction of the railway Skopje-Thessaloniki, therefore in the year 1877, more than 2.000 inhabitants lived in this settlement. In the post-war period, a constant population growth was marked-from around 6.000 inhabitants in 1953 to 15.000 inhabitants in 2002. Simultaneously, Gevgelija has also developed economically. The economic interests of Gevgelija are directed towards development of agriculture, industry, trade and tourism. Nowadays, Gevgelija is a contemporary border town with all required city functions and approximately 30 settlements from the surrounding gravitate around it.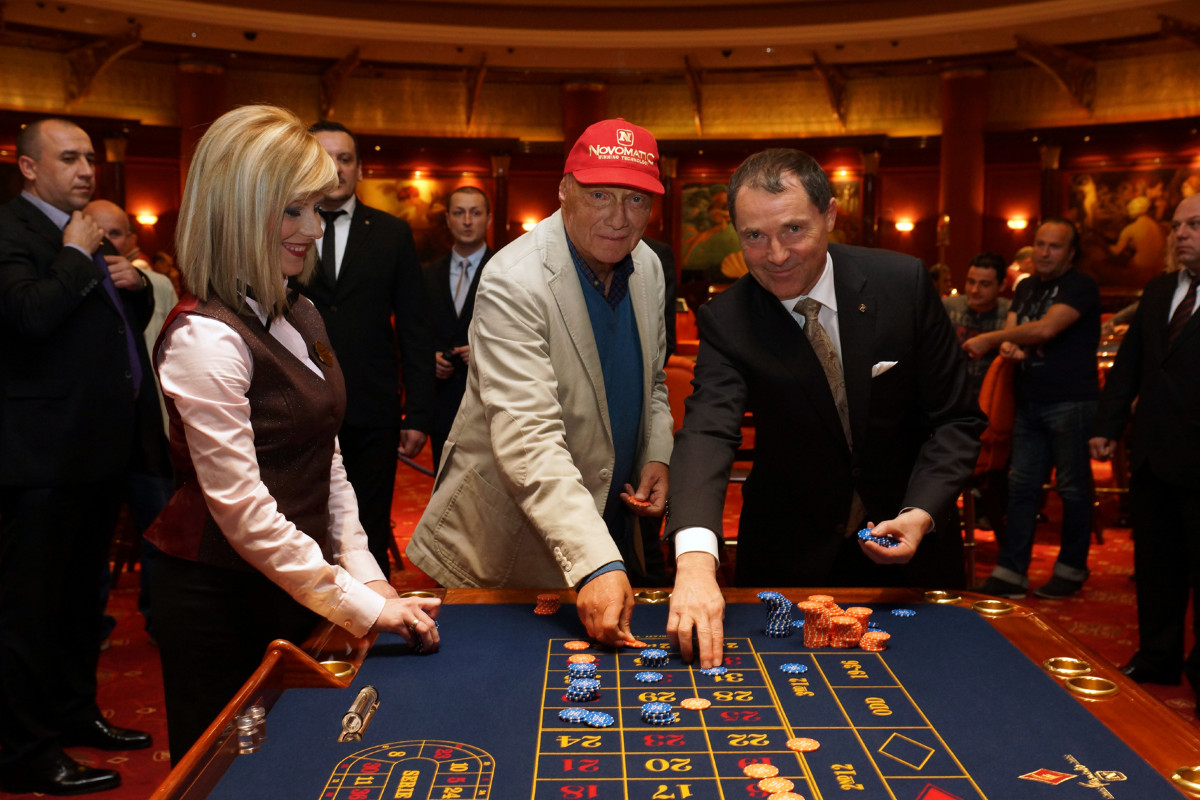 Negorci Spa is located in the vicinity of the village Negorci, four kilometers from Gevgelija. The hydro-thermal system is consisted of more springs and water drills. Water capacity of the spa is 100 I/sec. The temperature of various springs is from 36-50°C. According to chemical compound, this water belongs to sodium - sulphate type, and there is thermo-mineral mud in the vicinity of the spa. Water and mud possess balneological effects healing nerves, rheumatic and post-trauma conditions, damaged soft issues. Located in the foothills of Mount Kozhuf, there are 36 hectares of dense forest in its surrounding. The bathroom is the lowest in our entire country at an altitude of 59 meters. Occupying 25 hectares, this spa complex has been developed into a modern health and tourist center.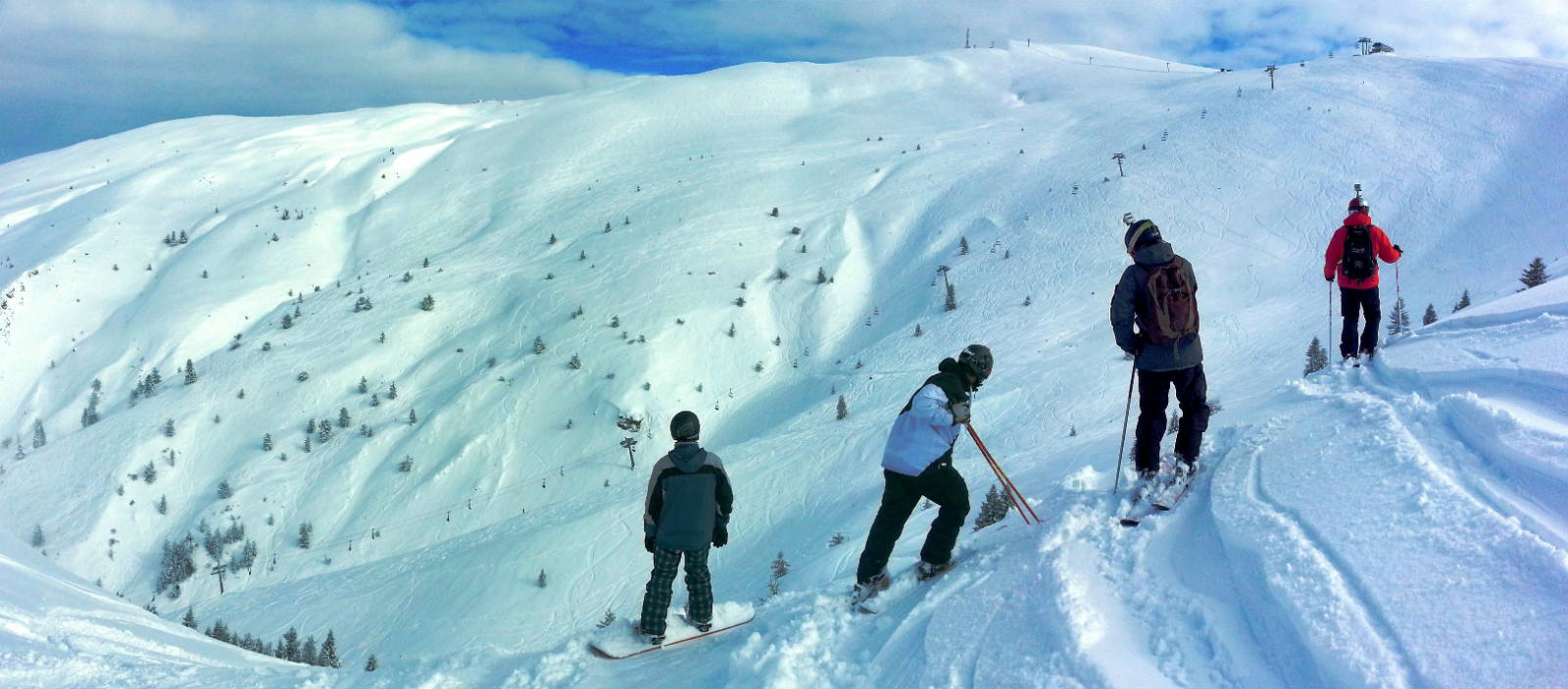 Kozhuf is a mountainous massif located in the south parts of the Republic of Macedonia, it is on the Macedonian-Greek border. Zelen Breg is the highest peak of Mount Kozhuf and it is 2.200 meters high. Today, at a distance of only 210 km from Skopje, and 130 km from Thessaloniki, occupying an area of 2.000 hectares, here is the newest Kozhuf Ski Centre in Macedonia, whose construction began in 2001. The center is modern and well-equipped and provides excellent conditions for skiing. Currently it has two ski lifts with a capacity of carrying up to 3.000 skiers to the top of the cable railway per hour, one six-row lift, unique of this type in the Balkans, restaurant, sheepfold, 16 suites and 16 km ski trails. This center is a unique in the country and possesses equipment for production of artificial snow. Pure air, sun and natural beauty are what most visitors of Kozhuf are attracted by. Spacious ski slopes without trees, location and natural resources on the mountain Kozhuf ensure that the ski center will become a new attractive winter tourist destination in Macedonia. Except in winter, Kozhuf is attractive in the other seasons of the year as well. Kozhuf offers excellent conditions for historical tourism, mountain biking, horse riding, paragliding, hiking and hunting, and the dam on River Tochnica provides opportunity for fishing and kayak.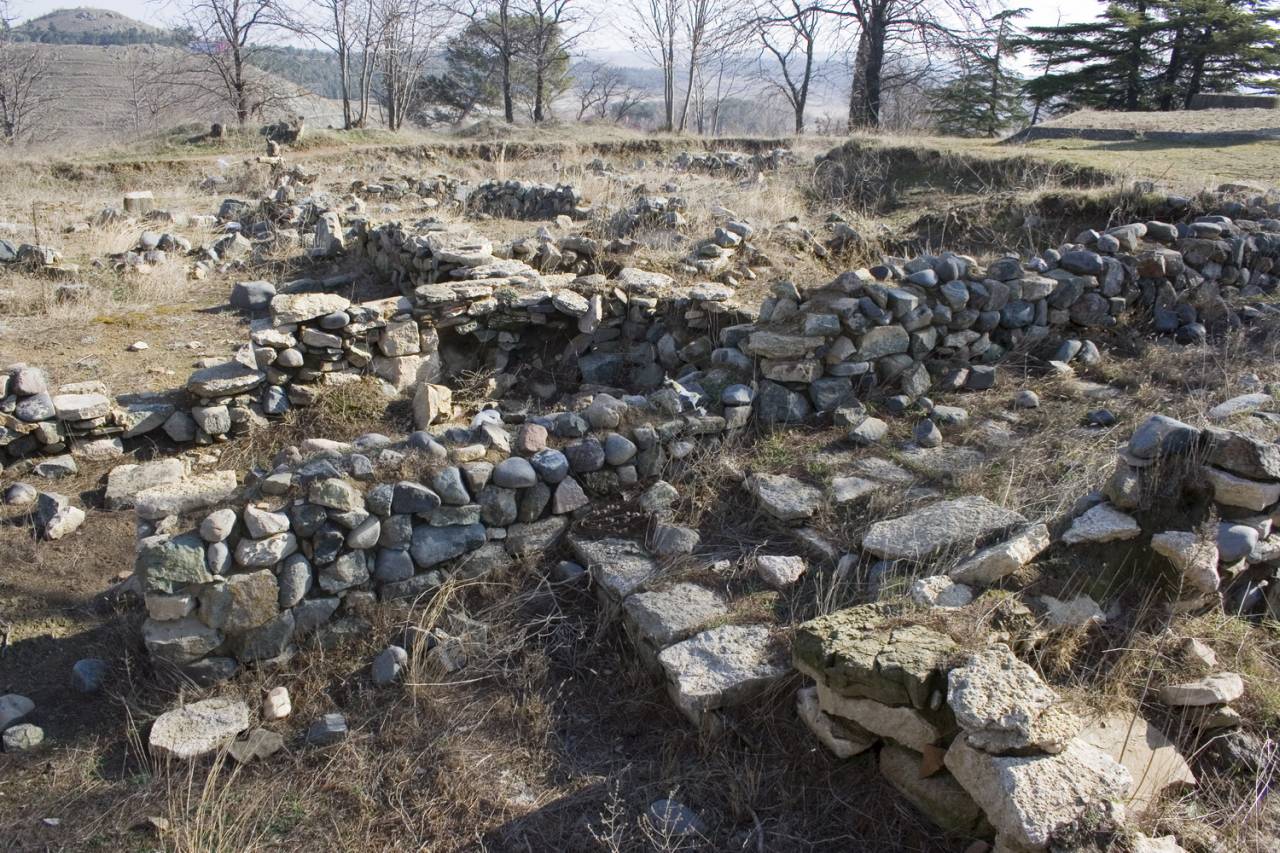 Vardarski Rid (Vardar Hill) an ancient Macedonian town, I one of the most famous archaeological sites in Europe Vardarski Rid is an archaeological site in the vicinity of Gevgelija and alongside of the river Vardar. There was discovered a several layer settlement dating back to pre-history and ancient period with intensive and continuous life from the end of the Bronze Age to the fall of the ancient Macedonian state and the establishment of Roman domination in this part of the Balkans. There were marked traces of fortifications built from broken stones and lime mortar. Remains of four cultural stratums were found. Vardarski Rid is the only town in Republic Macedonia whei the period of Philip and Alexander the Great is confirmed. Macedonian shields, helmets and a sun with sixteen rays were found. This locality covers six horizons of living, and the oldest object that was found is an ax dating back to 5.000 BC. Among the most representative are terracotta gods and goddesses, various anthropomorphic and zoomorphic figures as well as other ceramic objects, all of them were home production. Small number samples of imported ceramics dating back to the 5-6th centuries BC. The most characteristic among the movable metal findings are arms, then jewels, tools, great number of keys, kitchen cutlery etc. Life of Vardarski Rid faded away gradually during the 1st century BC.

---