Macedonia has environmentally clean meadows and pastures teeming with specific flora that gives the white and yellow cheeses produced in this region their special taste and aroma.
Over the centuries, cheese has been an important part of traditional cuisine. The white cheese is similar to feta and can be made out of goat, sheep or cow milk, or a mixture of sheep and cow milk.
When we speak of yellow cheese, one must know that the most famous are made in Galichink and Lazaropole.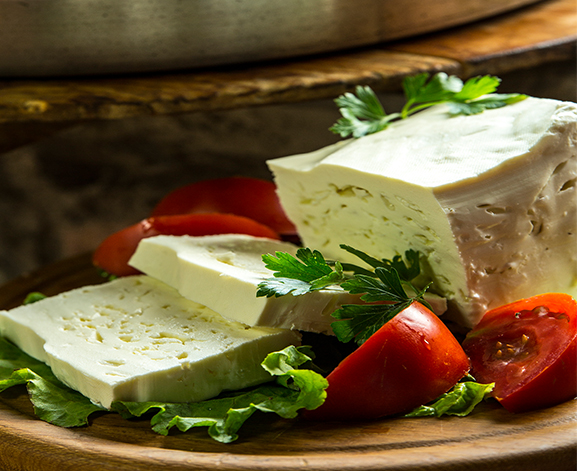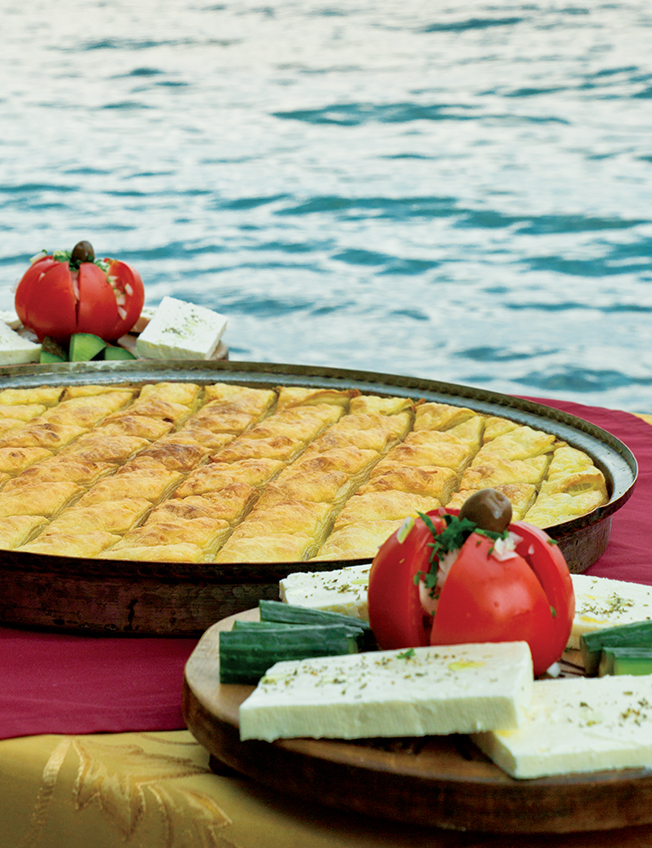 For their uniqueness, we can highlight cheeses from three regions – Mariovo, Berovo and Galichink. These rare cheeses are a national Macedonian feature; their quality is due to the natural ambiance and the healthy environment in which they are produced.
The Mariovo hard cheese, the dairy specialties from Maleshevo and the sheep cheese from Galichnik are an integral part of Macedonian cuisine and no one has ever remained indifferent towards their specific taste and special aroma. The cheese is usually made by masters who follow ancient ways of preparation.
When you taste Macedonian cheese, you taste the mountains and the eternal greenery, as well as the traditions and secrets used by the master cheese makers.