Baskerfest
Baskerfest, an international street festival, is characterized by spectacular open-air events. This audio-visual festival transforms Skopje, where the creative energy of young artists provides new experiences for the public.
Street artists, acrobat dances, live music, various performances, pantomimes, dancers, art exhibitions, a craft bazaar and workshops provide excellent entertainment and promote new artists. As a part of Baskerfest there are puppet shows, jugglers and magicians for kids, bursting with innovation and creativity.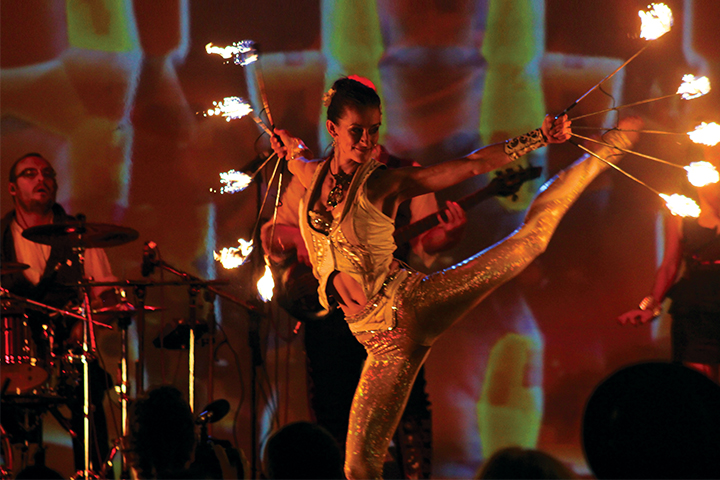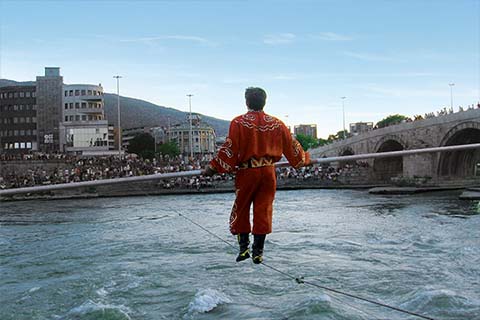 This is the first international and multicultural street festival in Macedonia and in the near future the plan is to extend it beyond Skopje.
So, if you are in the capital and you have the opportunity to attend this party, give your full support to many undiscovered and talented artists - they are waiting for you. The entertainment is guaranteed.