Near to the city of Gevgelija, by the regional road Thessalonica-Skopje, Negorski Spa is located. It is in the foot of mountain Kozuf, at 50 meters above the sea level, three kilometers from Gevgelija and six kilometers from the border with Greece.
Around the spa there are three natural springs with huge reserves of subterranean hot water. Its thermal-mineral springs around which the spa facilities are built are located at the right side of the Vardar River, at the foot of mountain Kozuf, between the villages Mrzenci and Negorci, at 60 meters above the sea level. In the region of the spa, there are two waters- Hot Spa, with temperature of 40 degrees centigrade and Cold Spa with 38 degrees.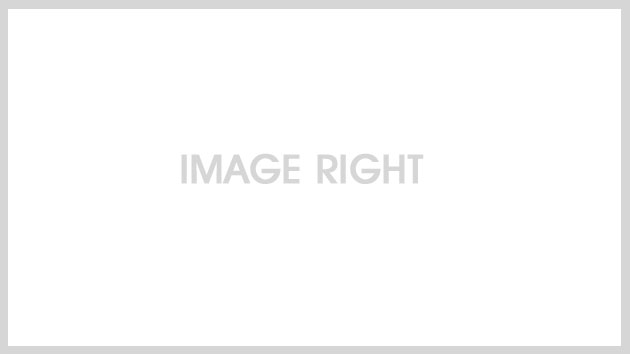 Negorski Spa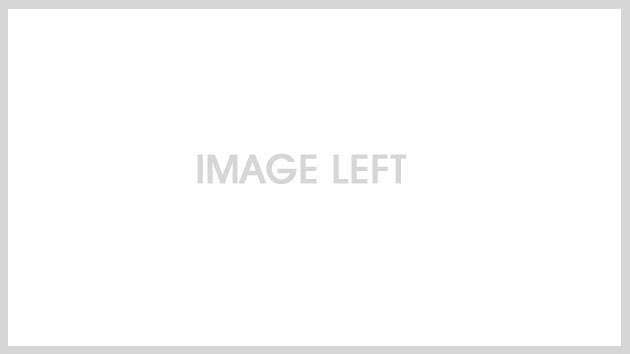 This is the only spa in the country that also has thermal mud, located at about 500 meters south of the thermal springs. It is sand-like, almost black with light-dark particles of vegetative origin, with temperature between 34 and 36 degrees, which makes it very good for Peloid therapy. The presence of this thermo-mineral NEGORSKI SPAS mud in Macedonia creates conditions for enlarging the therapeutic possibilities in Negorski Spas, for which a project is being prepared.
These thermomineral waters have high temperature, which is different at different springs, and is between 36 degrees in the cold spa to 43 degrees in the new tapping.