Snow on Popova Shapka
Shar Planina is one of the largest and highest mountain massifs in Macedonia. It is located in the northwestern part of the country. Popova Shapka has an abundance of forest fruits, blueberries, forest strawberries and mushrooms, and in its surroundings there are several glacial lakes. The most characteristic feature of Popova Shapka is that half a year it is covered with snow. Here the snow falls from November to May and with its calming beauty invites all lovers of winter sports. A special feature of Shar Planina are the so-called Shar Planina Eyes, which in fact represent a number of glacial lakes. Their number is 25 permanent, 14 occasional and over 150 puddles. The water potential of this massif is enormous and has over 200 springs of pure spring water.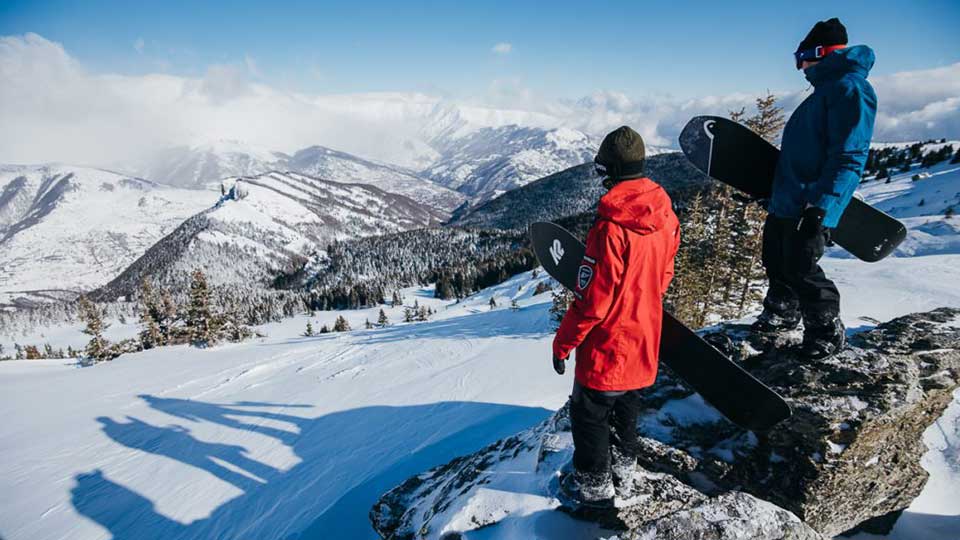 Tourist Center Popova Shapka
The Popova Shapka Tourist Center is situated in the heart of the Sharplanina massif, at an average altitude of 1700 meters. Due to its many sunny days, it is a starting point for several mountain climbs and walks along the picturesque landscapes in the summer, and the terrain is ideal for cycling lovers. Every summer a mountain bike marathon "Sharski Vodi" is held here.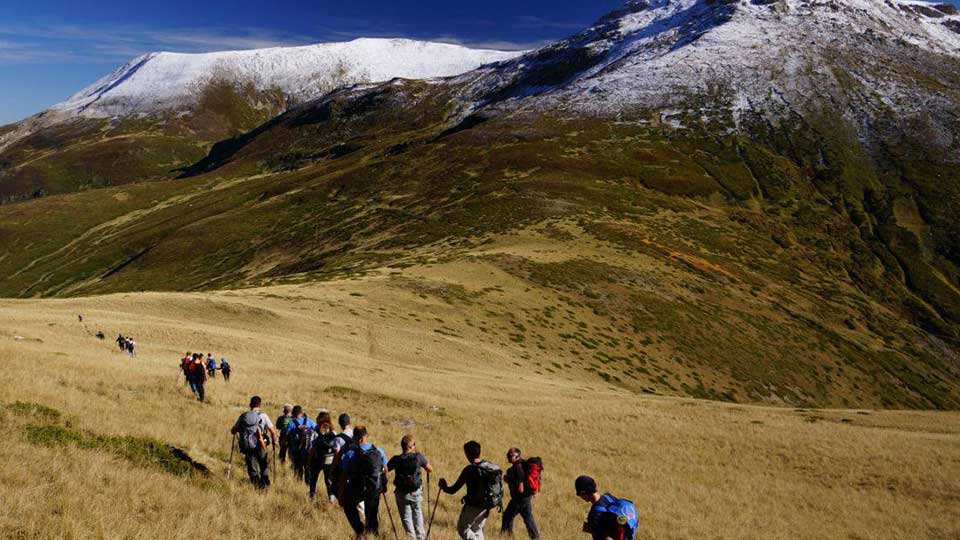 This oldest and most famous winter sports and recreation center in Macedonia has beautiful ski fields with an area of 35 km2. Popova Shapka has several ski trails, three homogenized tracks according to the standards of FIS, two cable cars and nine ski lifts, with a capacity of 8000 skiers per hour. Lately, Shapka is visited by an increasing number of snowboarders and extreme skiers. The traditional Sharplanine Cup in giant slalom and slalom also takes place on these paths. Regardless whether you are a professional or you are just interested in recreation, the ski slopes, which are about 10 kilometers long, will provide a real opportunity for enjoying the snow.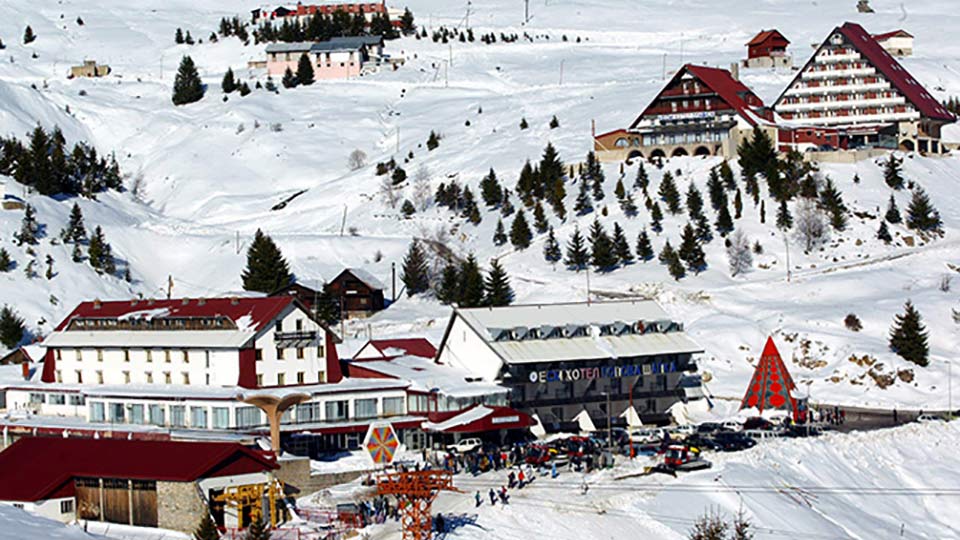 Peaks of Shar Planina
Shar Planina has a number of peaks with a height above 2200 m. We list them in order starting from the beginning of the spreading of the massif from the northwest side: Ljuboten (2499m.), Livadica (2497m.), Piribeg (2524m.), Chausica (2651m.), Bistrica (2571m.), Crn Vrv (2585m. ), Kobilica (2528m.), Vrtop (2555m.), Karanikola (2409m.), Skakalo (2493m.), Then through Baba Asanica they go down to the most beautiful and most attractive part of this massif, which is the area of Leshnica (1450m. ). From there it climbs to the highest point of Shara, where the highest peak, Titov Vrv (2747m), is located. There are several other peaks around this peak: Ceripashina (2525m), Sin Vrv (2550m), Kazani (2567m), Bakardan (2704m) and Mal Turcin (2702m), which continue to Ginibeg (2610m) Trapeznica (2590m.), Borislavec (2675m.), Rudoka (2658m.), Golema Vraca (2582m.), Radika Peak (2405m.), Rasengul (2386m.), Lera (2194m.) and Morava (2147m.) , which gradually descends.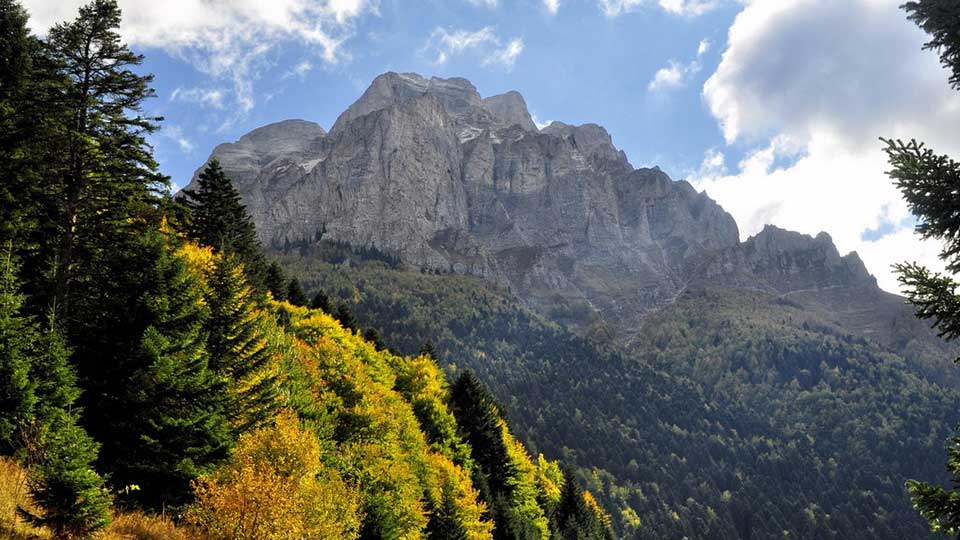 More information about Shar Planina can be found on this website.
---