Vevcani state in the state
In Vevcani, almost everything is in the watermark. There is so much water in the village that for a moment will make you think that you are in a rural Venice. Vevcani is mentioned as a village settlement since the end of the 9th century, when it was developed and economically strong. It is spread in the foothills of Jablanica, at a distance of 14 km from Struga. This terrain is divided into Gorno and Dolno Maalo, with an altitude ranging from 830 to 960 meters with an area of about 35 km2. Vevcani is abundant with city charm. Today it represents a symbol of independence and a protest for decisions that do not correspond with the local interest of all associated inhabitants. And to this day, they declare themselves a state in a state.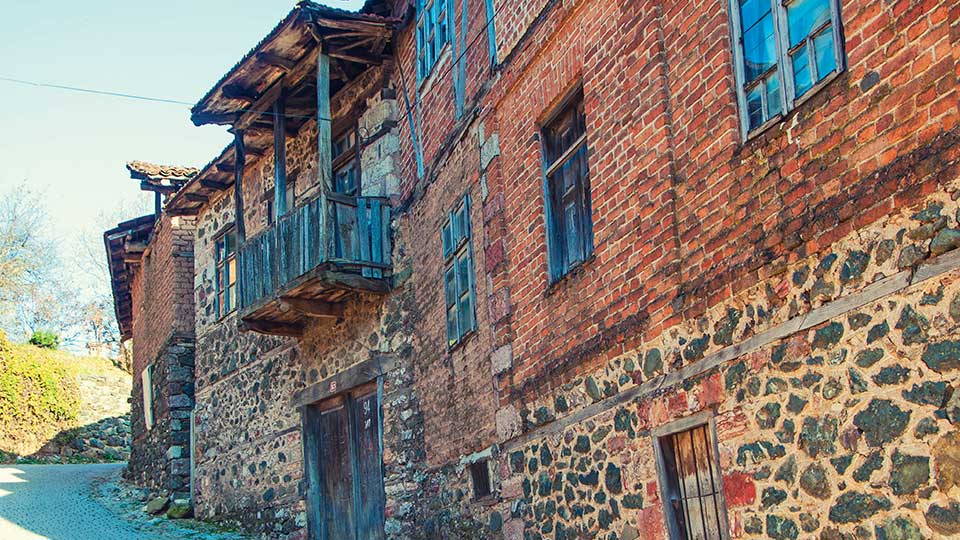 Vevcani Springs
When you visit Vevcani, you must pass by the spring, known as Vevcanski Springs, which is a monument of nature. The main source is located in the cave opening. Below, there are several permanent sources that connect with the main one. This spiritually rich area is marked by the cathedral church "St. Nikola ", where Easter and Christmas holidays are celebrated. In Vevchani is also the memorial house of the physicist Mihailo Pupin, who once lived here.
During the walk to the springs along the arranged paths and bridges, besides the numerous chapels, you will feel the spirit of the place. Vevcani will be truly experienced when you decide to become part of the traditional pagan carnival, which is believed to have existed for 1400 years - the Vevcani Carnival. But there are archaeological findings that point to the data that the carnival exists at least 2200 years.
Today the carnival is an interesting and unusual interweaving of pagan with Christian customs. Traditionally, participants try to avoid the introduction of modern carnival elements. However, in recent years, in the organization by the Municipality and the Ministry of Culture, order has been introduced in this otherwise chaotic timeless event. Due to the abundant supply of natural beauties in the surroundings, as well as the famous Vevcani Carnival, tourism and hospitality are a very important business branch. In the village of Vevchani there are more hotels with top accommodation facilities with restaurants.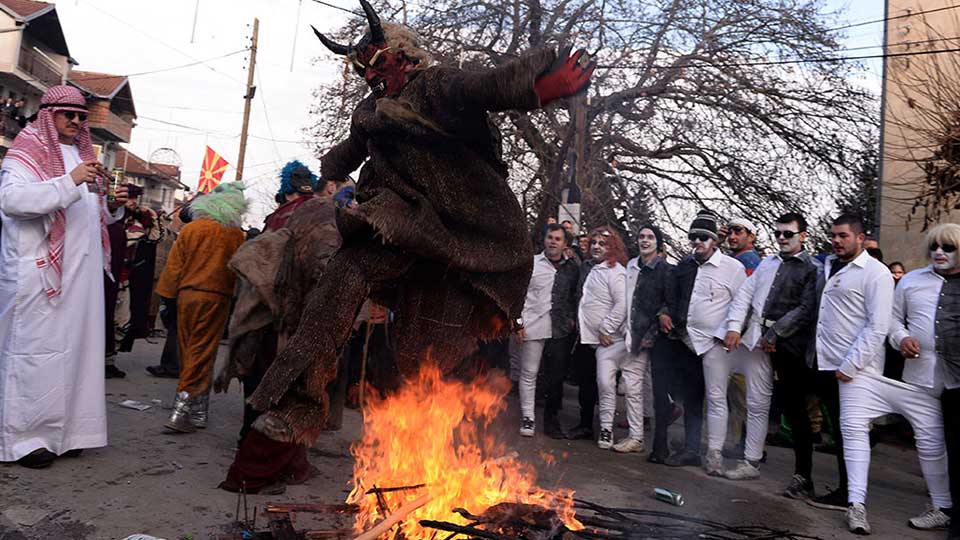 More information about Vevcani can be found on this website.
---