Archaeological site Stobi
Stobi is an ancient city with its urban part located on three terraces, which descend to Crna Reka, surrounded by walls, at the mouth of Crna Reka and Vardar. The archaeological site Stobi has an area of 1,600 square meters. It is known that the main roads, connecting the areas of the front Danube with the Mediterranean countries, have passed there since the prehistoric period.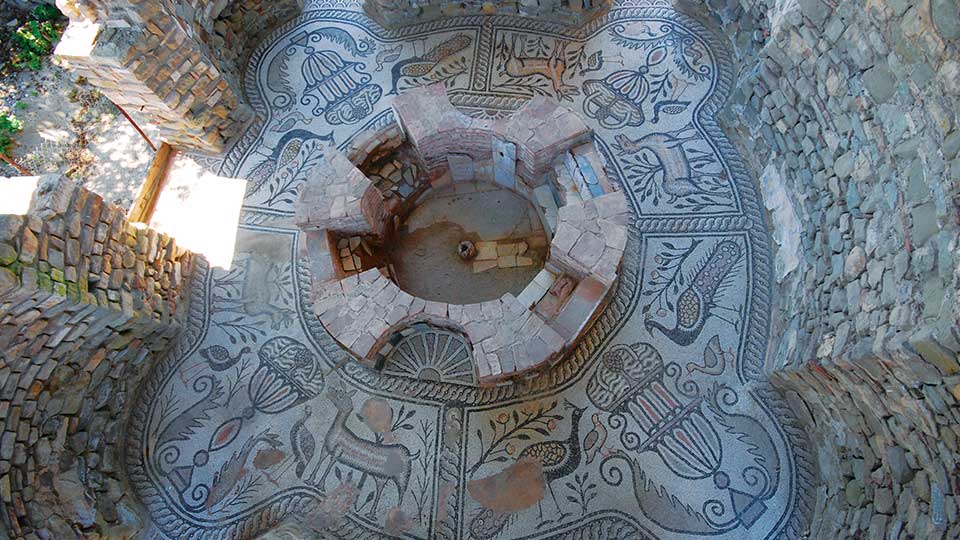 The cultural influences from south to north and vice versa moved along this main road on the Balkan Peninsula. Crna Reka, on the other hand, was a natural road connecting the central areas of Macedonia with the Adriatic Sea. In the Roman period, along Crna Reka, there was a significant road. It is the road that connected the city of Stobi with Via Egnatia to Heraclea Lincestis, close to today's Bitola.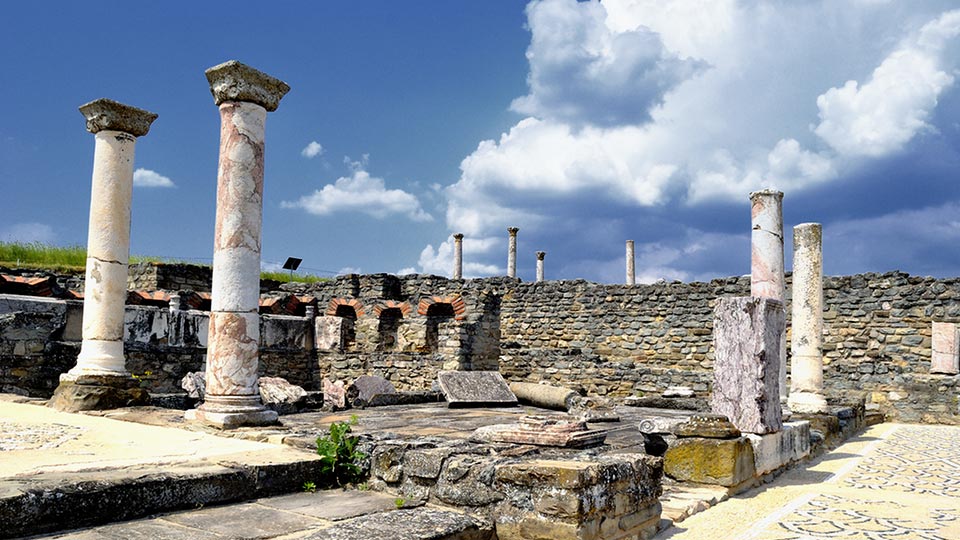 Thus, the city performed a very important strategic, military and trade position in the ancient period. To the south of the city, there are traces of suburbs. There is also the gate of the city leading to Heraclea, and along the slopes of the Grobjan church to the basilica in Palikura, there are several necropolises. These necropolises are from the Hellenistic, Roman, Byzantine and Slavic periods.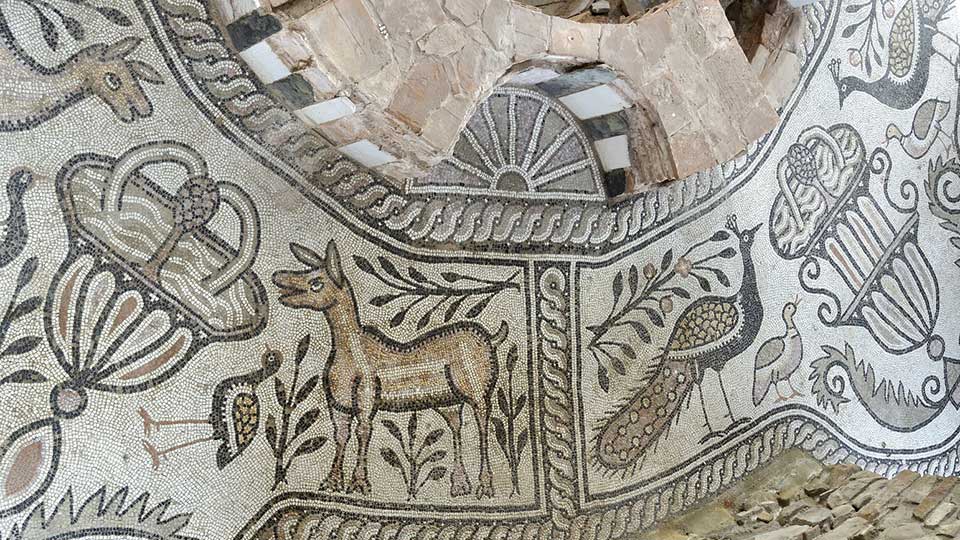 More information about Stobi can be found on this website.
---