ESTABLISHMENT AND BEGINNINGS - Founded in 1964 as a result of numerous donations of artworks from 65 countries around the world, the mission of the Museum is to preserve the memory and tradition of solidarity and to continue collecting, preserving, protecting, studying, and evaluating significant artworks and through their exhibition to the public, develop awareness and understanding of the highest spiritual values of contemporary art and society.
The choice of location is motivated by the urban plan for Kale, which is envisioned to be developed as a complex park-museum, in which the Museum of Contemporary Art will dominate the urban panorama as a central monument and symbol of global solidarity in the renewal of Skopje.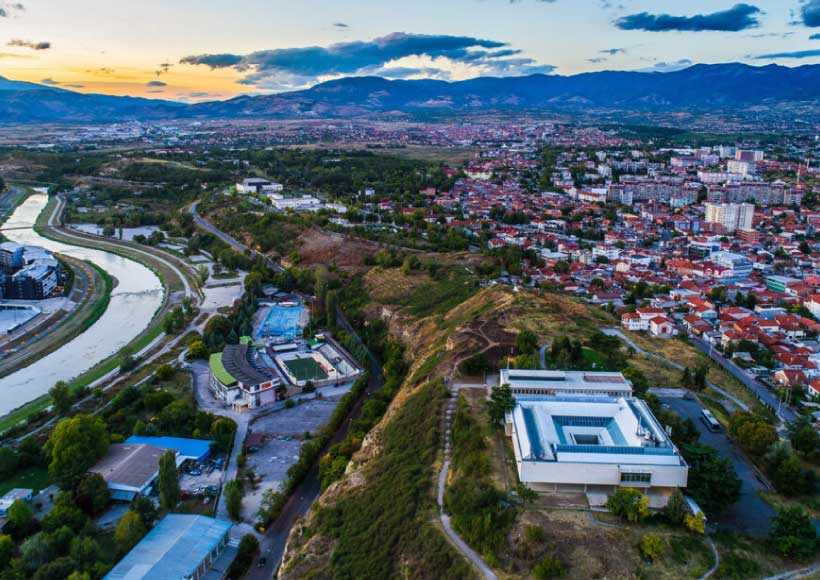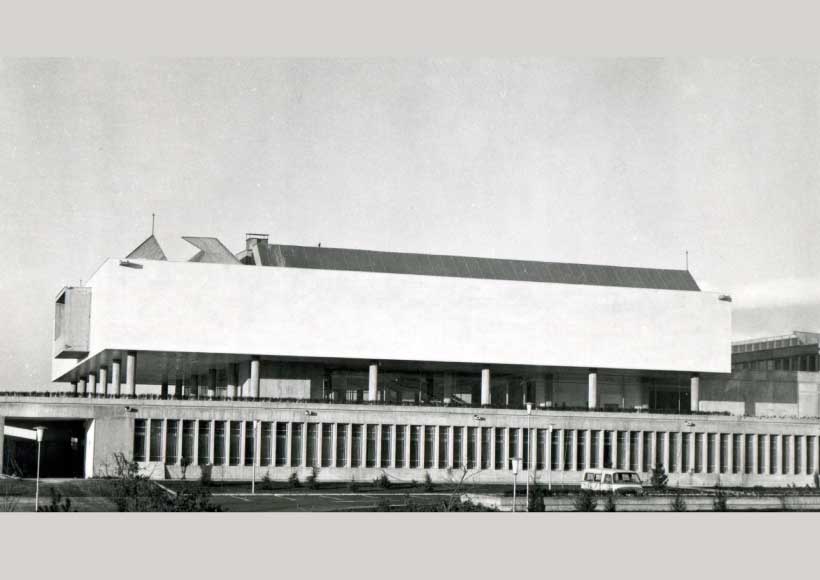 Initial donations and activities, as well as those that followed from international associations of critics (AICA), museums (ICOM), and other organizations and individuals, contributed to the arrival of a remarkable collection of over a hundred artworks in Skopje just a few months after the earthquake. This fact, combined with the enthusiasm and vision of several prominent Macedonian politicians, artists, and public figures, sparked the idea of forming the Museum of Contemporary Art. The Initiative Committee, responsible for implementing this idea, included thirty prominent individuals from the public and cultural life of Macedonia and Yugoslavia.
MоCA - ARCHITECTURAL BUILDING - Perfectly integrated into the configuration of Skopje's Kale and surrounded by the city's panorama, the MоCA building is an exceptional example of late modernist architecture and a symbol of post-earthquake reconstruction of Skopje. With a total area of over 5428m2, the MоCA building consists of three interconnected objects, with 3000m2 allocated for exhibition spaces and permanent displays, a lecture hall, film and video projection room with 100 seats, library and archives, administration, conservation workshop, depots, and other auxiliary services, as well as a museum shop and cafeteria. The large park areas, allowing for the installation of various sculptural projects, along with the spacious parking lot, complement the immediate surroundings of the Museum of Contemporary Art.
A particularly significant and successful period was from 1966 to 1970 when the Museum organized dynamic exhibition activities, including exhibitions of Hans Hartung and Ana-Eva Bergman, Pop-art graphics (Warhol, Lichtenstein, Wesselmann, Dine, Rosenquist, etc.), Picasso's graphic works, and a series of solo exhibitions by Macedonian and Yugoslav artists that had a significant influence on the art practice in Macedonia.
PROGRAM EXPANSION - The permanent display underwent two additional versions in 1981 and 1986, incorporating current donations and acquisitions. Starting from 1992, the works from the collection are presented through changing thematic exhibitions. In addition to its extensive exhibition program, the MоCA is the only institution in Macedonia that possesses archives of Macedonian art and organizes exhibitions of internationally renowned authors.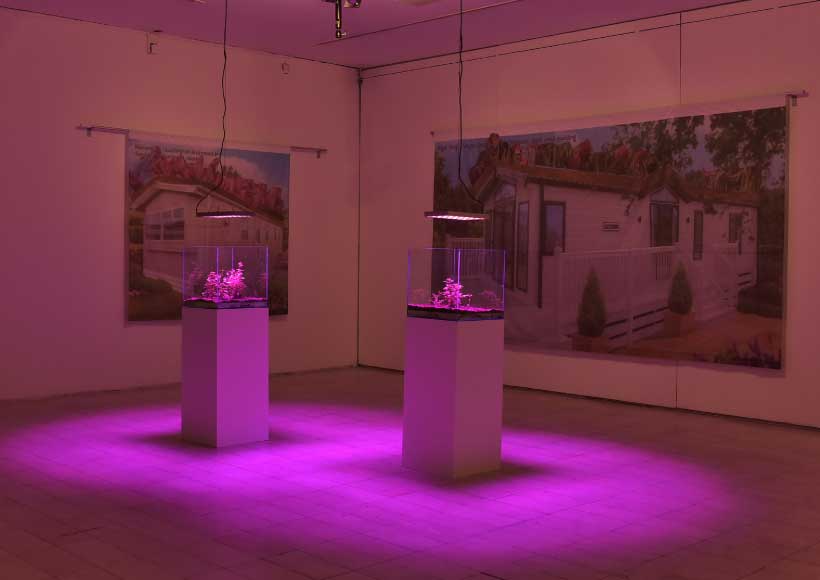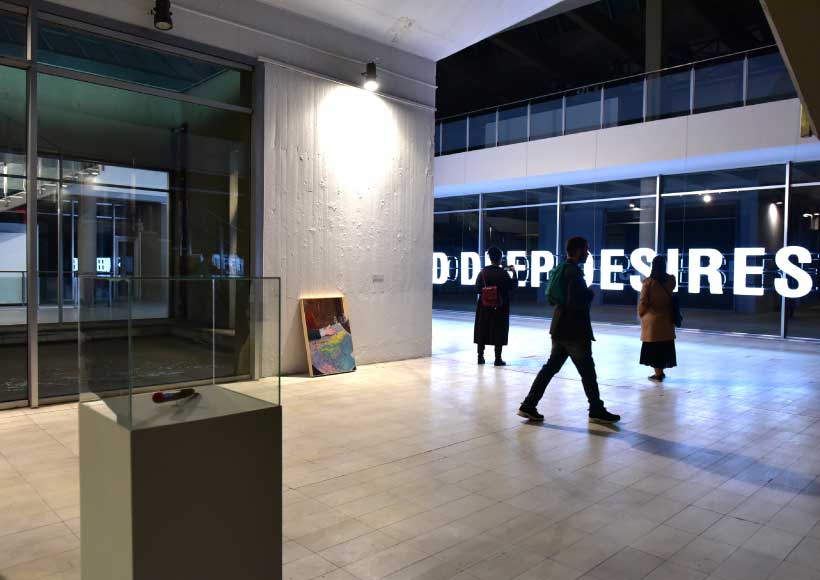 Address: Samoilova 17, 1000 Skopje, Tel :+389 (02) 3110 123. Working time: Tuesday - Saturday 09:00 - 17:00, Sunday 09:00 - 13:00.
https://msu.mk/about-us-2/, https://www.instagram.com/msuskopje/, https://twitter.com/msuskopje, https://www.facebook.com/msuskopje/