The visit of the Memorial chamber of the most important Macedonian writers - Petre M. Andreevski house provide to the visitor to be acquainted with the life and work of the writer an experience that can be felt, only by ones visiting village of Sloeshtica, Demir Hisar, the place that Petre never left. Here you will acquainted with his rich life, with his native Sloeshtica his childhood and youth, you will find out who were his best friends, where he got his inspiration from, what he read as a child, but also what talents he hid.
Here you will discover that Velika, the heroine of "Pirey" is not a myth, but a real character. Here, for the first time, you have the opportunity to see the table on which he ate, the embroidered apron, the drop spindle and the reed of his mother Menka loom, facsimiles from the manuscripts of "Pirey" and "Bezanci", facsimiles from dedications and so on. Through the documentary videos, and especially the three selected interviews, from 1968, 1979 and 2004, you will have the opportunity to hear his thoughts on various topics.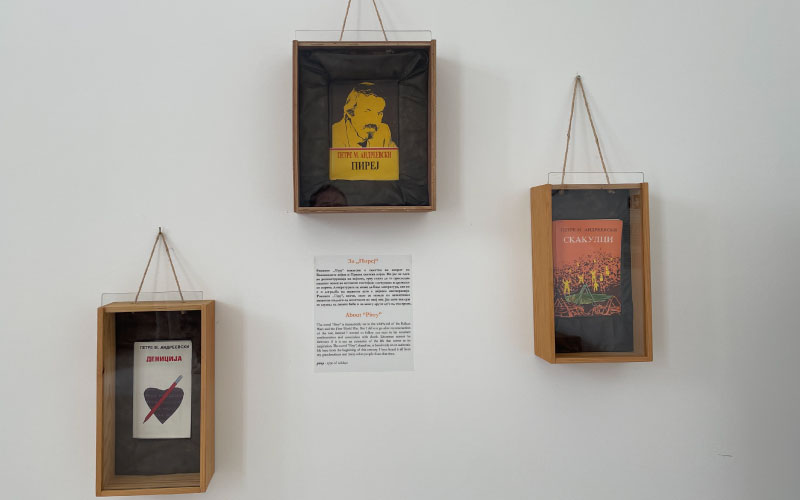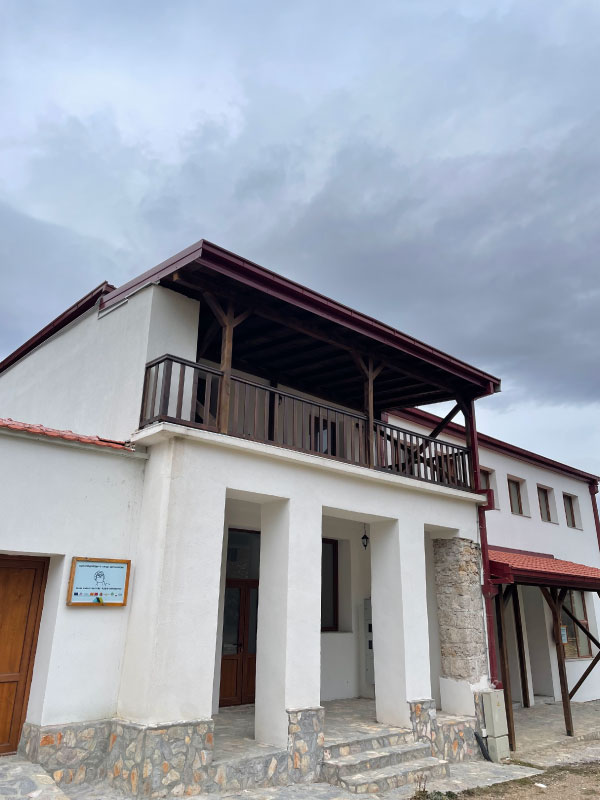 In this Memorial exhibit you can see his whole life path - from birth, through the roads related to his education and work, to his last stop - Sloeshtica. At the same time, this exhibition shows how a genius can live even after his death.
Petre is a versatile intellectual: in addition to novels and short stories, he writes plays, essays, reviews, political texts ... His legacy tells us about his huge creative potential and his active role in the social processes, but also reveals so far undiscovered moments of his life. Entrance fees 50 denars. https://www.facebook.com/erigon.dh/.Instagram: erigon.dh.