The art Center ART HUB was founded in 2019. As a contemporary and professionally equipped gallery space where people and art meet. ART HUB is cultural exchange center that offers urban content. As a great supporter of contemporary fine art, group and solo exhibitions are held in the gallery.
With social responsibility to support young artists for whom is set aside space for their presentation twice a year. Art HUB also support the independent cultural scene and the Association of Fine Art Artists of Macedonia has space to present their fine art program.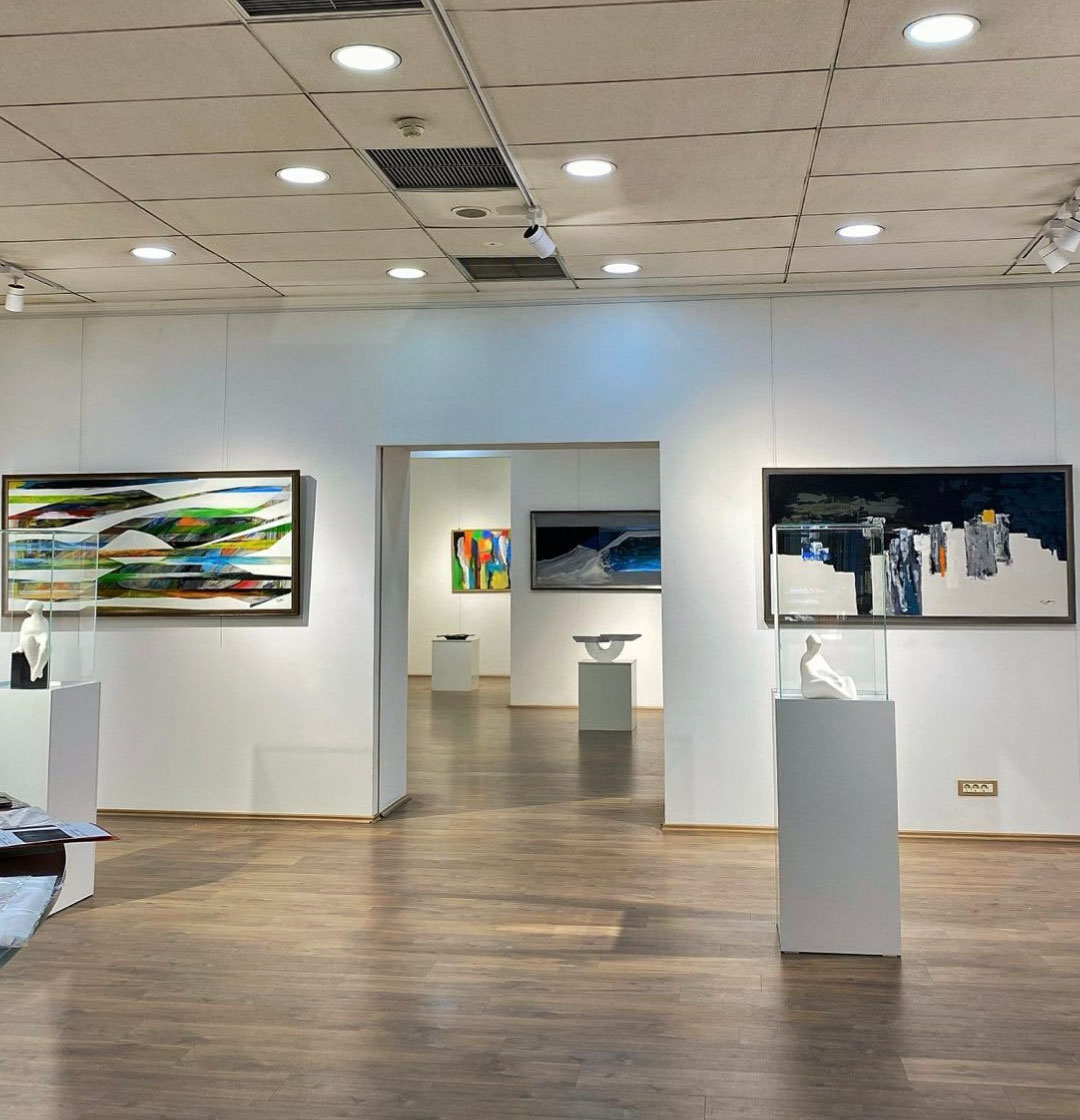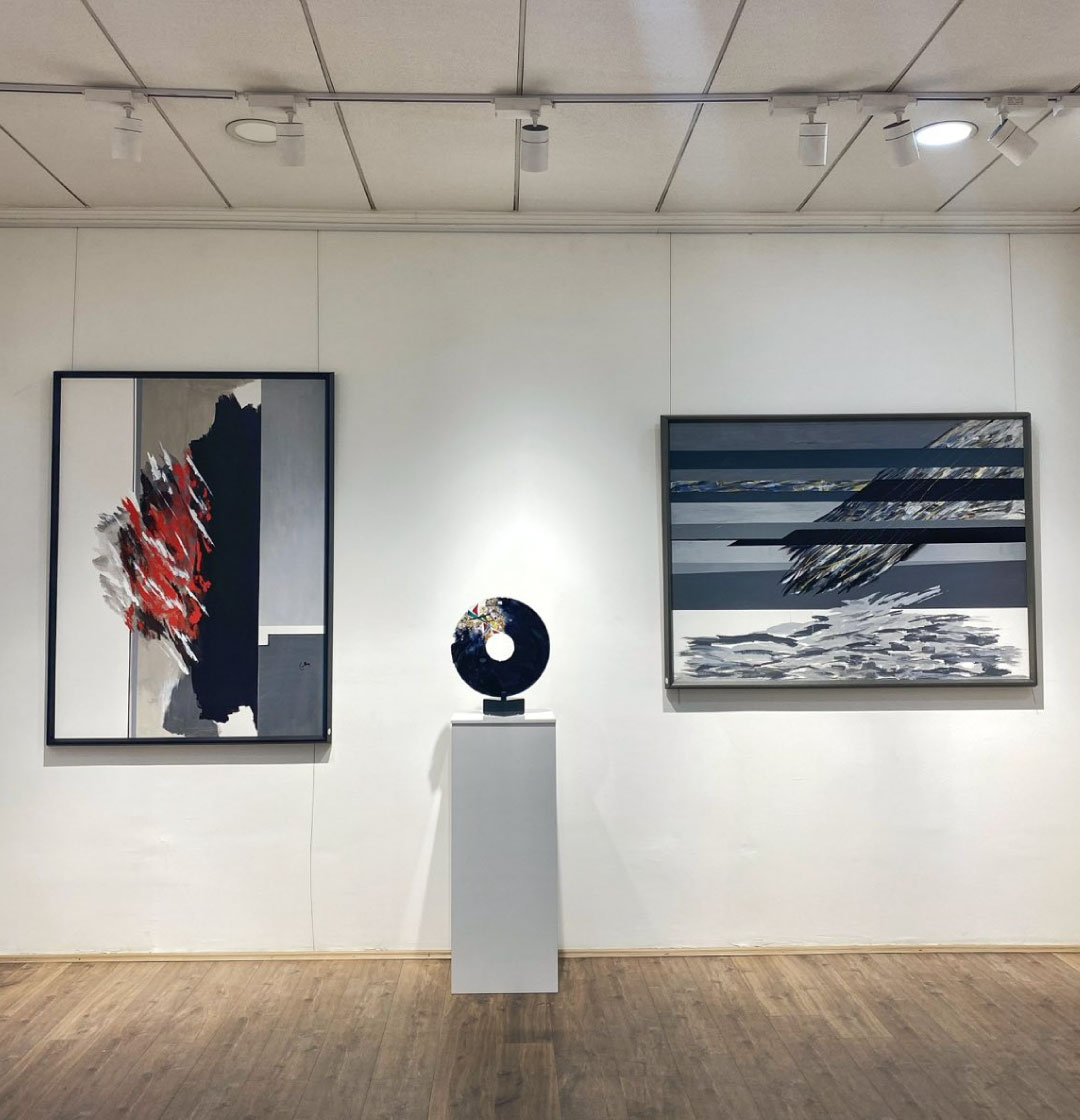 The gallery has a collection of artworks by renowned Macedonian authors as well as objects of applied art and fashion design that can be purchased. Located in the very center of the city, where you can enjoy art in a pleasant atmosphere. The working hours of the gallery are from Monday to Friday from 10 am to 4 pm and Saturday from 10 am to 3 pm.
https://www.facebook.com/arthubskopje/, https://www.instagram.com/arthubskopje/?hl=en, Art Center ART HUB, Location-City Trade Center, No 306, second floor, Skopje.