The Center is located on 1 Planinska Street in Kratovo and it is open to visitors, pupils, retired persons, foreign and domestic tourists, enthusiasts, archeology professors and students, historians and benevolent persons who can visit this region at all times.
Rock art was discovered in Macedonia in 1992 by Dushko Aleksovski, PhD, after his study stay in Switzerland, where he came across the term rock art for the first time. The first rock carving was discovered in the village Trnovec, in the place called "Orlov Kamen".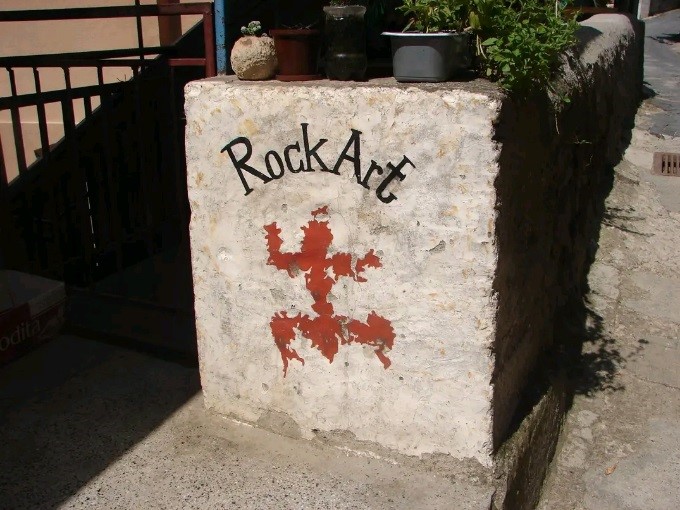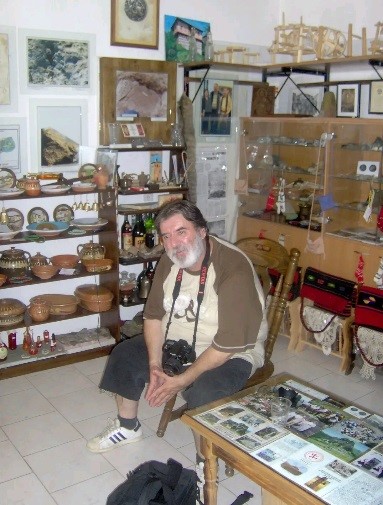 The Rock Art Center of Macedonia was registered in 1993 as the first such center in the Balkans. The Macedonian soil has been continuously producing cultural artifacts for over 30,000 years, as evidenced by the discovery of over 460,000 rock carvings by the research team of the Center from 1992 to 2000.
In 2004, a museum space was opened with 33 exhibits of photographs of prehistoric drawings, volcanic stones and stone objects photographed by the municipality, which later helped to create a brochure and a map of the Osogovo region, as well as information signs.
The Rock Art Center has become a more popular tourist destination in recent years, both for domestic and foreign tourists.
Additionally, a souvenir shop has been opened at the center, which offers a variety of unique handmade products that incorporate details from the Osogovo region.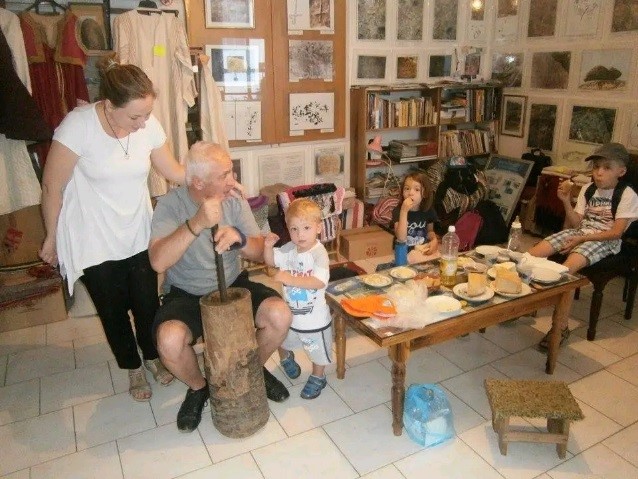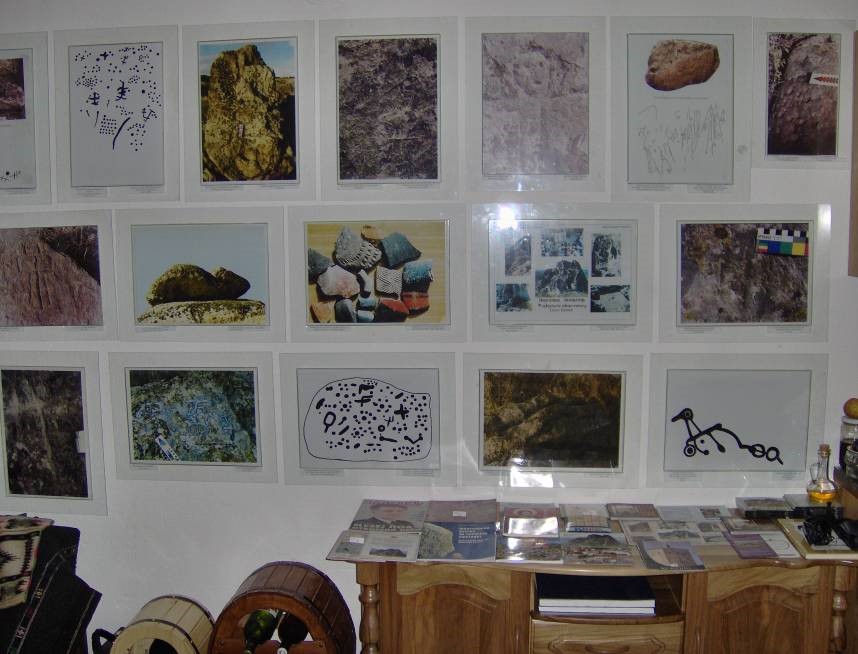 Тhe Center, in collaboration with tour operators, organizes special tours for visitors to the archaeological and geological sites in the surrounding areas of the city.
The guestbook at the center includes signatures from ambassadors, attachés, consuls, and tourists from numerous European countries, as well as Japan, China, Poland, even Canada and Australia.