The Museum of the Tetovo area - Tetovo was founded in the year of 1950. The primary activity of the Museum is activities related to the promotion, research, presentation and preservation of the cultural-historical heritage and cultural monuments in the Polog Valley, as well as developing scientific-research projects in the field of archaeology, ethnology, history and the history of art.
The following departments and collections are located within the framework of the museum:-Archaeology,- Ethnology,- History of art,- History. Memorial house - of Gjoce Stojceski-Ambarce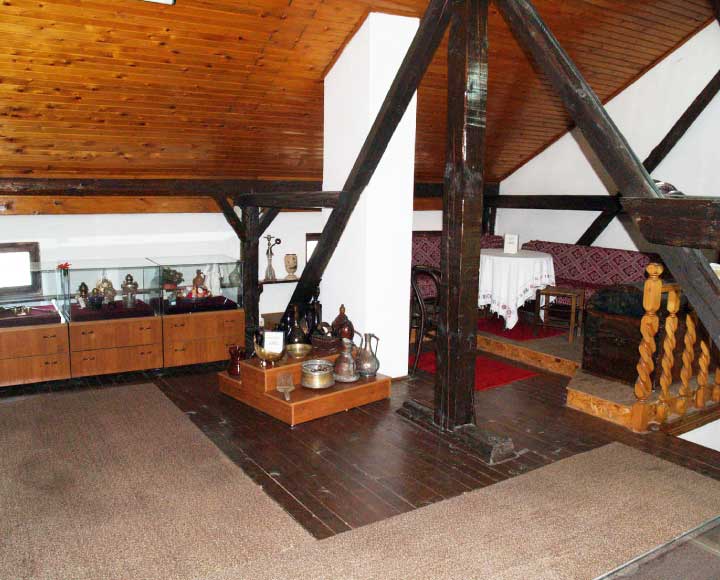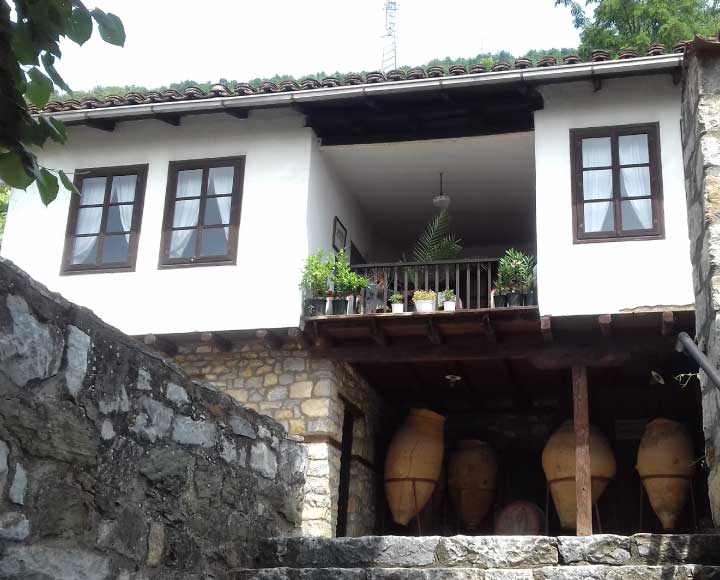 The museum collection is within the framework of this building. Located in an old traditional Macedonian house, protected as historical monument, the Museum of Tetovo offers to visitors the opportunity to see traditional costumes, objects and furniture in the modest collection of the permanent ethnological display.
Also, through the historical settings of the museum, information about city are displayed and presented through documents, photographs, geographical maps and various weapons, dating from the different historical periods of the past of the Tetovo, from the Turkish period until the beginning of the 20th century. The museum is open to visitors every day except Sunday.
Museum of the Central Committee of the Communist Party of Macedonia (CCC of the Communist Party of Macedonia). The Memorial Museum of the Communist Party of Macedonia is located in a quiet and beautiful place in the upper historical part of the city of Tetovo. In this house on March 19, 1943, following the decision of the Central Committee of the Communist Party of Yugoslavia, the Central Committee of the Communist Party of Macedonia (CCC of the CPM) was established.
The facility is located at following address Goce Delchev Street no. 83, in neighborhood in Tetovo. It represents an old town house built at the end of the 19th century, located just below the Tetovo Kale (the fortress) and represents an ambient architectural unit.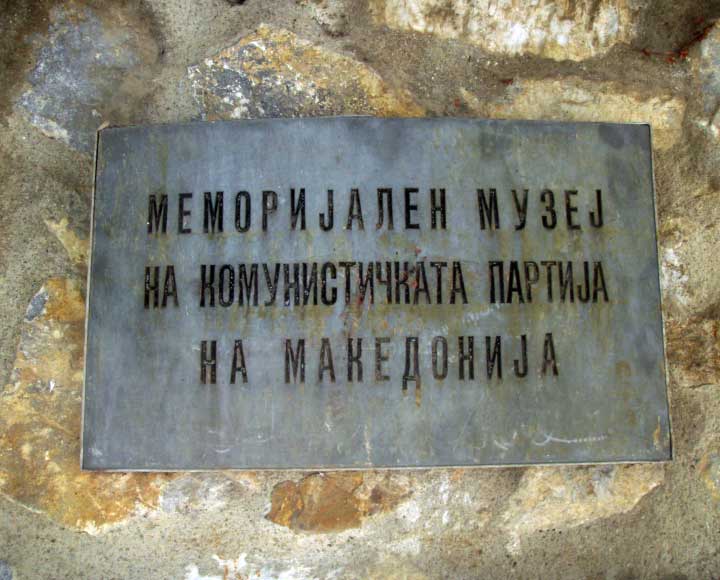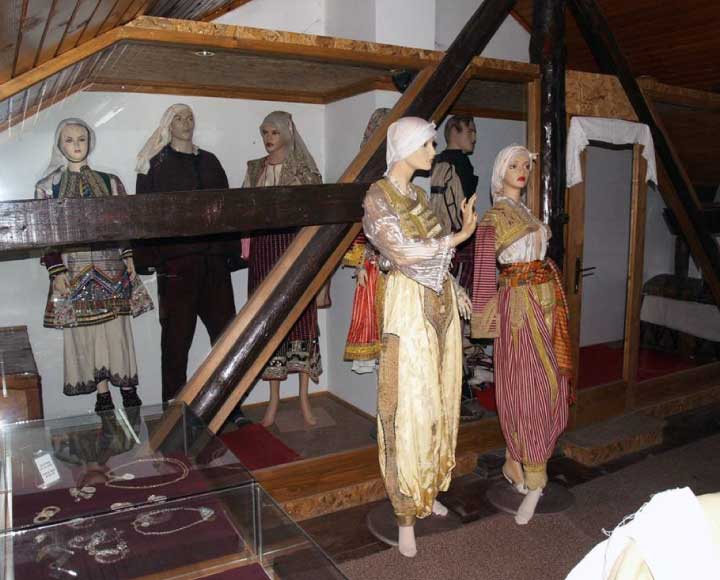 The building with its simple and clean exterior design, authentic interior possesses ambient, architectural and aesthetic value. A new open amphitheater has been set up in the courtyard, where various cultural multimedia projects are regularly held in the summer quarter in collaboration with the city's NGOs.
The museum is open for visitors from 09:00 to 16:00. New administrative building, former House of the ARM. The object is an administrative building of the former House of the ARM handed over to the use of the Museum from 2020 it is located in the central city area. Various cultural and artistic activities such as promotions, exhibitions, audio and visual performances and workshops, are happening in the ground floor rooms.