The museum activity in Prilep marks its beginnings in 1952 with the establishment of the Museum in the building of the former university in Prilep. Since then, during its 70 years of existence, the institution has been enriched with new collections and contents, as well as activities for the protection of cultural heritage, and in 2003 it grew into a National Institution - Institute for the Protection of Cultural Monuments and Museum - Prilep.
In the building/facility of NU Institute and Museum – Prilep, the following settings can be seen: The archaeological collection, The lapidarium, The ethnological collection, The icon gallery, Memorial Museum of the revolutionist Kuzman Josifoski – Pitu, Domestic musical art and creativity.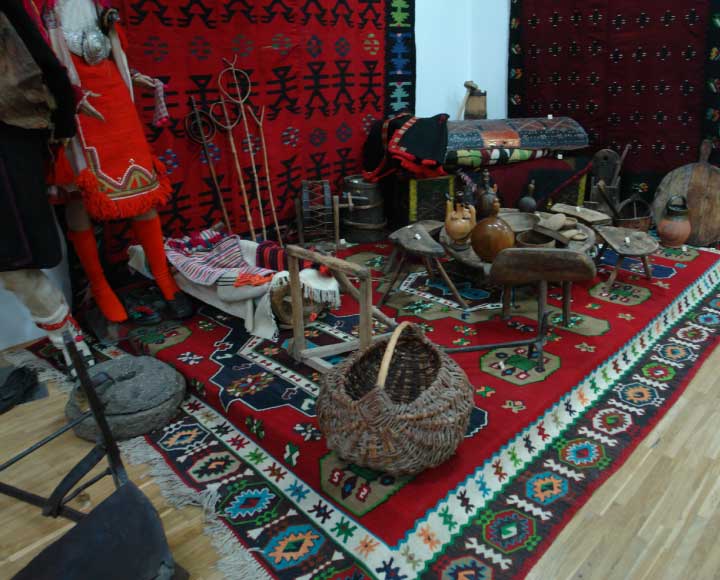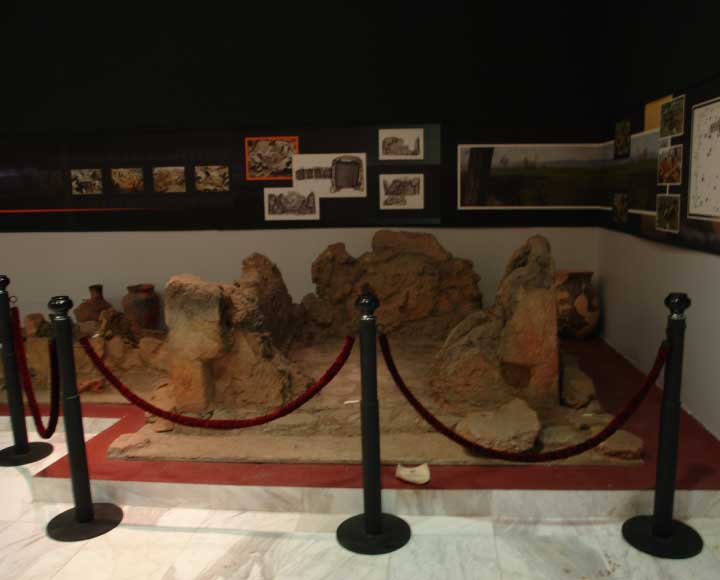 The museum is open every working day from 08:00 to 16:00. Visitors sign in at the administrative building, from where they are guided by an expert, a curator, to the appropriate setting.
Exhibition and collection in other objects and sites: The memorial home of Blaze Koneski, The Tobacco Museum and Memorial Museum of revolution day The 11-the of October 1941. In order to visit these facilities, it is necessary for visitors to log in to the Institution's contact phone or e-mail in order to carry out the visit, because the facilities are far away. More information at: https://www.muzejprilep.org.mk/