The Monastery of St. Joakim Osogovski is one of the most famous sacred objects in Macedonia, located 3km northeast of Kriva Palanka, on the slopes of Osogovo Mountain. It was built in the time of the Byzantine emperor Manuel (1143-1180), and dedicated to the hermit and saint for whom it was named.
Preserved manuscripts and writings originating from this monastery which today can be found in many Slavic and European libraries, indicate the handwritten tradition that was preserved here for centuries. The monastery has a difficult history and over the years went through painful times, caught in an economic crisis and devastated by earthquake in 1585, yet nevertheless it survived and remained to fascinate us with its spiritual, architectural, and artistic value.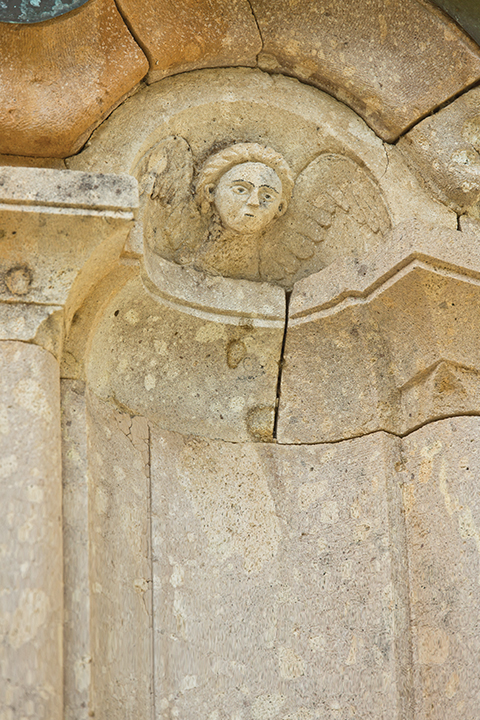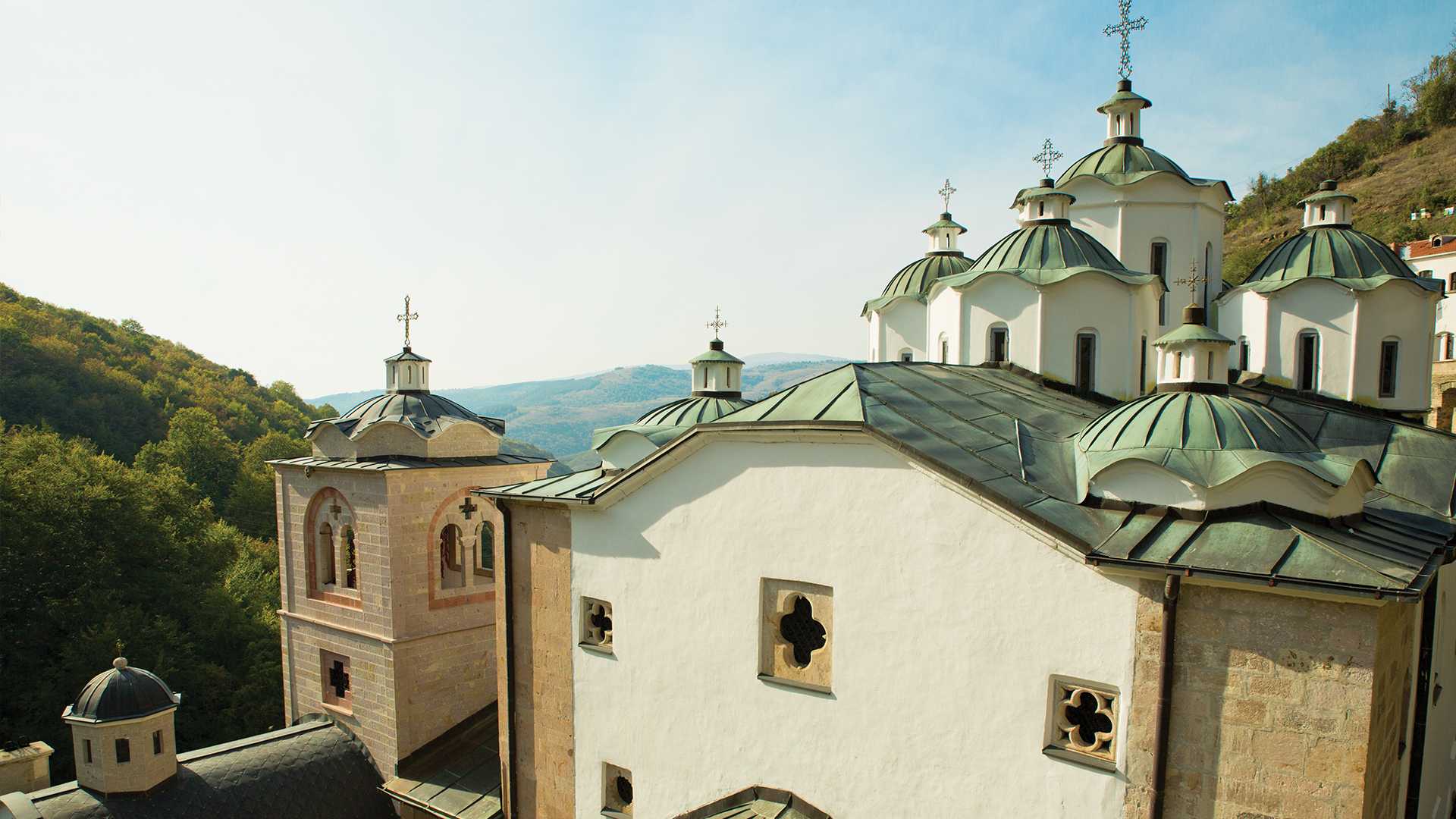 The monastery complex includes two temples - a large monastery church, and a smaller one. The small monastery church was renovated in the 14th century, and it was built with carved stones and bricks. It is assumed that the old layer of frescoes dates from the 14th century. Some of the frescoes and iconostasis from the 19th century were made by Dimitrie Andonov-Papradishki.
The larger monastery church was built between 1847 and 1851, by the Master Andreja Damjanov, the most famous master builder of the Balkans in that period. The gates of the monastery are always open. Visit it and feel the supernatural force that glows from this place. You will discover a unique place for rest, spiritual peace, and tranquility