The archaeological site Gradište - Slavkov dol (known as Bilazora) is located about 4 kilometers west from the town of Sveti Nikole. Sveti Nikole is a municipality in the central-eastern part of Macedonia.
The the distance to the capital is about 47 kilometers, while the international airport in Skopje is 30 kilometers. This influent to attractivity and easily accessibility of the archaeological site of Bilazora, connected to the city Sveti Nikole by a footpath.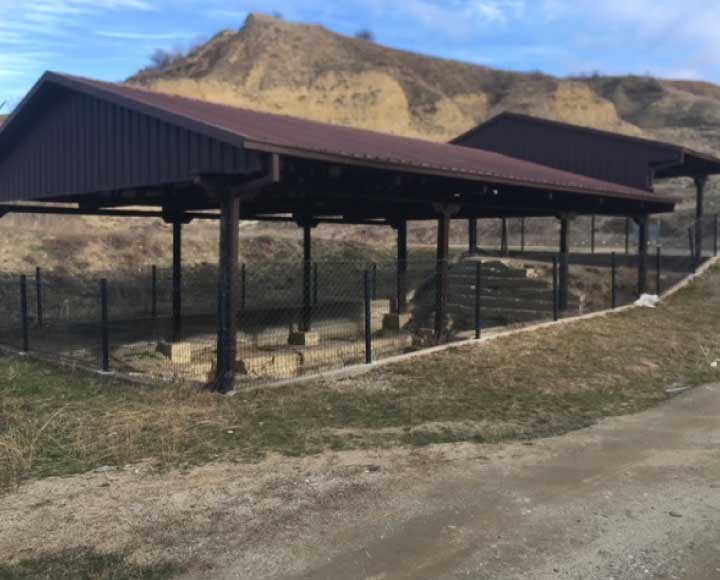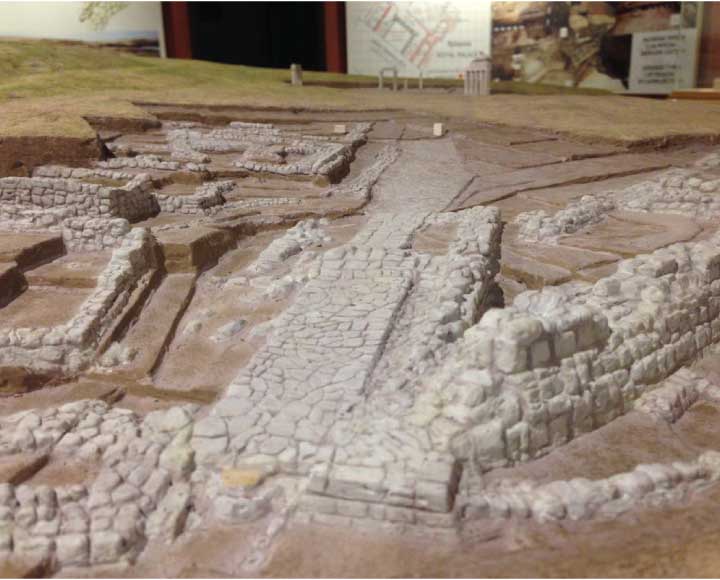 This early ancient site covers an area of over 20 hectares. Dated between the 7th and 2nd centuries BC and is the most important representative of Paion culture in these areas and beyond.
With the intensive systematic archaeological research that began in 2008, several cultural horizons were discovered and defined, which define the rise and fall of the Payonian culture.
In its central and most dominant part, there are the discovered remains of architecture as a clear signs of a ruler's palace.
With that, Bilazora gained a new dimension, much larger and more significant, revealing itself to us not only as an ordinary city, even though it was the largest city in Paionia, but also as a seat of rulers, which in itself means a capital. A Cult Reservoir, Rampart, Palace with Frescoes, Temple, Propylon and Paved Street, can be also seen at the site.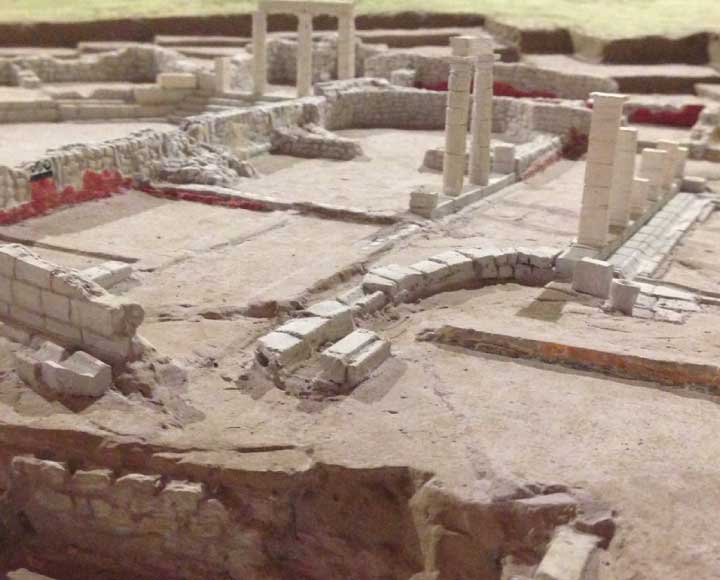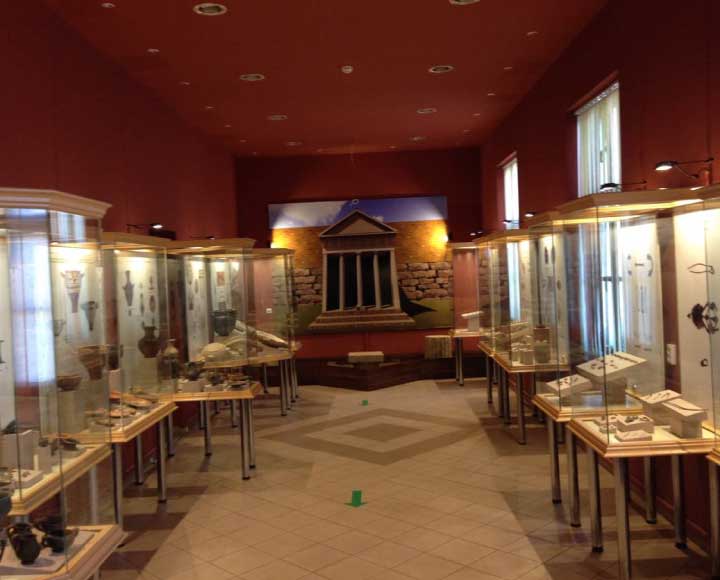 In the past period, part of the palace has been conserved and the site is open for visiting, and our recommendation is to visit the museum first and then the site.
Link from the website of Archaeological site Bilazora https://bylazora.mk/