People who abide to the tradition of slava celebrate certain days of the year when they open the door of their homes to their circle of close friends and family. Many of these celebrations fall on fasting days when the meals should not include products from animal origins.
One of the most famous traditional fasting dishes in Macedonia is also one of Macedonia's most remarkable gourmet dishes: tavče gravče. It's made of Macedonian beans and requires a great deal of care and skill to prepare. Its stoneware serving dish gives the beautifully seasoned taste another special dimension.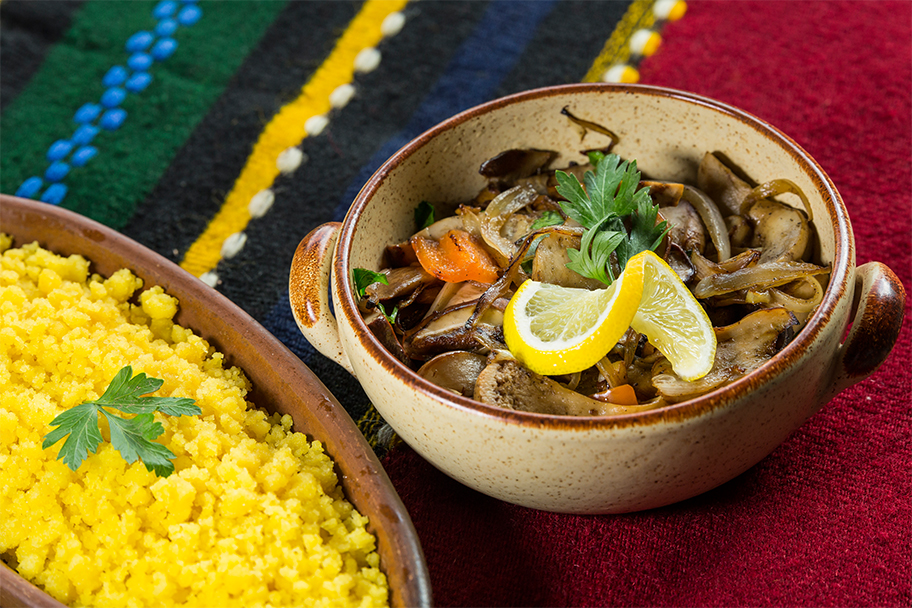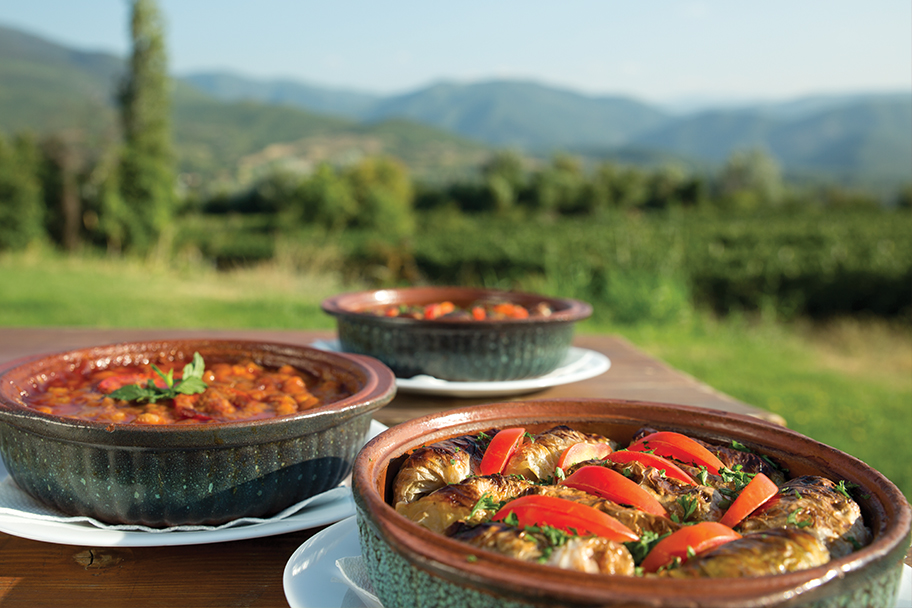 Another important dish is sarma (stuffed cabbage leaves), which represent a feature of the Macedonian kitchen. It's usually made of pickled cabbage whose leaves are separated and filled with a mixture of rice and spices. It's rolled to get the specific form of this tasty meal commonly served during the winter. Once a person tastes sarma they will never want to stop eating – they simply melt in your mouth. Of course, if one is not fasting they can try sarma stuffed with minced meat.
The fasting peppers usually made of bell peppers are another Macedonian specialty.
The Macedonian fasting kitchen is a celebration for any vegetarian, but even if you are not a vegetarian and you're invited to a fasting slava (family feast honoring the patron saint), don't worry because with such a variety of foods, one can never be left hungry.