Skopje Jazz festival
The prestigious Skopje Jazz Festival, one of Skopje's most eminent music festivals, has been held here since 1982. Although jazz has an audience with a specific taste and ear for music, there are many people who come to the festival to escape conventional music.
Every year, towards the end of December, lovers of free and genteel music have a chance to enjoy performances by the best jazz musicians, on several locations in the city (including the Universal Hall/Univerzalna Sala).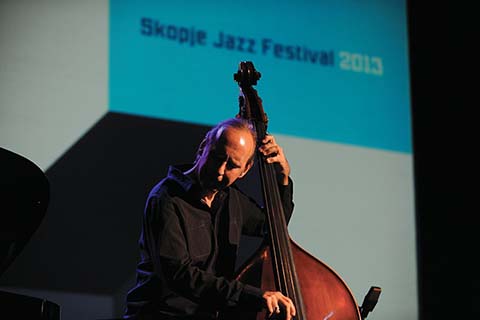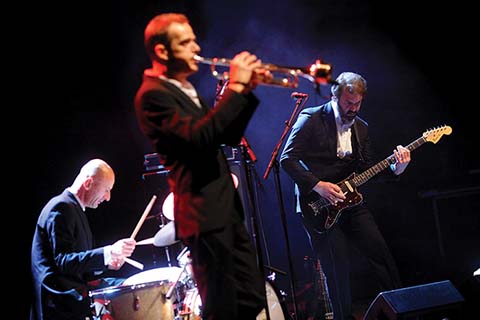 Skopje Jazz Festival is one of the oldest and best quality jazz festivals in the Balkans; the concept each year is to involve avant-garde performers as well as famous ones. The reputation of the festival is constantly increasing and it is well known around the world.
The festival has featured almost everyone who is famous on the world jazz stage: Ray Charles, Tito Puente, Ornette Coleman, Pat Metheny, Wayne Shorter, Stanley Clark, BB King, Chick Corea, Herbie Hancock, Joe Zavinul, John McLaughlin, Al Di Meola, James Carter and many others.
The festival is a part of the European Jazz Network and the European Forum of Worldwide Music Festivals. If you are in the area, you must allow yourself to feel the magic of Skopje Jazz Festival by listening to the sound of freedom reflected by jazz music.