Manaki Brothers
Every year, the "Manaki Brothers" international film festival is held in Bitola, the city where in 1905 the first cameramen in the Balkans, the brothers Janaki and Milton Manaki, moved to. Janaki bought a film camera from London, made by "Charles Urban Trading" and it was the 300th piece of the BIOSCOPE series.
Cinematography on the Balkans was initiated with this Camera 300 and that is the name of the main award for this film festival. International motion pictures are competing for Gold, Silver and Bronze Camera 300 that are awarded to the best directors of photography.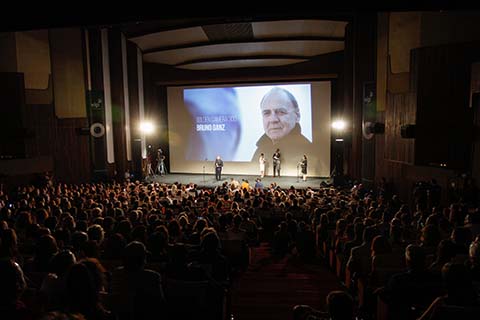 In addition to the official competition, the festival has a section where short motion pictures and documentary films are shown. Apart from the already existing and recognizable programs, last year the festival was enhanced with two additional programs. Those are: "New European Film" and "SEE Camera". Workshops, seminars, discussions and exhibitions are also held in the frames of the festival, which also gives a Lifetime Achievement award. In the oncoming editions to date, laureates of these precious recognitions have been great cinematographers of world cinema art, such as: Sven NYKVIST, Henri ALEKAN, Freddie FRANCIS, Jose Luis ALCAINE, Jerzy WÓJCIK, Raoul COUTARD, Vittorio STORARO, Vadim YUSOV, Miroslav ONDŘÍČEK,Tonino Delli COLLI, Walter CARVALHO, Michael BALLHAUS, Vilmos ZSIGMOND, Billy WILLIAMS, Peter SUSCHITZKY, Dante SPINOTTI, Anatoli PETRITSKY, Luciano TOVOLI, Chris MENGES, Ryszard LENCZEWSKI, Jaromir SOFR, Bozidar Bota NIKOLIC.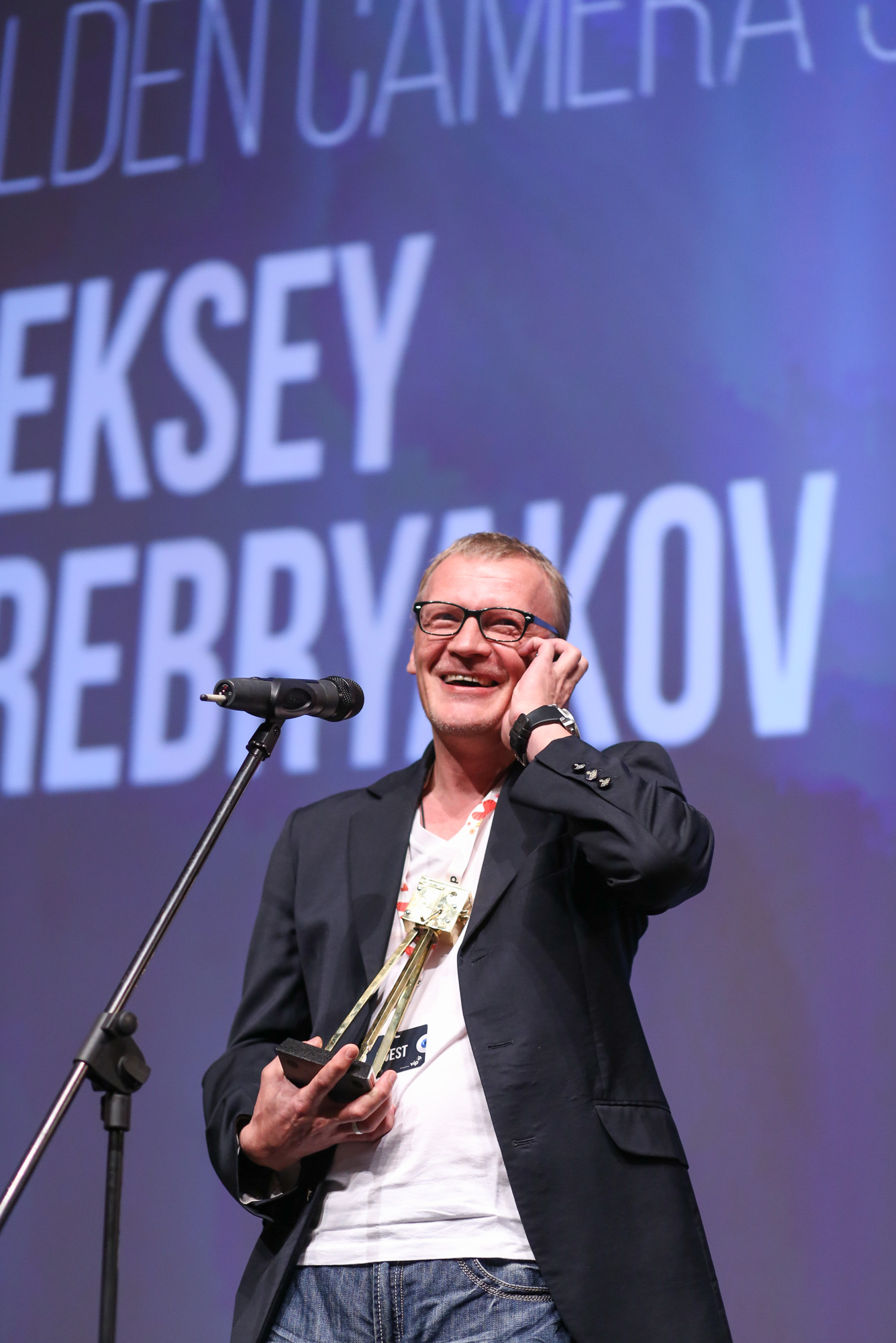 While the winners of the second-in-rank award are: Christopher Doyle, Anthony Dod MANTLE, Robby MÜLLER, Bruno Delbonnel, Roger PRATT, Christian BERGER, Agnès GODARD, Luca BIGAZZI; as well as the actors: Victoria ABRIL, Daryl HANNAH, Catherine DENEUVE, Isabelle HUPPERT, Juliette BINOCHE, Bruno GANZ, Charles DANCE, Miki MANOJLOVIC, Aleksey SEREBRYAKOV and the directors: Jerzy MENZEL, Veljko BULAJIĆ, Karen SHAKHNAZAROV and Menahem GOLAN, as well as the double Academy Award winner –producer, Branko LUSTIG. Many of these great cinematographers in the role of presidents or members of the main international jury, have contributed in significantly increasing the importance of the award for the winners.
This elite international film festival in Bitola will be a true delight for any movie professional or movie lover.
For more information visit http://manaki.mk/