Beer festival in Prilep
Everyone who is a fan of cold beer, delicious barbecue, music and entertainment eagerly anticipates a summer weekend at Pivofest in Prilep.
This beer festival first took place in 2002, and the tradition continues with the number of visitors getting bigger and bigger each year.
A big choice of beer, fun atmosphere, and thousands of friendly visitors make Pivofest one of the most visited open-air festivals.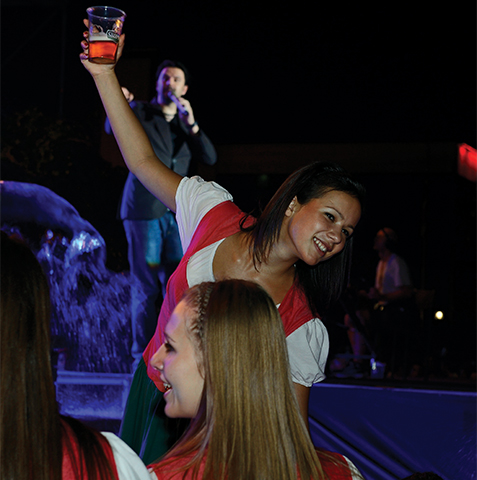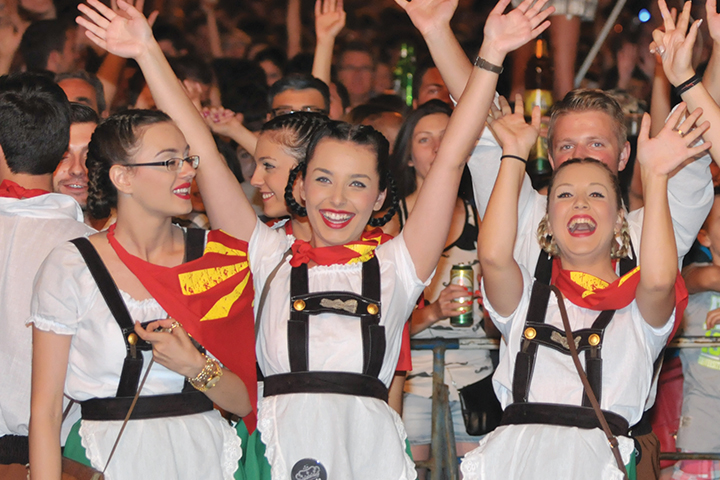 Some of the most popular stars in the region take part in this event, and you can find beer manufacturers and local caterers providing for the needs of the visitors.
Pivofest and Prilep are a magnet for lovers of good entertainment from Macedonia as well as the neighboring countries. Join in!