When the month of May is mentioned in Skopje, people usually refer to the May Opera Evenings. This festival of classical music is traditionally held in May and attracts many opera lovers. The audience enjoys excellent performances by renowned Macedonian and world opera singers, conductors, directors and choreographers.
The Macedonian People's Theatre orchestra and opera ensemble performed the opera "Tsar Samuil" composed by Kiril Makedonski during the first May Opera Evenings, held on 9th May 1972. Over the years, this event has become an international opera festival.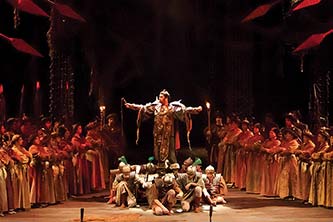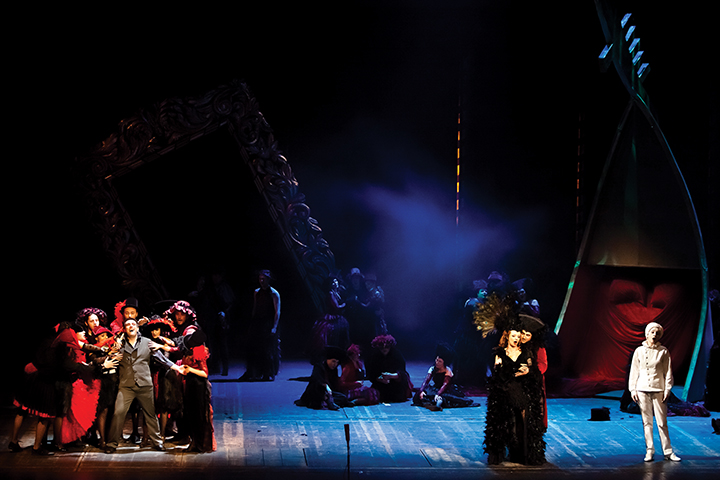 The festival has hosted more than 280 performances, with more than 1,200 participants from more than 20 countries. Spring in Skopje is beautiful and May is the most joyful month here.
If you are a lover of beautiful music and appreciate the refined opera sound, then you should allow this music to take you to beautiful new places.