Every season has its own fairytale in National Park Mavrovo. That's why it is a perfect destination in the summer and winter.
The park area is 73,088 hectares and it is rich in endemic plant species and 82 protected animal species. The terrain offers a wonderful opportunity to explore while riding a horse or bicycle on mountain trails. The slopes of surrounding mountains offer the possibility for camping and long walks.
Natural treasures call you at every step. Mavrovo has 30 picturesque caves, including the cave Sharkova Dupka near Rostushe. Lokuv, the highest glacial lake in Macedonia is located in Mavrovo. The colorful canyon of the magnificent river Radika gives a special beauty to the park. Many gorges, steep sections, different shaped rocks and waterfalls make the landscape of Mavrovo very different and specific.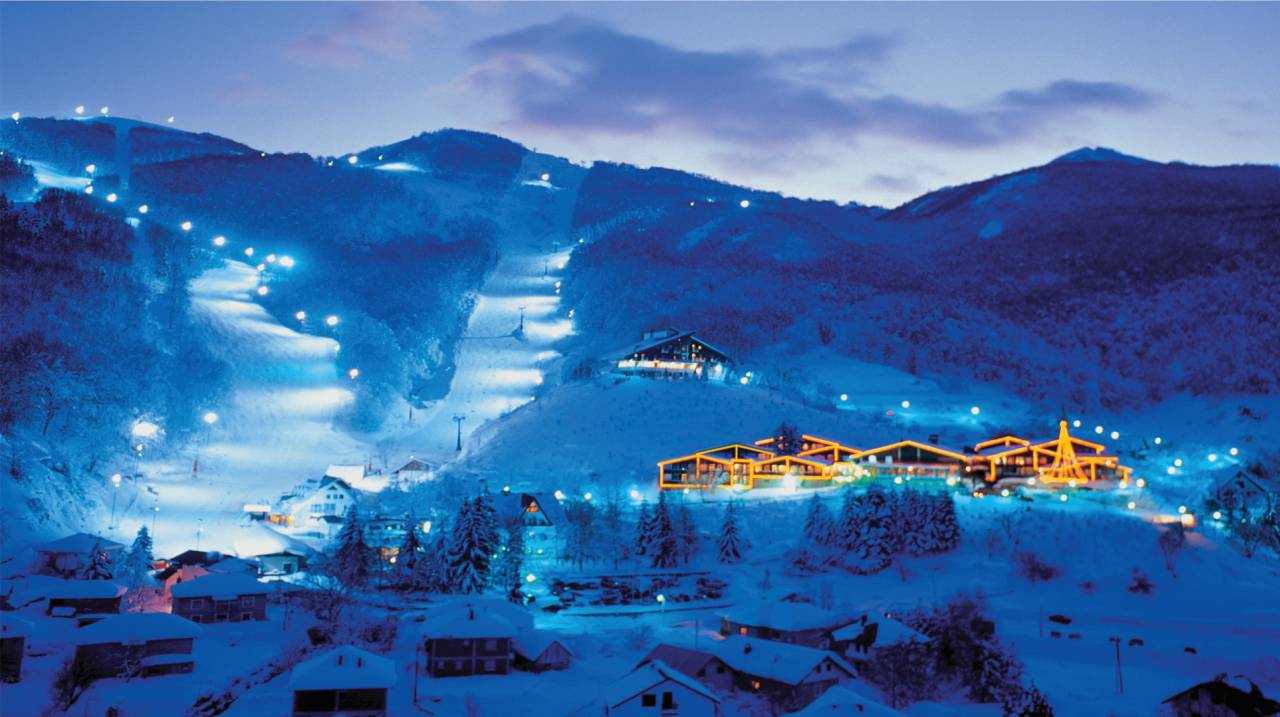 Flora and fauna in National Park Mavrovo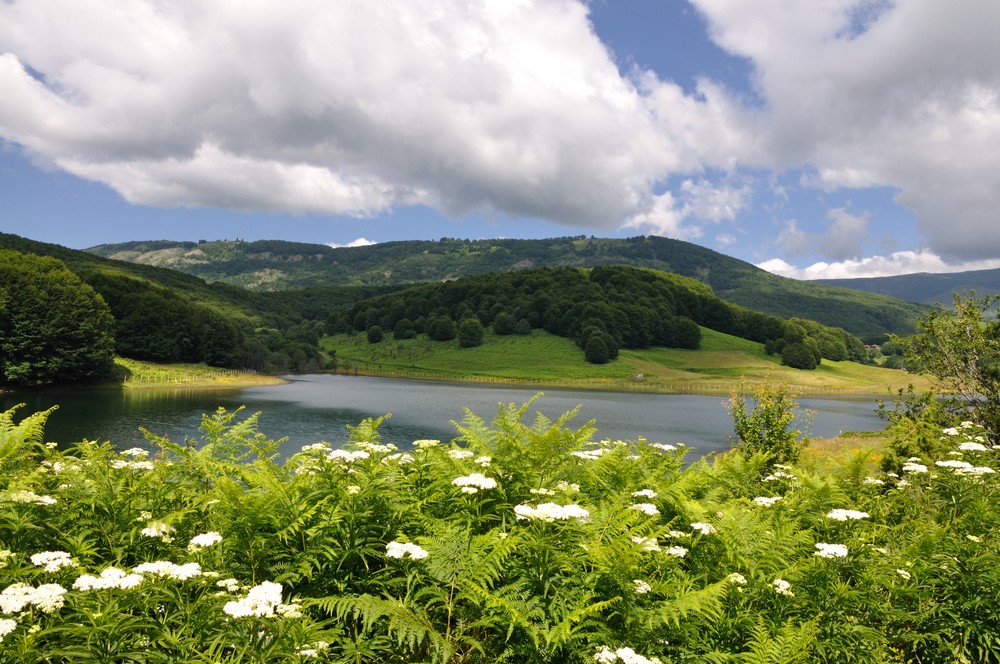 The trademark of the region is the inundated Church of St. Nicholas in the artificial Mavrovo Lake. Mavrovo Lake is convenient for visitors throughout the entire year – in summer for swimming and in winter, when it freezes, for skating.
The winter in Mavrovo is magical. You can visit Bunec, the city of snow and go skiing. All wonderful paths on Mt. Bistra will wake up the sport spirit in you and the field will offer a unique opportunity for night skiing.
Once you visit Mavrovo, it will capture your heart, just like a fairytale.