Ohrid Lake is between 4 and 10 million years old, making it the oldest on our continent. At first sight you may be confused by its size, thinking it's a sea. The surface is 358.2 km2.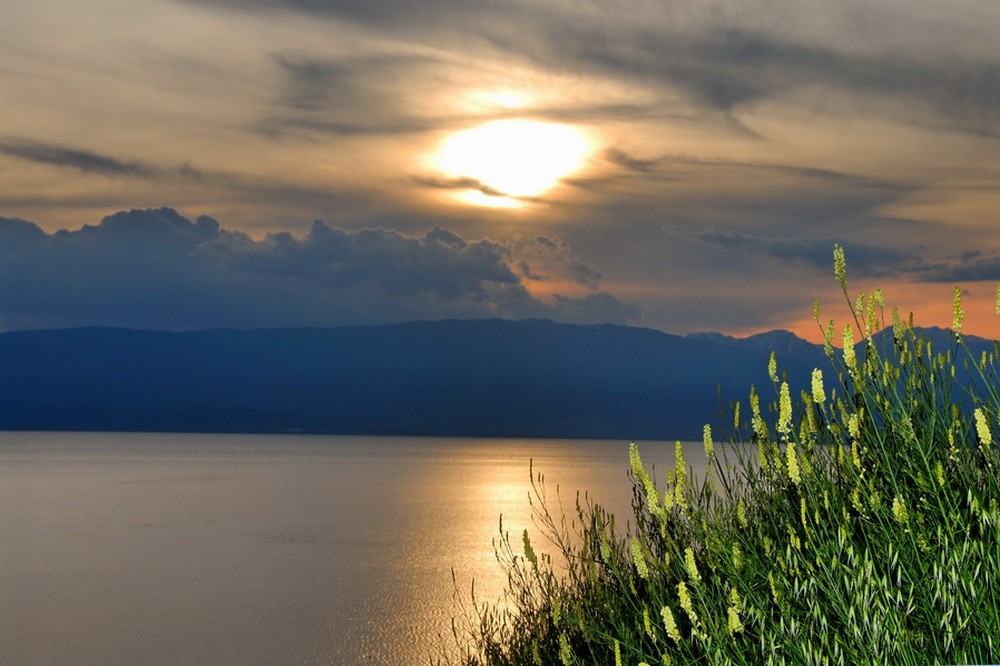 The lake is characterized by underwater springs and sources along the east and south coast, which is why the water is incredibly clear. The underwate r visibility in some places is 22 meters. Most of the springs on the surface are at the St. Naum Monastery; very close to the city of Ohrid are the most famous springs at Studenchishta, known as Biljanini Izvori.
<span small;"="" lang="EN-US">Join together with the wind and let it be your guide and driving force through the waves of one of the oldest and most beautiful lakes in the world.