Titov Vrv - the most beautiful peak on Shar Planina
Titov Vrv (2747 m) is also known as Turk or Shar and is among the most beautiful and at the same time the highest peaks of Shar Planina and second highest in the Republic of Macedonia. It was built of Mesozoic limestone, quite cracked and bare. Otherwise it has a pyramidal shape. Around the very top, because of the strong frostbite, stone rivers and scree deposits occur. To the northwest of the peak is the spring of the Pena river, to which a beautiful view stretches, and to the south there are several glacial lakes, among which the most interesting are the White and the Bogovinsko Lake. A special feature of Shar Planina are the so-called Shar Planina Eyes that actually represent a number of glacial lakes. Enjoy one of the most beautiful Macedonian mountains, Shara and the natural landscapes from Titov Vrv.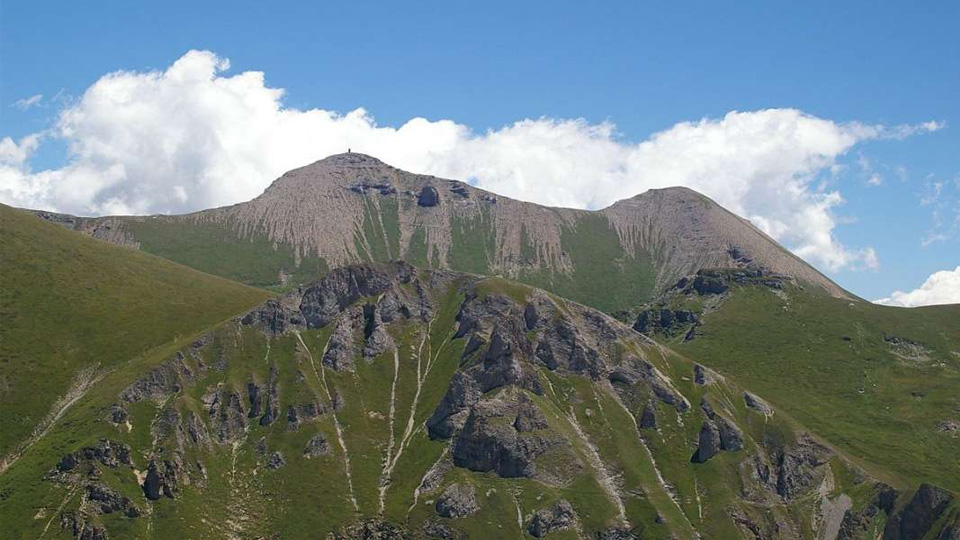 Peak with the longest history
Since the renaming of the highest peak of Shara from Turchin in Titov Vrv in 1953, and later with the construction of the tower at the top itself, the members of the Mountaineering Club "Ljuboten" on the occasion of Youth Day organize climbing on this peak, but at the internal and local level. That happened until 1980 when, due to the death of Josip Broz Tito all events organized for the Youth Day were interrupted. The management of the association decided to organize the first Memorial trip to Titov Vrv. Since then, this memorial has been organized every year at the state level.
A huge number of mountaineers from a number of mountaineering associations come to climb Titov Vrv. Mountaineers from 7 to 77 years of age, in all weather conditions, step on the big grassy surfaces, along the dispersed enzianers and violets, along the sharp mountain scree deposits and the cold Shara glaciers. They all have one thought and a desire for love, peace and happy moments.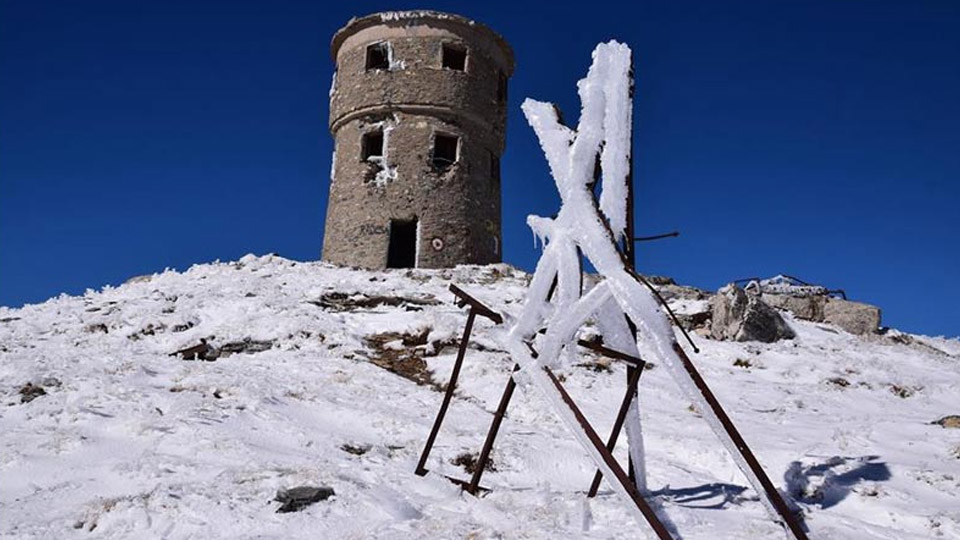 By hiking or walking through the Macedonian mountains, you also discover a part of our history, culture and gastronomy. More information on joining the traditional climbing tour to Titov Vrv can be found on the following link
---