Kajmakcalan - the peak for the bravest
Kajmakcalan (2520 m) is the highest peak of the Nidze Mountain. The Nidze Mountain that extends to the southern part of Macedonia is an attractive location for many visitors and tourists. And that's because of the rich history and natural beauties. The peak Kajmakcalan is spatially located in the central part of the mountain, at the very border with the Republic of Greece.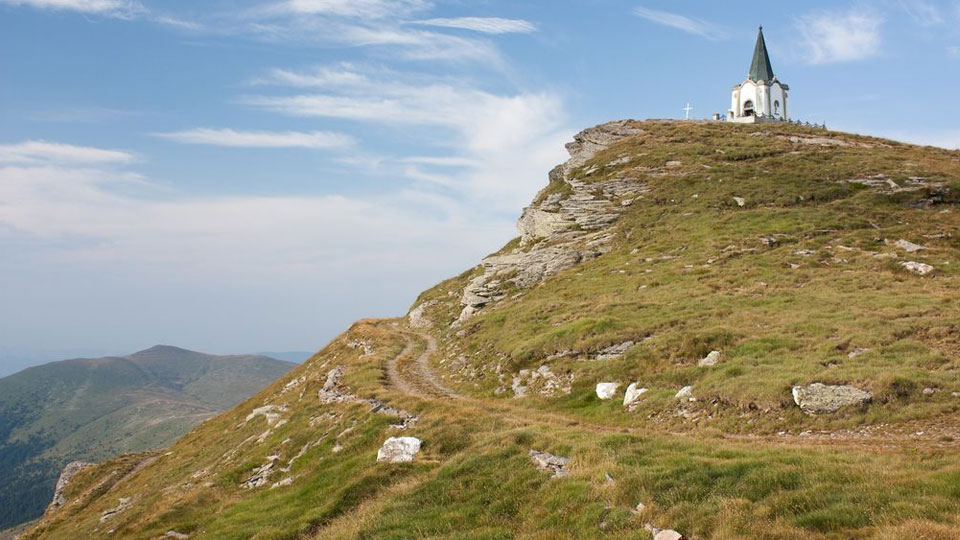 The peak is great, steeped especially towards the Konjaka valley in the north and relatively accessible, because a macadam road that begins at the village of Skocivir, Bitola, leads to it. Then, the path to the very top is only for the bravest. This point may only be reached by SUV or on foot, but only by the most resistant ones. There are interesting denudation forms in the vicinity, and trails of a larger circle can be traced to the north.
Historical significance of the peak
The peak Kajmakcalan has its high historical significance for the European peoples. It was on this mountain in 1916 that the famous battle for Kaymakcalan took place during the First World War. As a historical attraction, on the famous Macedonian or Thessaloniki front today, you can visit the large number of monuments, bunkers and graves, which are firm evidence of that time. The peak is known for the Kajmakcalan battle, which was conducted between Serbian and Bulgarian soldiers in the World War I. For the Bulgarians, the peak is known as Borisov Grad, and among the Serbs as the Gate of Liberty and the Fatherland Threshold.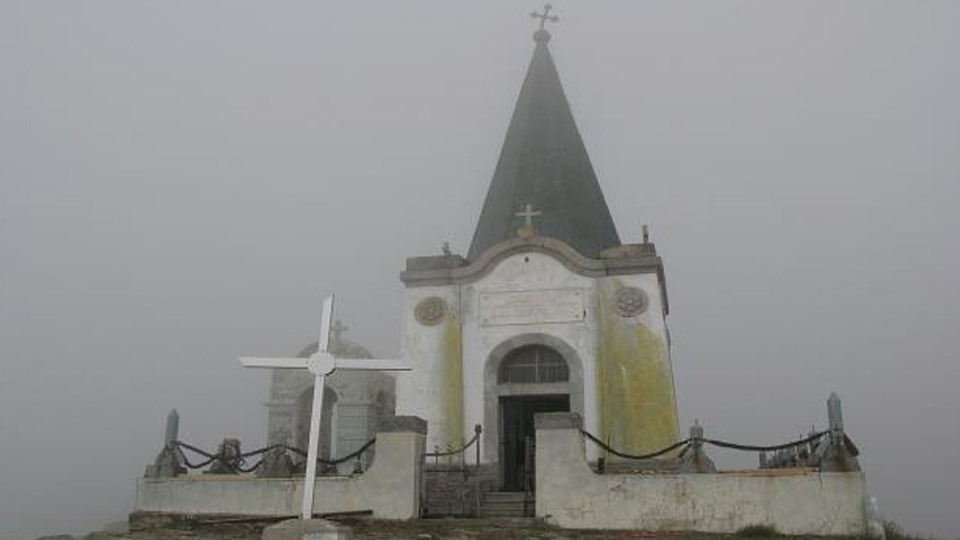 Legend of Rudolf Archibald Reiss
The church "St. Petar", also holds a legend about Rudolf Archibald Reiss, who after his death in 1928 wished his heart to be wrapped in gold and placed in a special urn in the church of Kajmakcalan. Dr. Reiss, as he is known among the local population, was not a doctor, but a professor, a criminologist, a photojournalist and a correspondent for newspapers in several countries, reporting directly on developments from the front. "From time to time, the wind scatters the clouds and fog, and then we have the most beautiful panorama that can only be imagined," Reiss writes in the book "What I saw and experienced in the big days."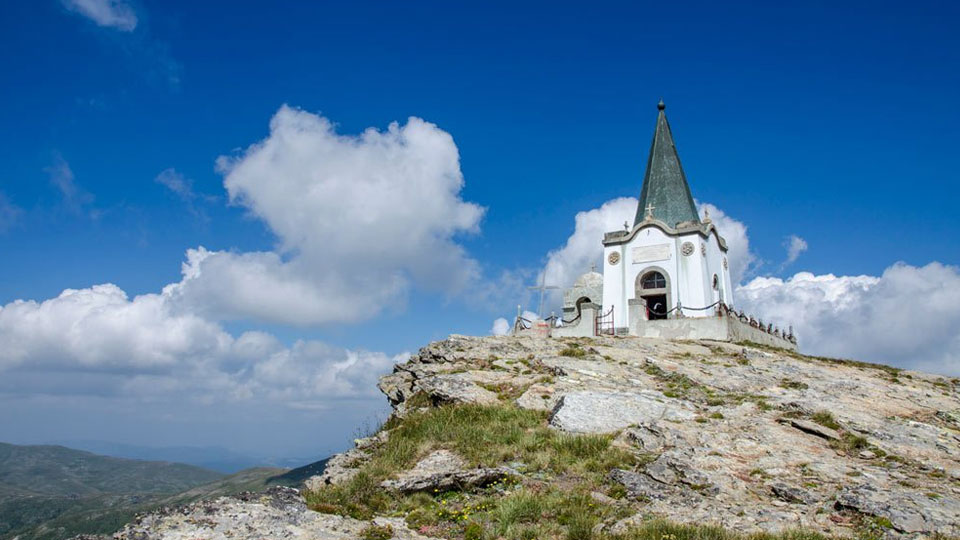 More information about Kajmakcalan can be found on this website.
страна
.
---