Twenty-five kilometers from Kumanovo, at the foot of Ruen Mountain, on the right bank of Pchinja, the village Staro Nagorichane is found. This place has historical significance because Via Egnatia passed nearby. The stone path can still be visited. The most important spiritual centre of the village is the church "St. George" built in the eleventh century, which has enormous importance and represents a wonderful example of the Middle Age Byzantine architecture.
The cave of the hermit St. Prohor Pchinski is located above the church. In particular places of the village many abandoned houses can be seen, which is a testament to the long history as well as an example of the old architecture.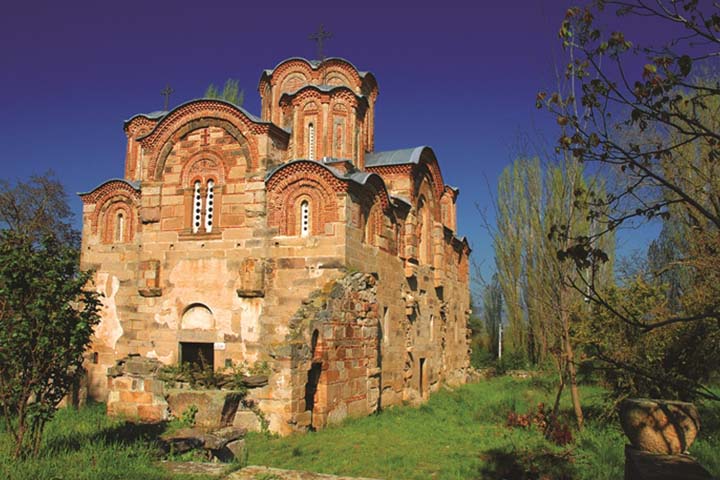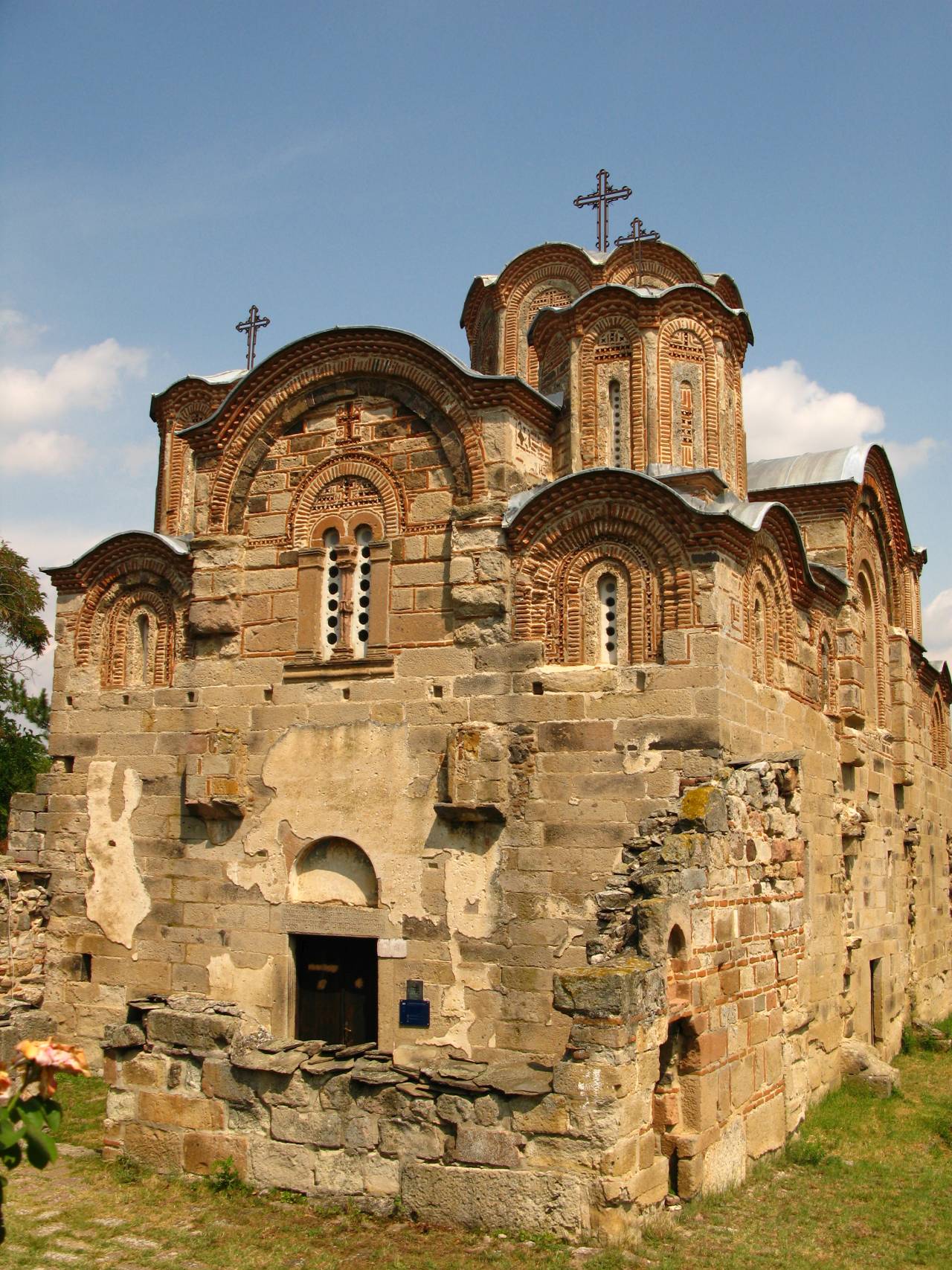 On the other hand, a large number of residential houses have been renovated and decorated with beautiful gardens and grassy areas with a lot of flowers. If you go above Staro Nagorichane you can enjoy a walk through the pine trees. Zebernjak is located near the village, a memorial of the Kumanovo battle that took place in this area during the First World War, when Serbian troops were victorious.
Not far away you will find the Kostoperska Rock, a well-known archeological site, where rock art has been discovered. A few kilometers from the village, there is the mystical place called Svet Dab (Holy Oak), which among locals is known as a sacred place. Visitors often come here to meditate and practice yoga, and their experience shows that this place offers a strong field of positive energy.