Mariovo one of the most picturesque areas in Macedonia
Mariovo is a historically, culturally and naturally rich region. It is one of the most picturesque areas in Macedonia. Rural region with incredible landscapes of priceless natural beauty. The most famous is the Mariovo (female) costume, which is among the colorfully richest Macedonian folk costumes. Interesting is the fact that the bride's Mariovo costume weighs 48 kilograms! Mariovo as an area abounds with folk arts especially with folk songs, myths, legends and tales. A great number of them are recorded in the books of Marko Cepenkov. Mariovo is also a tourist attraction, which attracts with the great abundance of myths in which it is described. Mariovo is an area that is famous for folk tales. According to folk tales allegedly in Mariovo lived Itar Pejo, a great wise man. It is the work of the Macedonian writer Marko Cepenkov.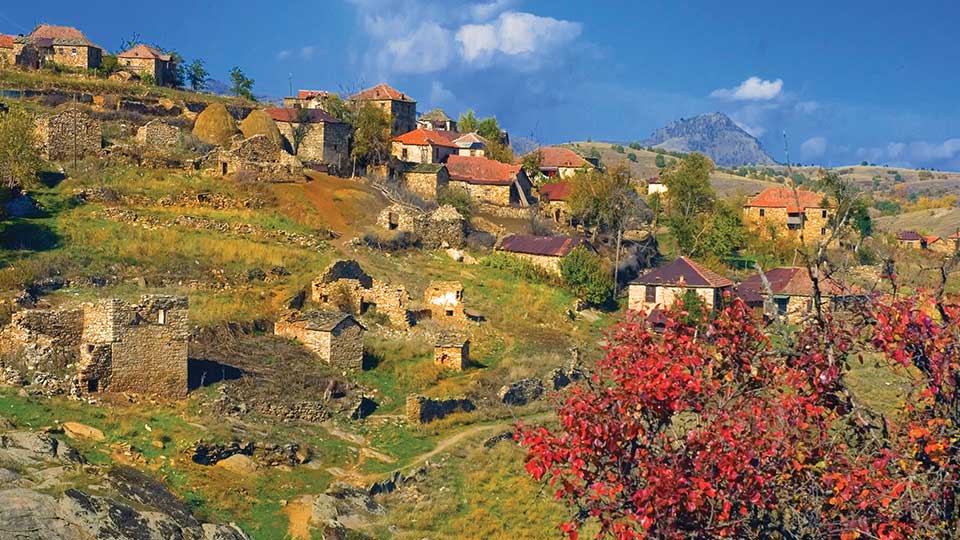 Manastir and Vitolista
The village of Vitolista is located at a distance of 46 km from the city of Prilep. It is at a height of 830 meters. This village was described by one of the most famous Macedonian writers, Stale Popov, who was born in this village. Vitolista is located on the mountain Kozjak. It is distinguished by numerous cultural and historical monuments, churches and monasteries rich in frescoes and rich cultural tradition. The church "St. Ilija" within the monastery church of the Vitolishte Monastery, built in 1872, is characterized by an extremely rich fresco painting created by the famous painter Avram Dichov, the son of Dicho Zograf. The village is recognizable even after the famous Mariovo beaten and white cheese.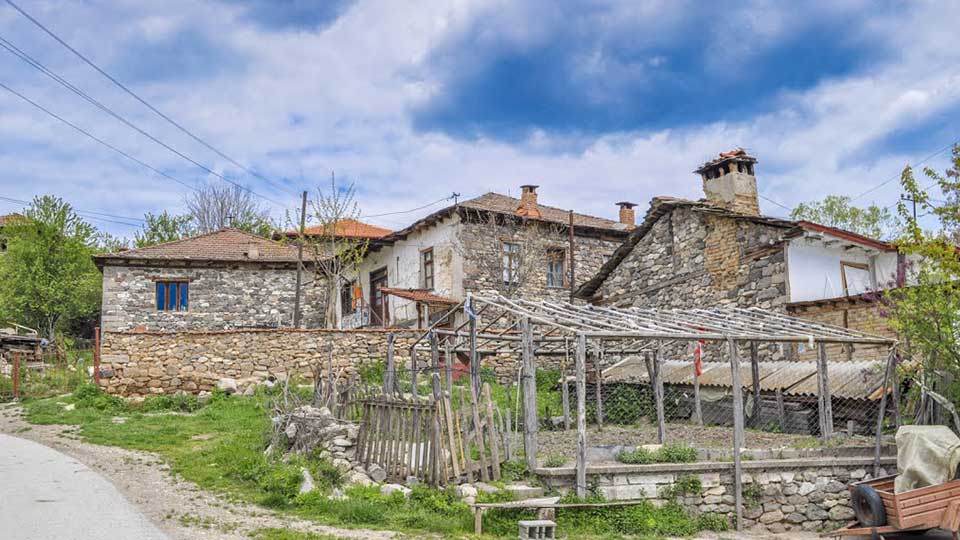 Manastir is located in the central part of Mariovo, along the valley on the right side of Crna Reka. The village is hilly and is located at an altitude of 690 meters. Most of the area belongs to the pastures, and there are almost no forests. Near the picturesque canyons of Crna Reka, there is the monastery "St. Nikola ", dating back to the end of the 11th century. The Mariovo Rural Region is one of the most specific in the country - it deserves that you see why it is the case.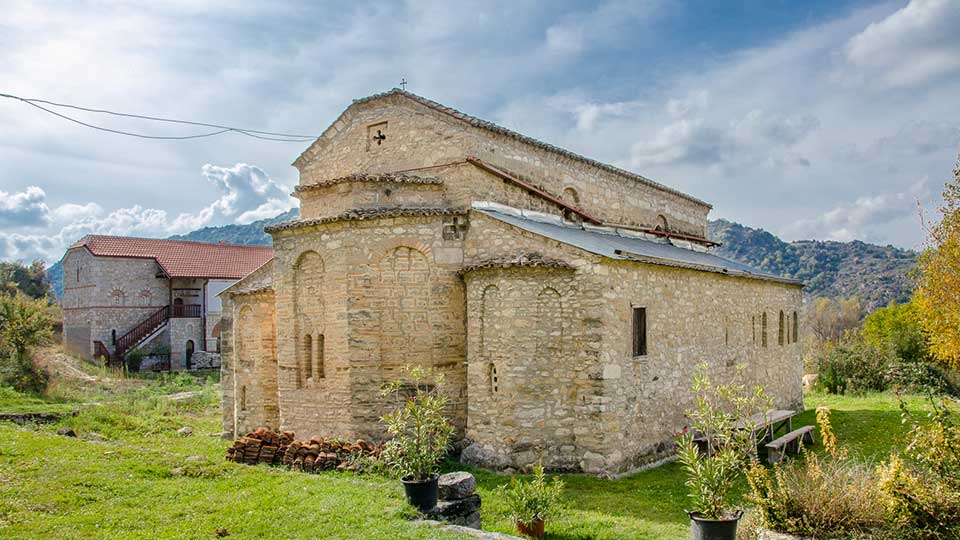 More information about Manastir and Vitolista in Mariovo can be found on this website.
---