Ljubojno means Love
The village of Ljubojno is a place with a rich spirit, history and tradition, which is mentioned for the first time in a charter of 1337. It is located approximately 2 km east of Lake Prespa, at an altitude of 920 meters. It is spread in the western bosom of the gorgeous Baba Mountain, and Brajcino River runs along it. It is said that love fortifies this village, because at the root of its name the word love is hiding. According to one legend, the name of this place came from the first inhabited taverna owner Ljuba, who was pouring very nice wine. When customers entered the taverna, they loudly ordered "Ljubo, vino (wine)".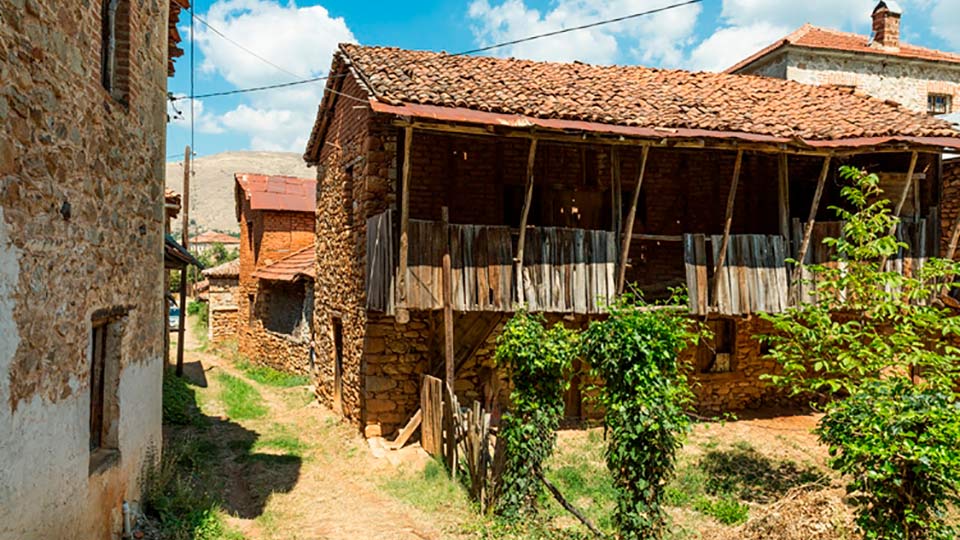 Another version of the name according to folk traditions, Ljubojno got its name from the word "love". In particular, a boy and a girl from the surrounding neighborhoods fell in love a long time ago, but due to the bad neighborly relations of the inhabitants of the settlements, the young people could not get married. However, they nevertheless decided to get married and flee. They moved near the river and lived happily ever after. Later, other families moved in the vicinity of the place of the lovers, and because of that, they called the place Ljubojno. It is just one of the stories woven into the history of Ljubojno. Try to create a new history at the place where love is the starting station.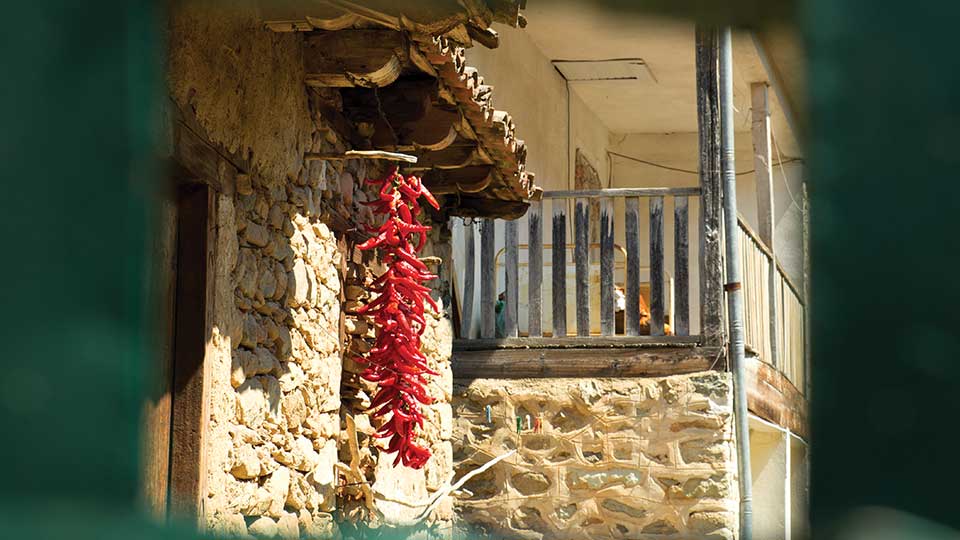 The village has the power to beautify your dreams
Ljubojno is a hilly-mountain village of compact type. It has about 350 houses that are built in close proximity and are connected and properly located along the narrow streets. Most houses are decorated with fine carved stone and colorful facades with spacious balconies, and their courtyards are enclosed with high fences and wide gates. All those who visited Ljubojno will tell you that this village has the power to beautify your dream and revitalize and refresh you. The region is rich with orchards. Typical for this village are the totally delicious apples. The way of keeping them in apple straw is special.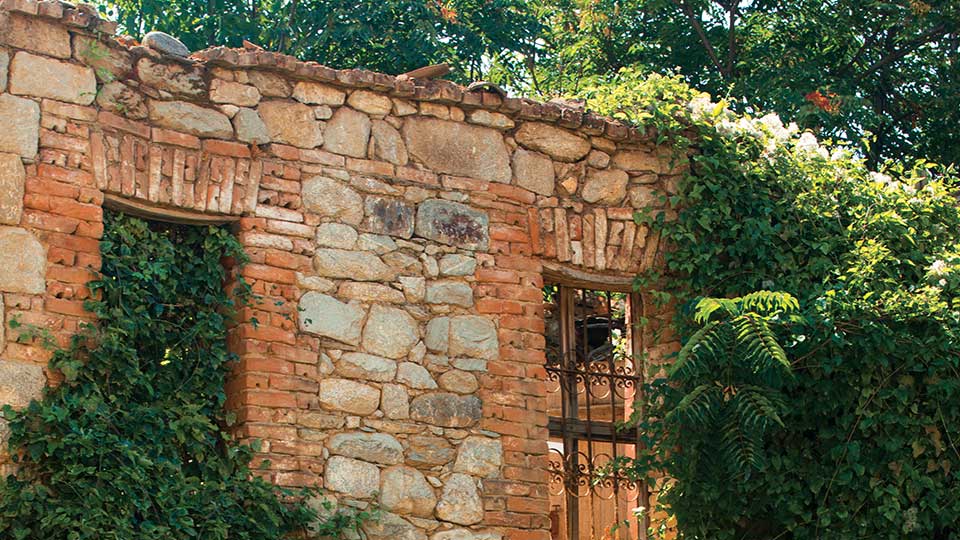 Characteristic of Ljubojno is that it has been an educational center for a long time. The first school in the village was built in the second half of the 19th century. Ever since the migration to these areas, the ancient inhabitants began to build churches. Today there are three churches in the village and nine other surrounding churches that according to the people's beliefs preserve the village. In the area of the village there are several sites of archaeological significance. Those who were in Ljubojno and witnessed its magic beauty, have forever carried the memory of the village into their hearts.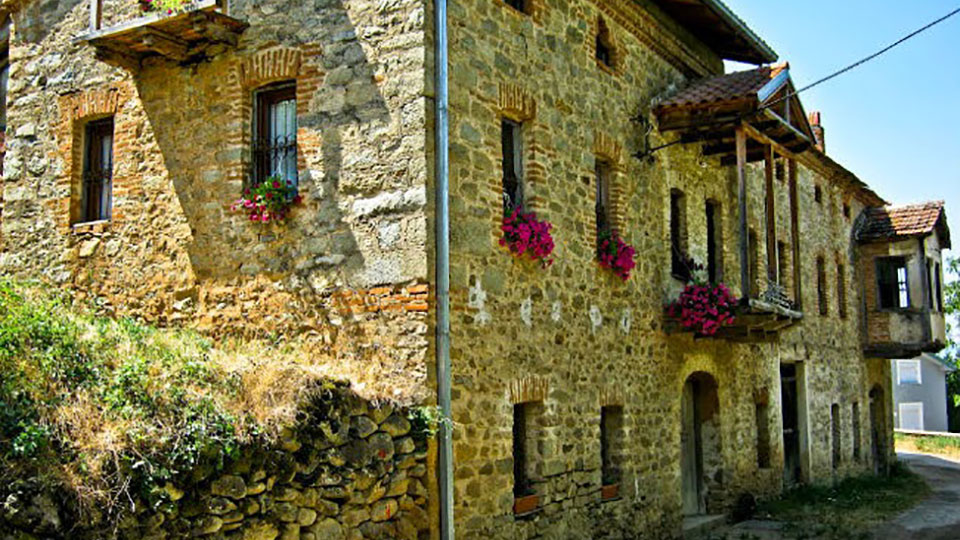 More information about Ljubojno can be found on this website.
---