In the western part of Pelagonija, some 5 km from Bitola, is the village Krklino. Flatlands extend to the east, and Mt. Oblakovska rises to the west. If you are a fan of equestrian sports, you can visit the Hippodrome in the village, where there is a paddock of racehorses. This resort offers beautiful conditions for the timeless pleasure of riding in nature.
Krklino is the only village in Macedonia that possesses an "Auto Salon" or a collection of repaired vehicles and engines. It is an Auto-Ethno Museum, which consists of two floors. On the first floor there are several old models, as well as a collection of motorcycles. The oldest car is a Citroën from 1925.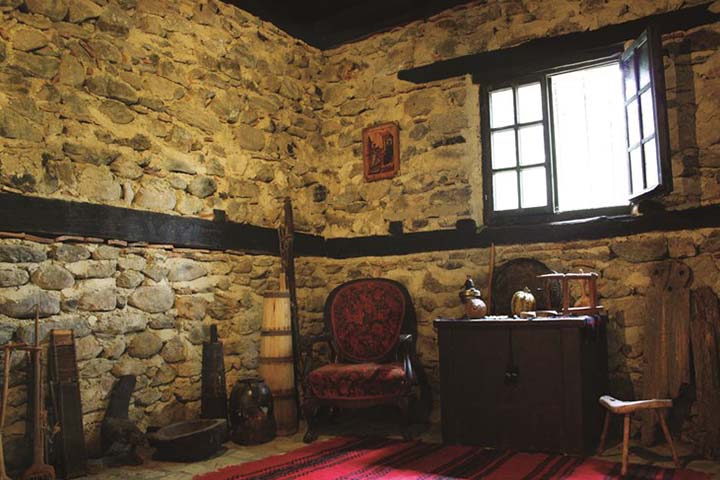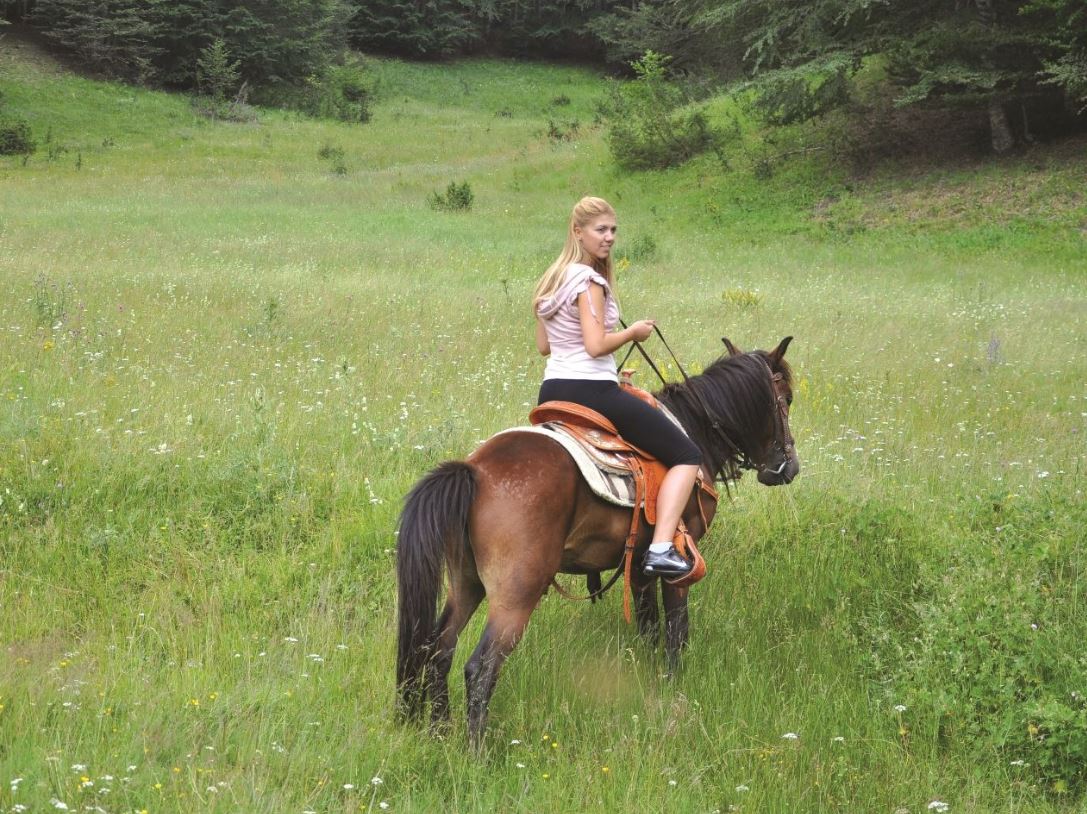 On the top floor of the museum there are rooms in various styles including rural, urban, and Jewish rooms and a shop offering antiques such as everyday household items, weapons including the Austrian short rifle, swords and knives, as well as musical instruments, like an organ that is over 200 years old, and folk costumes from Bitola.
The Auto-Ethno Museum is a rare treasure in a traditional rural setting – an unusual contrast that you must experience.