Krklino for fans of riding sports
In the western part of Pelagonia, 5 km from Bitola, is the village of Krklino. In the east there is a flat plateau, and the Oblakovska Mountain rises to the west of the village. According to one legend, the name of Krklino comes from the beautiful girl Ilina, who in the surrounding villages was known under the name Krklina. In the village of Krklino, there is a church dedicated to St. Todor, the church Holy Mother of God, and especially interesting is the monastery St. Ilija, situated on a hill next to the village. It is a favorite location for visiting by the locals, primarily because of the wonderful panoramas, which from this place open to Pelagonija and Pelister.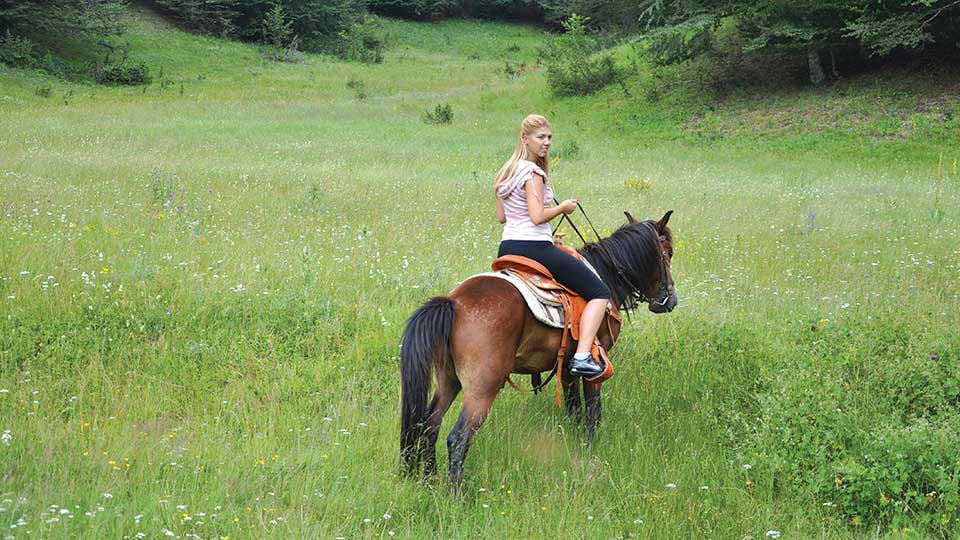 If you are a fan of riding sports, you can visit the Hippodrome in the village where there is a paddock of bred horses. This complex offers beautiful conditions for a true enjoyment of horse riding in nature.
The auto-ethno museum in Krklino
Krklino is the only village in Macedonia that owns a "motor show" - more precisely a collection of repaired vehicles and motorcycles. It is an auto-ethno museum in private ownership, which consists of two floors. In the first one there are several old-timers and several motorcycle models. The oldest car is Citroen since 1925. On the upper floor of the museum there are several rooms: village, city, Jewish room and antique shop. In every room you can see objects from the past, from the everyday utensils, to weapons, such as an Austrian short rifle, swords or knives, but also musical instruments, including organs over 200 years old, as well as Bitola folk costumes.
The auto-ethno museum is a unique place with a rare treasure in a traditional rural setting - an unusual contrast that you must feel. In the village there is an archaeological site called Krklino. The site is a lone iron-time finding. In 1957 a bronze sword of the type "Erbbenhein" was purchased, which originated from a site in the area of the village.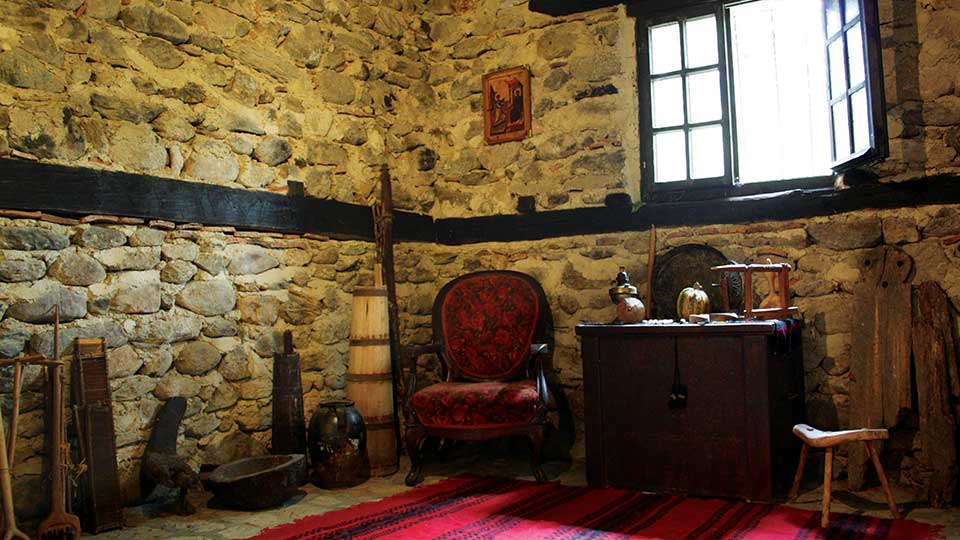 More information about Krklino can be found on this website.
---