Water luxury of Kolesino
Koleshino is located at the foot of the mountain Belasica, in the southeastern part of Macedonia. The nearest town of Strumica is 19 km away. The village is famous for its picturesque Kolesinski Waterfall, formed on the Baba River and 19.5 meters high. This village delights especially with the water splendor.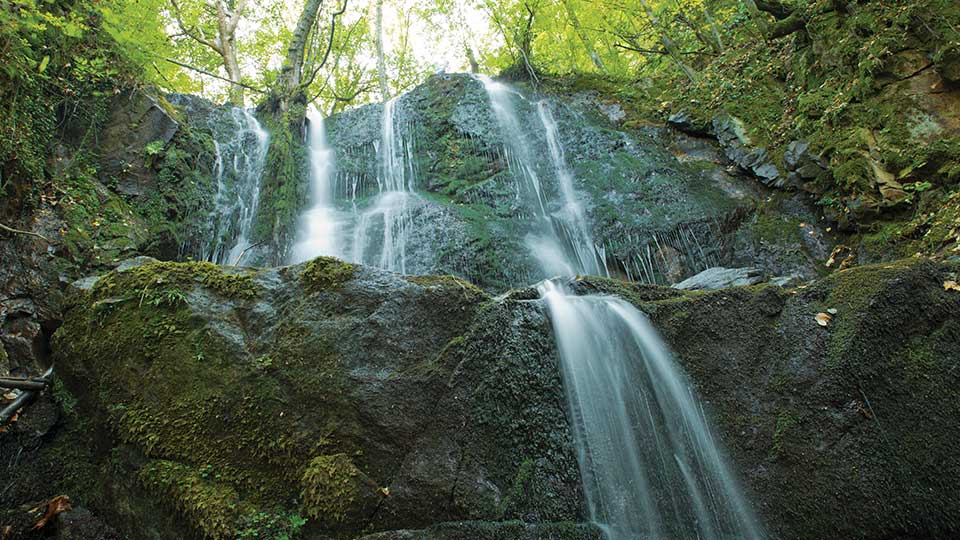 The waterfalls in Koleshino will take your breath away. They are a true attraction in Macedonia and are located at the foot of Mount Belasica, at an altitude of 270 meters. Greenery and beautiful nature will welcome you on the way to the waterfalls. The surrounding area is arranged, there is a possibility for a picnic, barbecue, there are wooden benches and tables - a real opportunity for one-day picnic.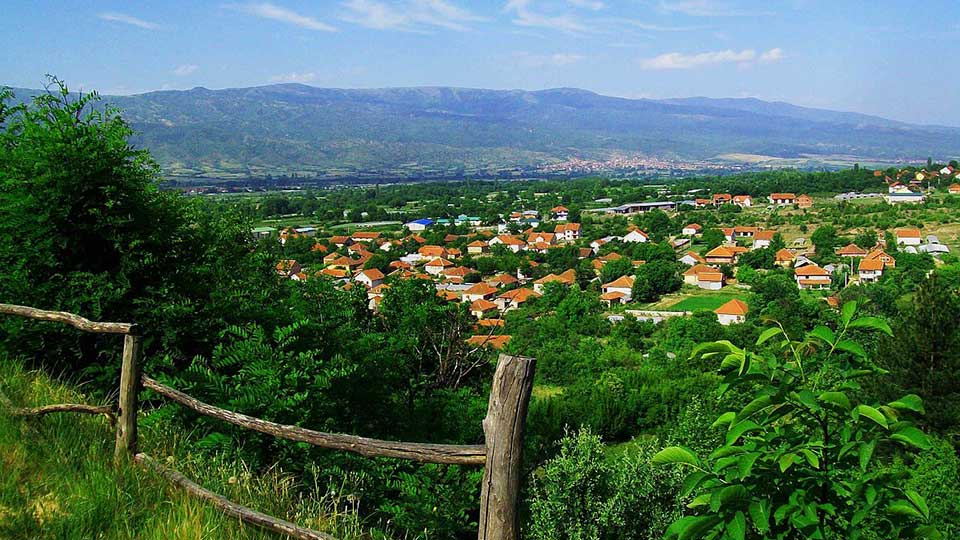 History in Kolesino lives in parallel with the present. In this place, the memory of the battle of Belasica of the distant year of 1014 has still been preserved. Then many soldiers of King Samuel were killed, and because of the slaughter, there is a legend that the village has also got its name. Residents of the village are known as diligent farmers. The most characteristic fruits for this region are the melons and peanuts, but there are also excellent conditions for growing kiwi and blueberries.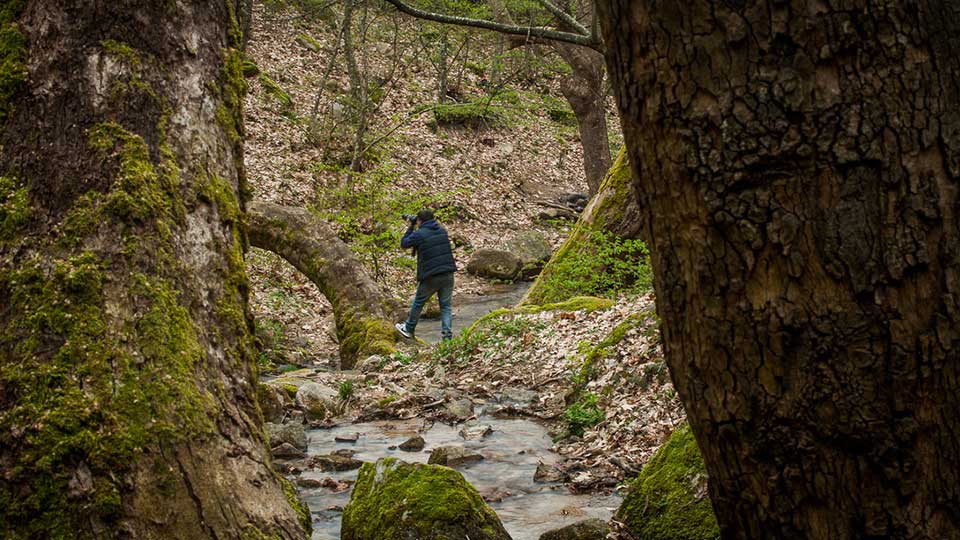 Kolesino - a Macedonian example of religious coexistence
Kolesino has always been inspiring for travel writers and other travelers. It will surely be an interesting destination for you, because here you can witness one unusual for the Balkans coexistence among the population. It is widely known that in the village there are temples of 4 different religions. For more than a hundred years, Orthodox, Protestants or Methodists, Adventists-Sabbathians, and Jehova's Witnesses live together, who also have their own temples and, to a lesser extent, Baptists. In this small space, the main mark is religious diversity, which persists in peaceful unity and mutual help, and some holidays, like Christmas, are celebrated together. It is just another proof that in this village, besides the natural one, there is a real interpersonal harmony. Kolesino - a Macedonian example of religious coexistence.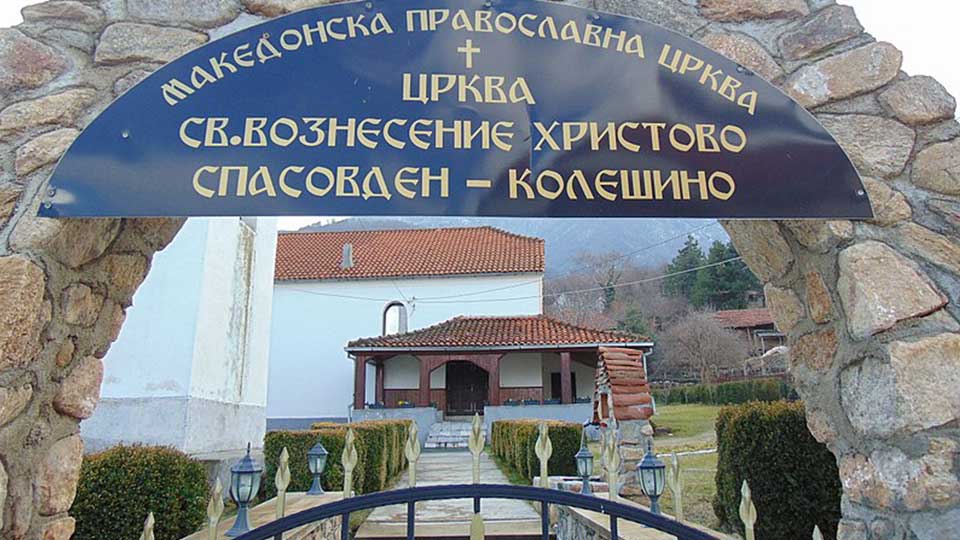 More information about Kolesino can be found on this website.
---