Koleshino is located in the foot of Mt. Belasica, in the south east part of Macedonia, near the city of Strumica. This village fascinates, especially with its aquatic splendor. The past and present live together in Koleshino. This area still keeps the distant memory of the battle of Belasica in 1014. There is a legend that the village got its name from the slaughter (kolenje) in which many of Tsar Samuil's soldiers were lost.
Villagers here are known as good farmers. This region is famous for its melons and peanuts, but there are also excellent conditions for growing kiwi and blueberries.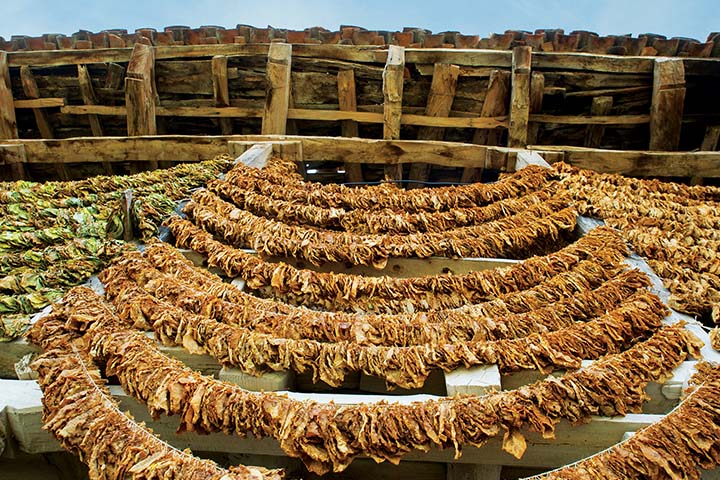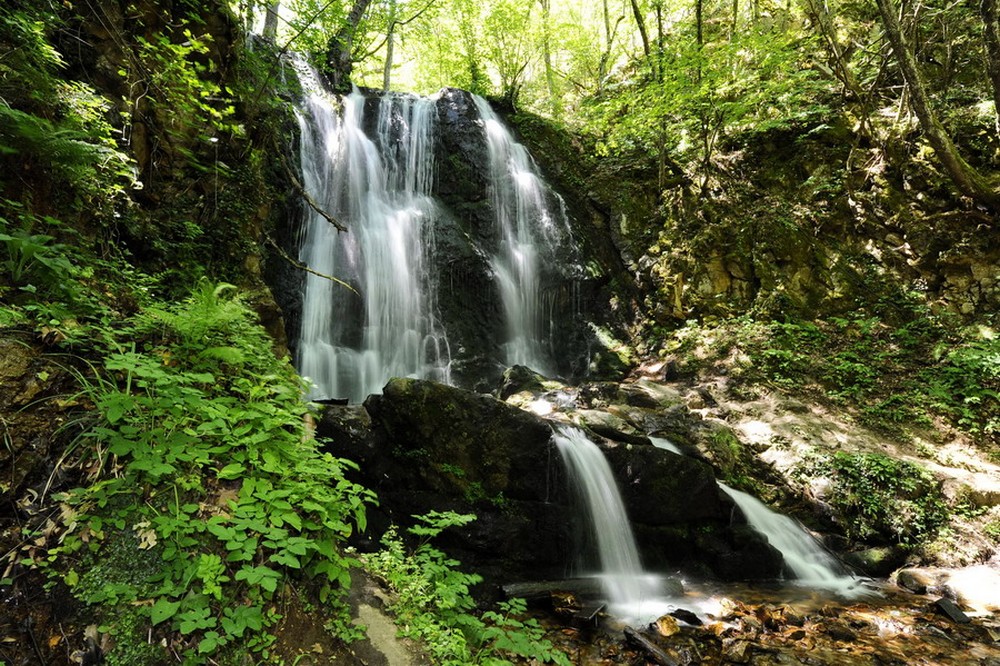 Koleshino has always been inspiring for itinerary writers and other travelers. This place is an interesting destination because it is a testament of coexistence. It is widely known that there are four temples of different religions in Koleshino. In this small area, the main mark is the religious diversity that exists in the peaceful, friendly community, and some holidays, like Christmas, are celebrated together. This is a testament to the fact that in this village, besides the natural beauty, there is also a real interpersonal harmony.