Krushevo is the highest town in Macedonia, situated on the Buseva mountain, over 1,350 meters above sea level, surrounded by beech and pine forests and mountain peaks.
Because of the favorable historical, cultural, climatic and geographical specificities it is considered as a tourist center with many tourist facilities especially as a winter touristic center. It is full of old and more recent houses built in the style of old Macedonian architecture.
Historic Krushevo was one the center of the Macedonian Ilinden-Uprising. Today the main celebrations of the National holiday on the 2nd of August are held here.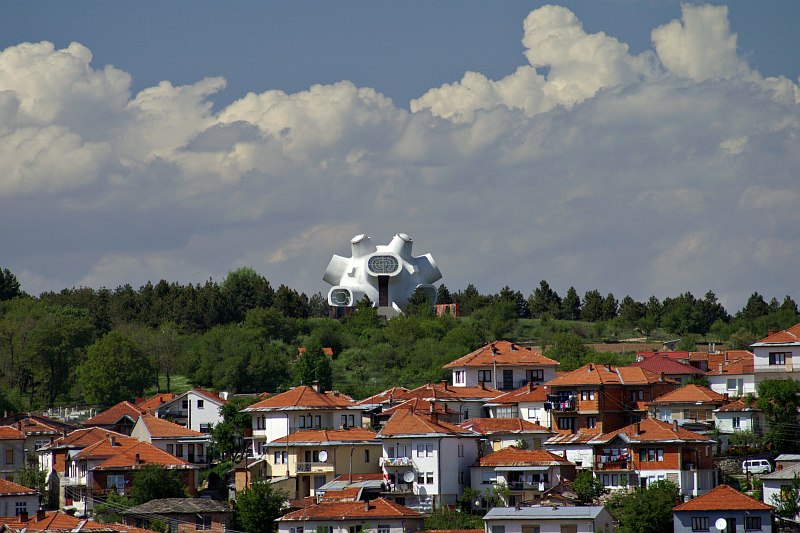 Things to visit in Krushevo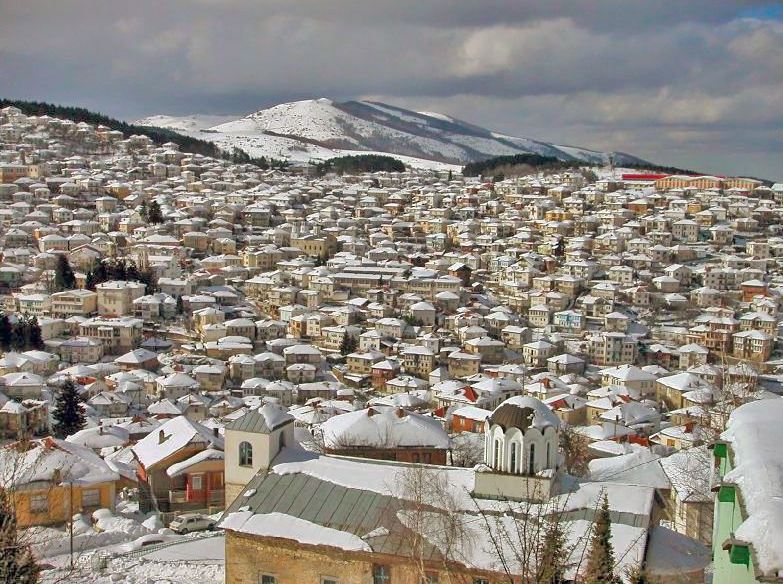 Museum of Ilinden Uprising
Meckin Kamen
Tose Proeski Memorial House
Nikola Martinovski Gallery
St. Nikola Church
St. Jovan Church
Things to do in Krushevo
Skiing
Paragliding
Hunting
Hiking
Mount biking
Walk around the old bazaar and take your architecture's sightseeing