Demir Hisar is a settlement located on the west of Pelagonia flet.The settlement Demir Hisar starts its development somewhere in the middle of December 1945.The current settlement is flet, at 630 to 670 meters altitude and it lies on the main road from Bitola to Kichevo thait is new road to Krushevo.
As an urban settlement, from its forming, Demir Hisar notes permanent population growth. From 1129 inhabitants in 1961 in 2002 the settlement countet 2593 inhabitants. 9497 inhabitants live in the municipality of Demir Hisar in 41 places. Nowadeys Demir Hisar is an urban settlement of city type having conditions for good and settled city.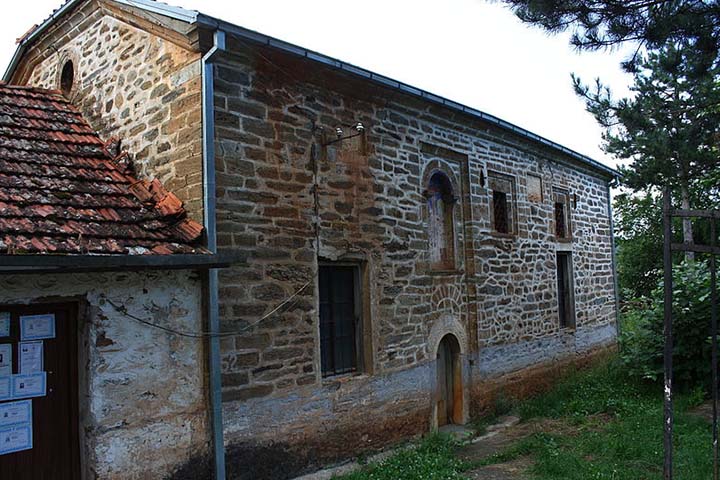 In the area of the municipality there are 61 shurches and monasteries in total. According to the age, protection, the construction manner, description of live and location, seven objects are elestet under protection of the law. The most famous are the monastery St. Jovan Pretecha (14th century), the churches St.Jovan Bogoslov and St. Nikola in Slepce (14th century), the monastery St. Atanasie in Sloeshnica village, the monastery St. Nikola Toplichki at Sloeshtica village (14th century), the church St.Petka in Zhvan, monastery St. Atanasie Aleksandriski( 17th century) at Zhurche in village and others.