This tour is ideal for nature lovers and adventurers . It takes you through the picturesque landscape of the national park Pelister and Galicica , where you have the opportunity to enjoy the magnificent views of Lake Prespa and Ohrid . First , a visit to the village Stenje , which is known as bay of pelicans. In this area, you can see a large number of pelicans , as well as many other species of birds.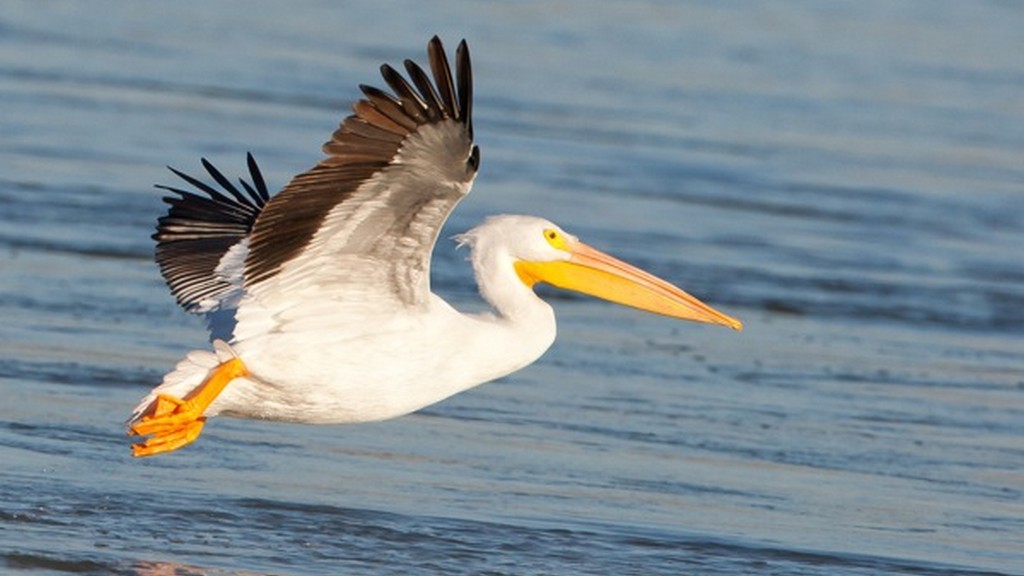 Lake Prespa is the second largest lake in the Republic of Macedonia, with a total area of 275 km2 . The lake borders three countries, Macedonia, Albania and Greece . A major attraction is the island " Big City " , the only island in the Republic of Macedonia. The island is 750 m long and 450 m wide, with a highest point a top of 50m . The island is now a nature reserve with special landscape shapes and their own flora and fauna. With small boats , we go to the island . During the crossing we have magnificent view over the lake. Walking on the island we see few churches from 14 century. A walk on the island with its many birds , including pelicans, followed by a lunch with traditional fish specialties .
After lunch, continue to another part of the mountains , in the Pelister National Park and back to the hotel.
Tour Organized by:
Tel: +389 46 250 745
E-mail: [email protected]