As the name of this tour says, on this relaxing trip you will have a chance to see and to feel marvelous nature and enjoy all of the beauties and amenities that Ohrid vicinity offers.
The village Velgoshti, situated in the footer of the mountain East, National Park Galicica, is the proudest village in this area because of its long history and untouched nature. In this village there are eight churches, and on elevation of 850m above sea level deep in a forest is situated the monastery St.Petka. Today this church represents a real masterpiece and is unique by many ways. In the complex of the monastery belongs church form the 19th century, monastery's rooms , ethno room and spring with holly miraculous water, and all that enriched with the most breathtaking view over Ohrid and the Ohrid Lake. Another rarity in this region only 15min from Velgoshti is the volcano Duvalo, the only active volcano on the Balkan Peninsula, which represents the last trace of historically significant volcanic activity in the area. Last but not least, paradise valley, a fish restaurant in a pure ecological surrounding, designed along with the nature, with fish ponds, fish farms, animals which presents real smallparadise where one can enjoy in the surroundings of peacefulness and taste natural and organic cuisine.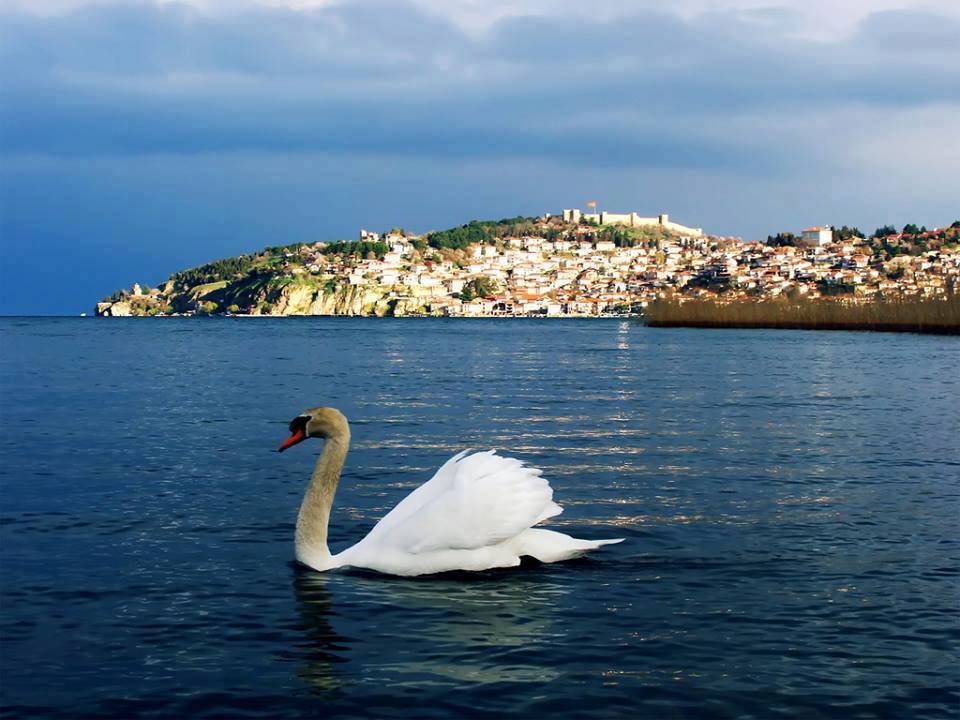 Program:
The trip starts from the village Velgoshti and the monastery St.Petka, where you will learn the history of this church and you will spend some time for relaxation and embracing everything (that) this place has to offer. From here you will continue to see the only still active volcano in the Balkan Peninsula, Duvalo and after this,you will have lunch in the restaurant Paradise Valley and unique chance to taste a specialty that this place is preparing.
Tour Organized by:
FIBULA AIR TRAVEL AGENCY
Tel: +389 46 250 745
E-mail: [email protected]