As you approach Ohrid, from a distance you will be welcomed by a view of the hill where the fortress lies, behind whose walls once lived the ancient people of this city.
This place was first mentioned by the ancient historian Livy in the 3th century B.C. as the city Lychnidos, and bigger more expansive description dates from the 5th century, when the fortress was defended from tribal attacks during the Great Migration period.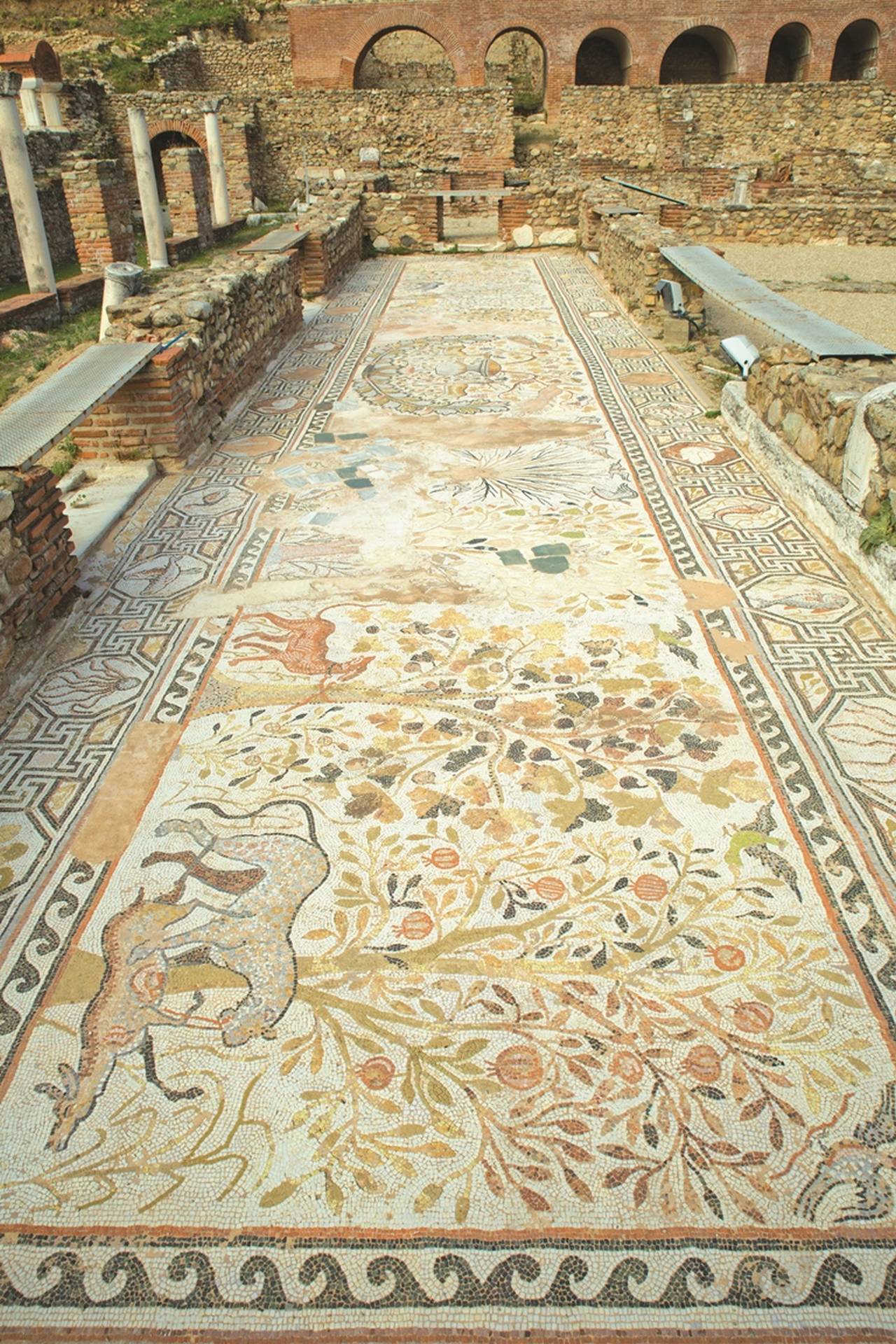 The fortress was used in the Roman and Byzantine periods, and it was extended and enlarged during Samuil's empire. Today the form of the fortress dates from Tsar Samuil's time, even though there is some data that the fortress was destructed and repairs were made by the Turks and the Byzantines. Today 18 towers and 4 gates are preserved, and it represents a symbol of Ohrid.
In the fortress many important objects, ornaments made of precious materials, and a Hellenistic necropolis from the 5th century BC have been discovered.
The amphitheatre in the old part of the city speaks in the language and in the spirit of the ancient. It is thought to have been built in the 3rd century BC. Many artifacts from this era and from the Middle Ages are preserved here. Today the amphitheatre is a place where many events are held, like the events of the Ohrid Summer Festival.
If you visit Ohrid during the summer, do not miss the opportunity to see a play in the theater, or else you will miss the unique opportunity to share this experience that with an audience which sat on the same spot thousands of years before you.