Dojran
Dojran is city located on the western shore of Dojran Lake in the south-eastern part of the Republic of Macedonia. Today, it is collective name for two villages that exist on the territory of the ruined city: New Dojran and Old Dojran, which contains both old ruins construction, especially hotels, resorts and restaurants. Dojran is popular place for a very old style of fishing. Local fishermen use birds (cormorants) to drive the fish into fenced areas around the fishing huts in the water.
Things to visit in Dojran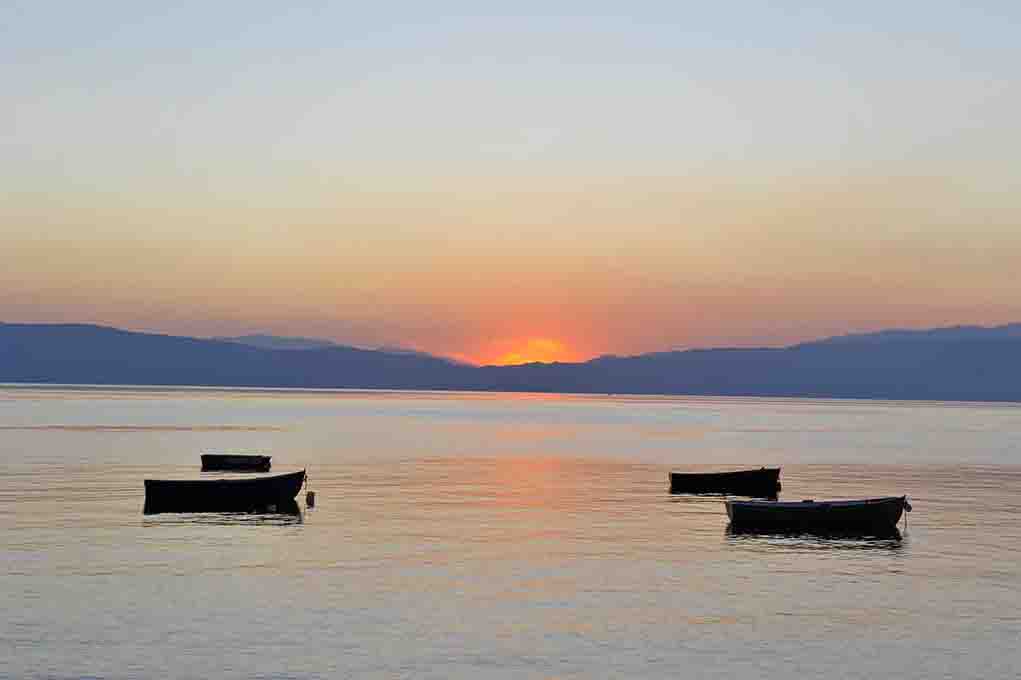 Dojran Lake and Beach,
Church St Ilija,
The Amam Turkish bath,
Monestary andChurch of St Marija Magdalena.
Things to do in Dojran
Swimming,
Fishing,
Gambling,
Eating fresh fish,
Watch the fisherman at work,
Sports and recreation center,
Hunting.