An excellent excursion for the lovers of natural beauty (mountains, rivers, lakes, national parks), and those fond of massage and spa treatment in thermal baths with therapeutic water.
The town of Debar is situated in the westernmost part of the Republic of Macedonia, close to the Albanian border. Debar is positioned next to the Debar lake, formed by damming the cleanest rivers in Macedonia: Radika and Crni Drim. The first written record dates back to the 2 century A.D., mentioned under the name Debarus in the map of the famous Roman historian Claudius Ptolemaeus. Over the centuries, diverse cultures and religions have encountered here, giving it a special meaning of the city of coexistence and multicultural living between Muslims and Christians. Here you will see mosques and churches from the 14 century. One of the more significant structures from the time of ottoman Empire is the Inkjar Mosque, built in the 15 century, by the order of the Sultan Mehmed Fatih the Conqueror.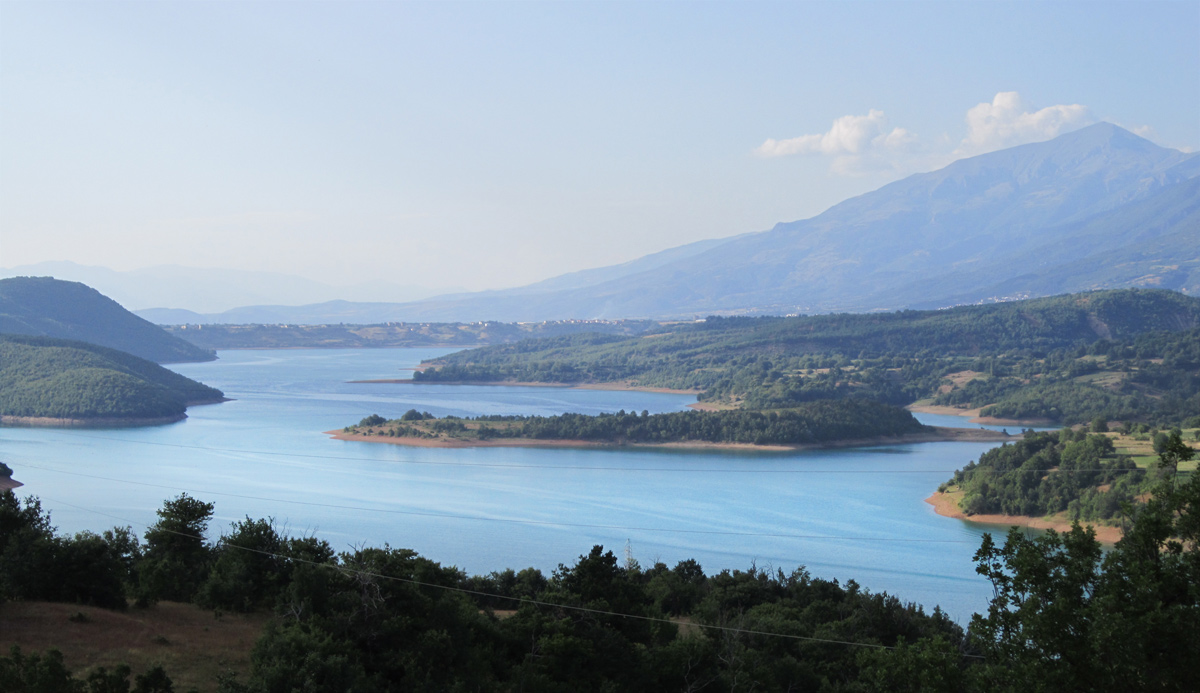 Program:
We travel along the course of the River Crni Drim and we cross the two artificial lakes Globocica and Debar. Upon arriving in Debar we take a coffee break at a restaurant. We walk through the center of Debar, across the square and by the monument to the National Liberation War, as part of World War II, the monument to the Albanian king of the Ottoman period – George Kastrioti Skanderbeg and the monuments to the Albanian enlighteners and founders of the Albanian alphabet Josif Bageri (1870-1915) and Said Naideni ( 1864-1905). While walking through the streets of Debar, we pass by the Turkish bath and the famous Inkjar Mosque.
The trip continues to the village of Kosovrasti, where Debar's Baths are located. The water in this spa center is characterized by being thermal and rich with minerals, according to the therapeutic properties and mineral content it is ranked first in Europe and third in the world.
Thereafter, the excursion continues towards the national park Mavrovo, along the course of the River Radika where you will truly enjoy the exceptionally beautiful scenery of the most outstanding parts of nature in Macedonia. We are going to stop for some snapshots at Mavrovo Lake, which is part of the National Park Mavrovo.
We are going to return to your hotels in Ohrid and Struga via the city of Kicevo. The treatment includes:- Medical examination, based on which the doctor establishes the timing of the treatments. TheDoctor is entitled not to allow treatment to people with heart and vascular diseases, who may experience unwanted health consequences.- Massage 10-15 min- Mud treatment of arms, or legs and back- Mineral water shower- Swimming in a pool with mineral water (9-15 min., depending on doctor's recommendations)
Tour Organized by:
Tel: +389 46 250 745
E-mail: [email protected]