An all-day sightseeing tour of Mavrovo National Park, the village of Galichnik and the Monastery of Sveti Jovan Bigorski. Galichnik is a typical Macedonian village which is renowned for the national festival "Galichka Wedding". The Monastery of Sveti Jovan Bigorski was first built in 1020. Its church is famous for one of the prettiest iconostases ever carved.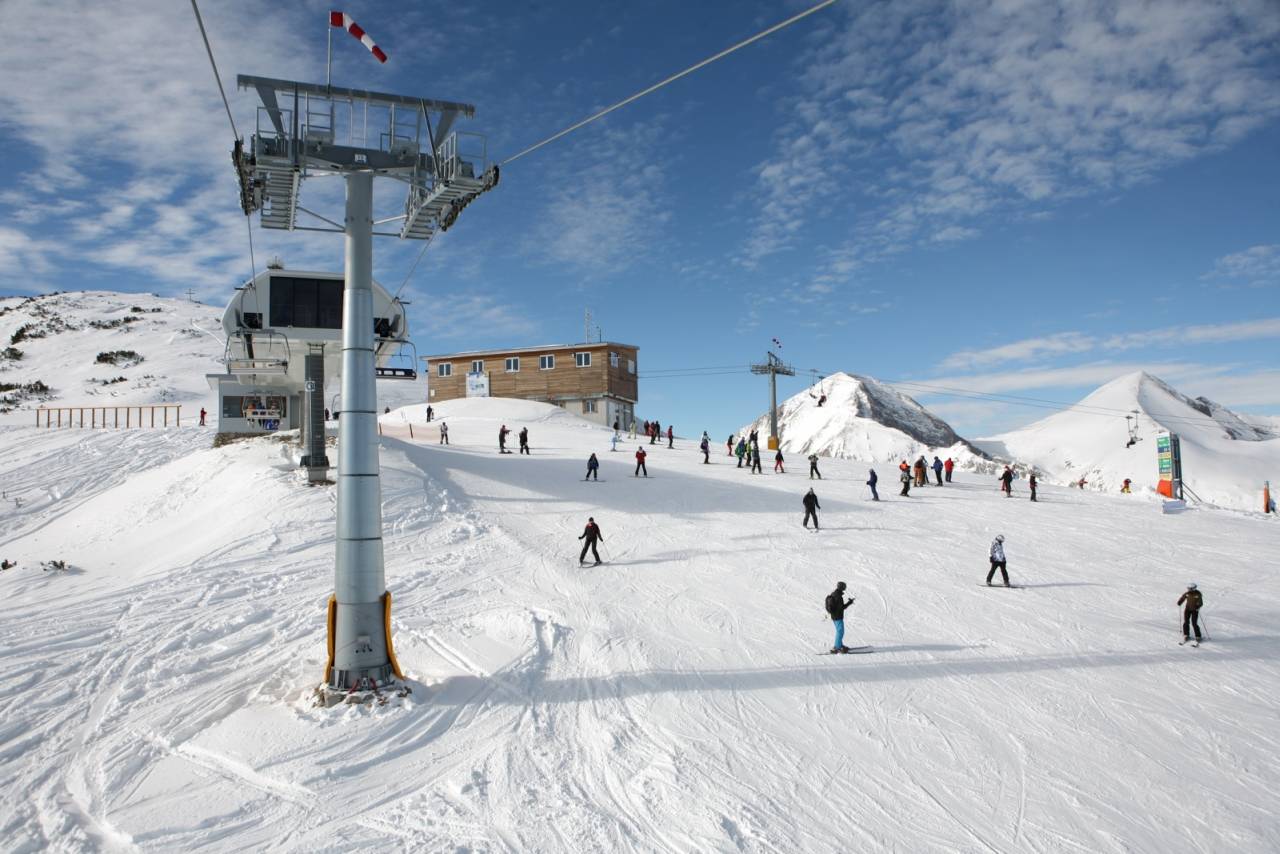 Mavrovo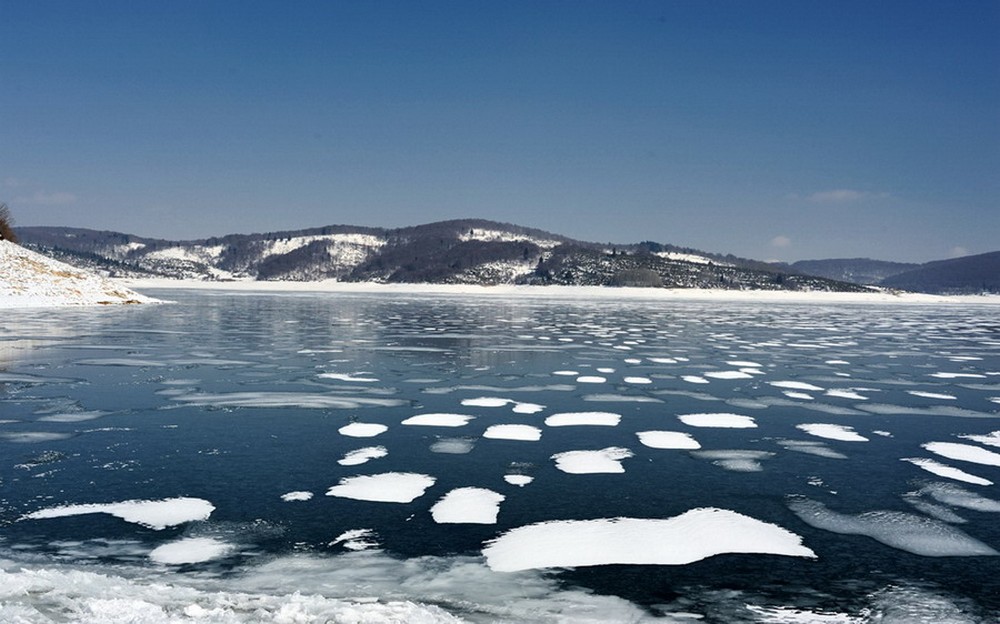 The Mavrovo region is major ski, tourist and recreational resort & destination in Macedonia. The Mavrovo region lies within the borders of the Mavrovo National Park. The exquisite location, (Bistra mountain and the Mavrovo Reservoir) & Mavrovo hotels helped the Mavrovo region to grow into a big tourist resort throughout the whole year. The Mavrovo ski resort is well known and named Zare Lazarevski in honor of its founder. It has two double lift chairs, one single lift chair with over 1,100 person capacity per hour, several ski lifts with synchronized connection and over 5,000 person capacity per hour. The ski center was renovated recently, so the capacity of the ski lifts and the ski chairs is increased. The ski trails start at 1,960 meters and end at 1,250 meters above sea level.
Mavrovo was proclaimed National Park in 1949 and is the biggest National Park of Macedonia, located in the north-west and bordering Albania. It covers an area of more than 73,000 square hectares. The structure of the park is diverse, covering a part of the alpine mountainous region from the Shara Mountain and Pind Mountainous system. This area includes the most southern slopes of Shara Mountain and the mountains Korab, Deshat, Krchin and the mountain Bistra. Characteristic for this rather small area are the large number of mountain tops and peaks higher than 2000m, 52 exactly, that are divided by deep gorges and canyons. The highest peak is Gorem Korab, with its 2764m also the highest peak of Macedonia.