Macedonia has a very rich tradition of wine production. Many archaeological finds prove the affinity among the people who dwelled these soils since long ago to raise grapes and produce this Nectar of the Gods. To corroborate the foregoing, a visit is paid to the archaeological site of Stobi (4 century B.C.). The intense smell of the Macedonian wine comes from the effects of the continental climate and the Mediterranean climate, which allow for long, sunny days, but also for a specific circulation of the air along the course of the River Vardar, a combination also known as the Macedonian Wine Sky (which yields grapes with more than 25% sugar content). Today, Macedonia has about 30,000 hectares of area under vine, producing top quality grapes.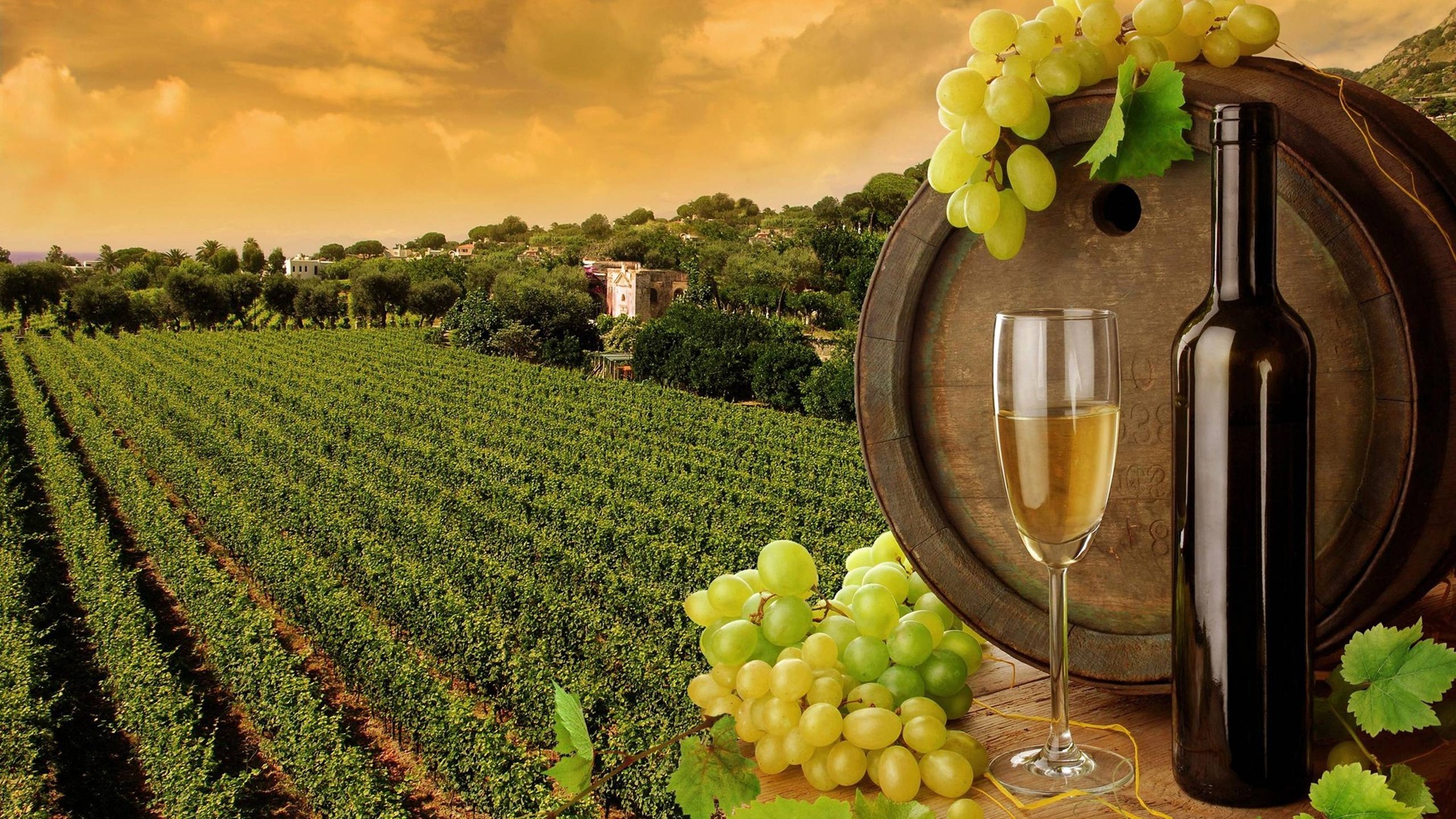 During the last few years, this small country has acquired a significant position at the international market, by means of the variety of its exclusive wine sorts which proudly bear the label – Made in Macedonia.The guests will have an opportunity to visit the Royal Winery in Demir Kapija, owned by the Elenov family.This winery was built in 1928 by the order of King Aleksandar I Karadordevic (1888- 1934), to meet the needs for wine at the Royal Palace in Belgrade. Beside visiting the wine cellar and wine museum, we are going to have lunch at the winery's restaurant and taste different sorts of wines – Vranec, Merlot, Cabernet Sauvignon, Pinot Noir, Cuvée, Blue Blood, Pinot Noir Rose, Riesling, Sauvignon Blanc and Chardonnay.
Full day excursion.
Program:Departure from the hotel after breakfast, with stop at the archaeological site an Stobi and walking tour around the archaeological excavations. Arrival at Demir Kapija. Visit to the wine museum, wine tasting and lunch. Return to the hotel after program completion.
Tour Organized by:
Tel: +389 46 250 745
E-mail: [email protected]