Ohrid is one of the most important cities in terms of culture for all nations who lives in this area. With the beautiful blue lake and the mountain Galicica, this is the most visited tourist city in Macedonia. Please, hear the story of Ohrid from professional tourist guide. Learn about the civilizations that lived here, for its ancient buildings and churches.
START OF THE TOUR FROM THE TOWN SQUARE.
The road leads from "Dolna porta", the entrance to the old town, near two small churches - St. Nikola and St."Bogorodica Bolnicki". You'll see some of the old and new architecture of Ohrid, of which Robevci house dominates the scenery. Today the house hosts the museum of Ohrid - which is keeps the most important archaeological discoveries of Ohrid and its area.
This church from the XII century is impressive for its construction as well as the frescoes - Byzantine style of painting cultivated in the former capital, Constantinople.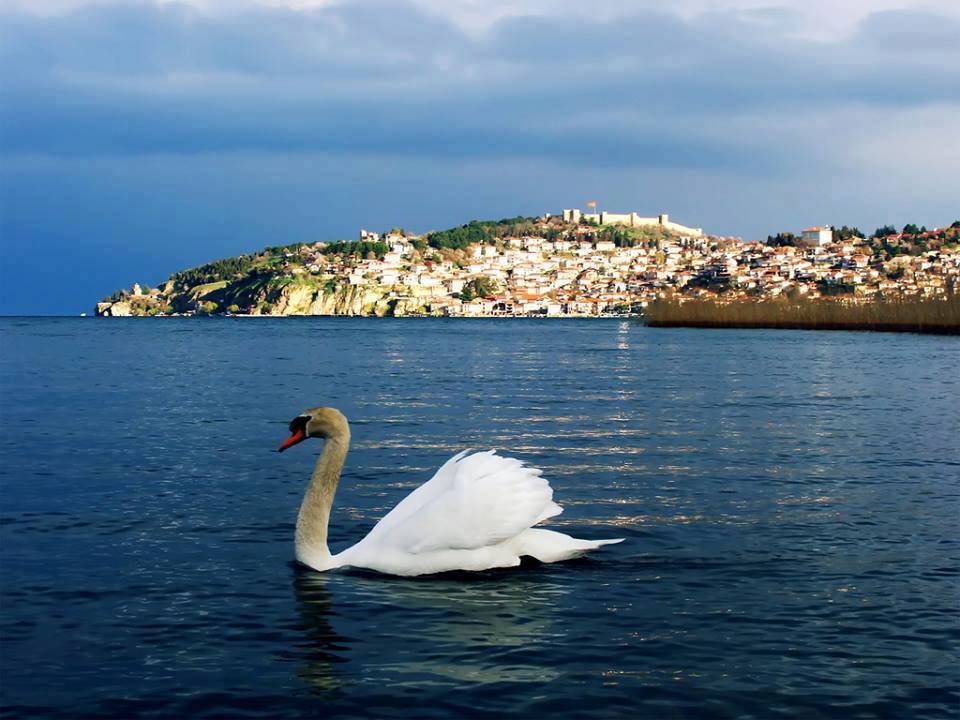 In this tour the ages are mixed because Ohrid is one of the rare towns with continuous living.
Visit the Church "Bogorodica Perivleptos" from XIII century which will have the opportunity to see a new style of Byzantine painting.
Visit Plaosnik - a place that is spiritual and cultural canter of the city Lyhnidos (Ohrid) is an old Slavic church and school, which was rebuilt in 2002 following the example of ancient sanctuary.
Visits Samuel's Fortress - Fortress which dominates the town.
Returning to the city centre, walk through Ohrid Bazaar, the opportunity to buy the famous Ohrid pearl.
PRICE INCLUDES:
Entrance fee: church of St. Sophia and church Bogorodica Perivleptos