Off Road driving through the Kuratica over Mazatar the highest peak of Plakenska Mountain (2000m). We drive through forest roads hacked through the densest beech forests in western Macedonia on the Mountain Mazatar and Plakenska. Along the trail in several wonderful places opportunity to see the two most beautiful lakes Ohrid Lake and Prespa Lake.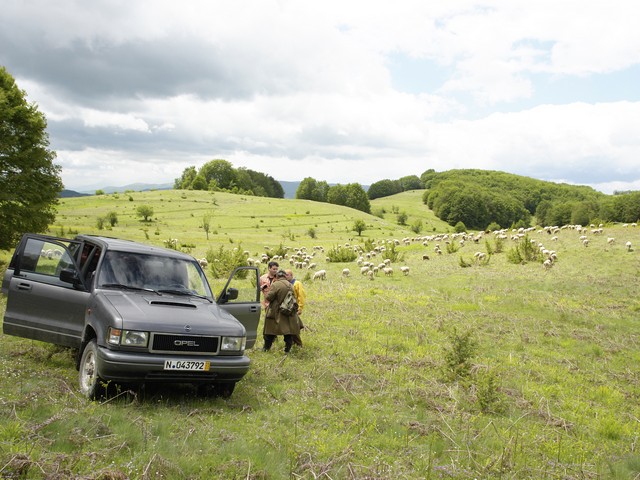 Along the trail will allow participants to actively gain practical driving 4x4 jeep the Off Road. The total length of track is 55 km. Upon arrival Plakenska mountain 1800 meters in the locality Brazdi (Brazdi name represents a set of mountain springs which crawl out on a height of over 1850 meters), participants will have the opportunity to rock climbing to the highest peak of Grmada 2000 meters (1 hour time ).
In the meantime, while the group climbs on the top and at the base of the peak will be ready to fire after the climb, participants would be able to take prepare grilled sausages or similar food. After the lunch back down through the village of Plake (which lies at 1400 m height) Rechica (where short brake at valajcite (natural laundry washing)) and Village of Kuratica.
Tour Organized by:
Tel: +389 46 250 745
E-mail: [email protected]