Manaki Brothers
Every year, the "Manaki Brothers" international film festival is held in Bitola, the city where in 1905 the first cameramen in the Balkans, the brothers Janaki and Milton Manaki, moved to. Janaki bought a film camera from London, made by "Charles Urban Trading" and it was the 300th piece of the BIOSCOPE series.
Cinematography on the Balkans was initiated with this Camera 300 and that is the name of the main award for this film festival. International motion pictures are competing for Gold, Silver and Bronze Camera 300 that are awarded to the best directors of photography.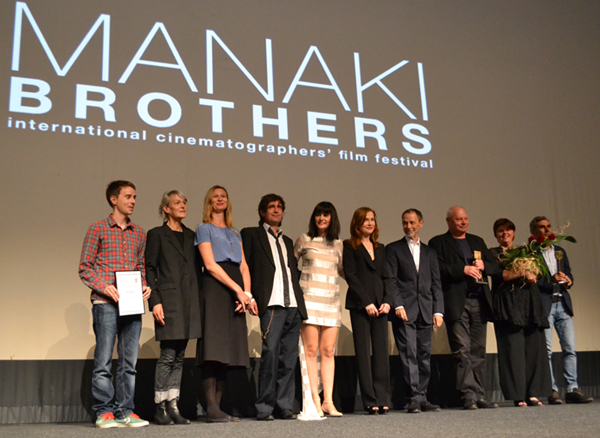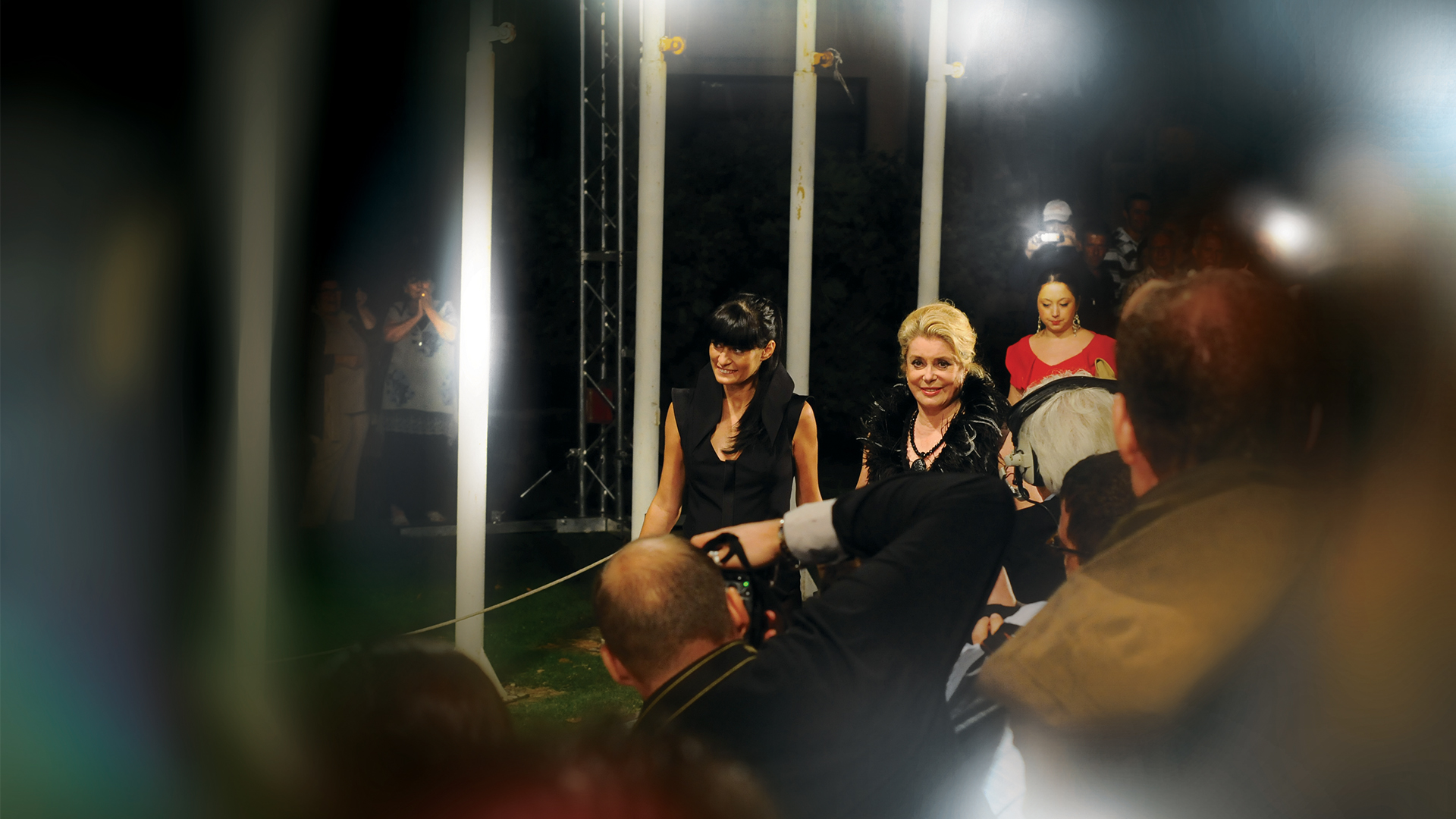 In addition to the official competition, the festival has a section where short motion pictures are shown. Workshops, seminars, discussions and exhibitions are also held in the frames of the festival, which also gives a Lifetime Achievement award. This elite international film festival in Bitola will be a true delight for any movie professional or movie lover.