The newest ski center in Macedonia, which is one of the most elite in Southeast Europe, is situated on Mt. Kozhuf. The surface of the center is 2,000 hectares, and it is equipped with the most modern equipment and offers excellent skiing conditions in terrain without forests. 
The Kozhuf mountain range is located on the southern border of Macedonia, close to the Aegean Sea, so the climate is Continental-Mediterranean and ideal for every part of the year. If you stop by in warmer days, you will breathe clean air and smell the sea while enjoying the natural beauty and resources. Kozhuf is ideal for mountain biking, riding horses, paragliding, walking, hunting and fishing, and kayaking on the Tochinca River.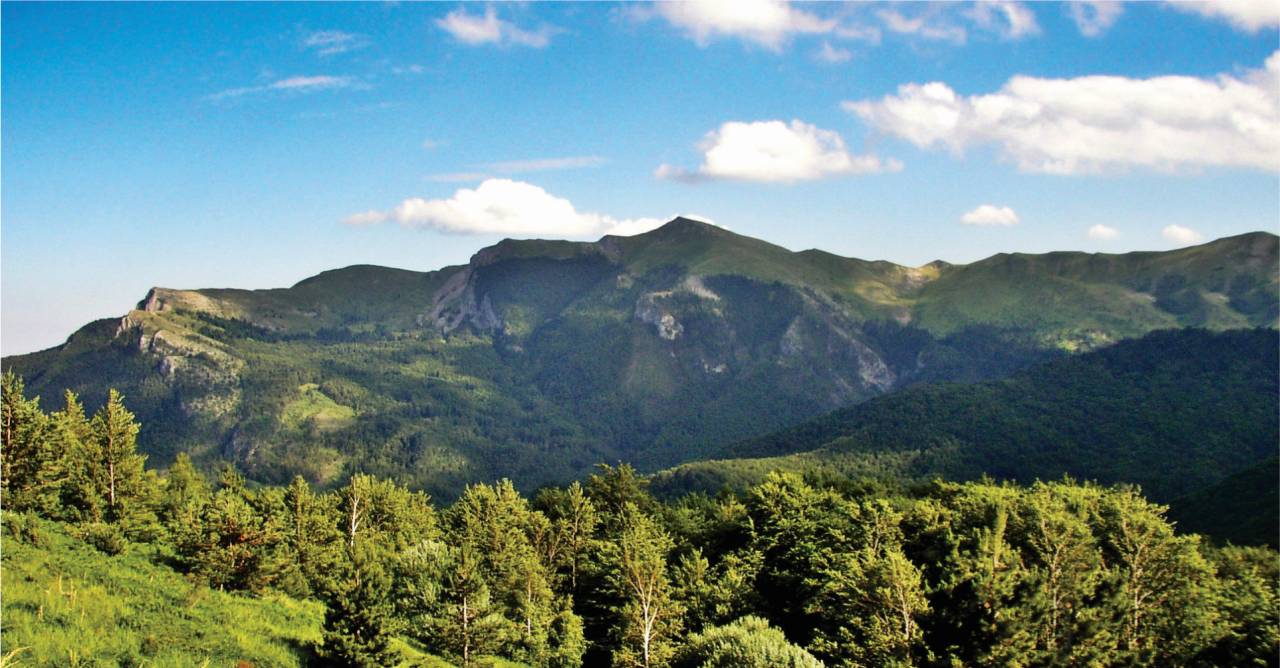 The gentle mountain has a big reserve of coniferous forests with white and black pine, fir and juniper trees.  You can enjoy the beech and oak forest in the lower areas where the road is crossed by beautiful mountain rivers. A specific tree, known among locals as "naked man" (Arbutus andrachne), adorns Kozhuf and you can only find it by the river Crna Reka (Black River). It doesn't have bark and the stem changes color. There are two sources of mineral water in Kozhuf. The highest area has sub-alpine pastures and on the sheepfolds you can taste the natural products made from goat's and sheep's milk.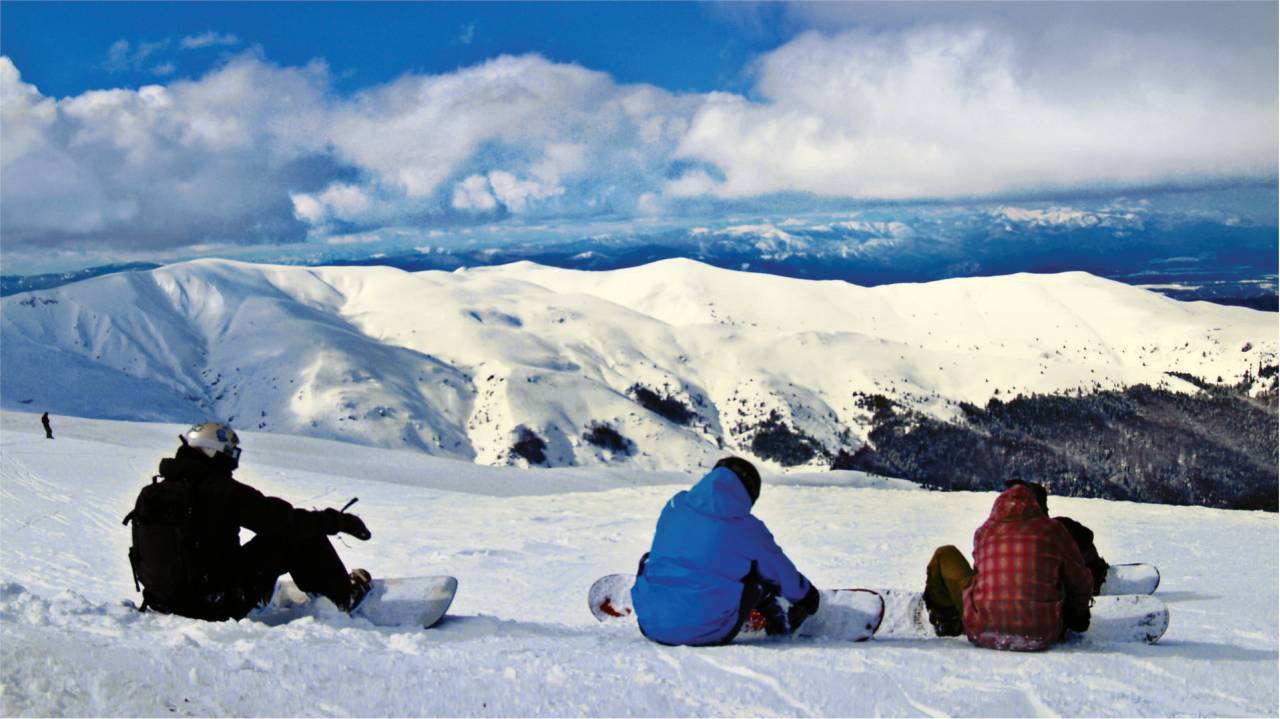 The biggest mystery associated with Kozhuf is  one of the largest finds of the mineral thallium in the world at the Alshar mine. It is situated at 40 km south of Kavadarci and occupies the eastern slopes of Kozhuf. The Alshar area is an important terrain for flora where you can find endemic species of the Alshar and Arsen violet.