You only need to take a look at the mountain range Korab to feel the challenge to climb and tame his grandiose appearance.
The highest point in Macedonia is on Mt. Korab – the peak Golem Korab (2,764 meters). 
Climbing this or other peaks represents a unique adventure where you have the feeling that you can touch the sky.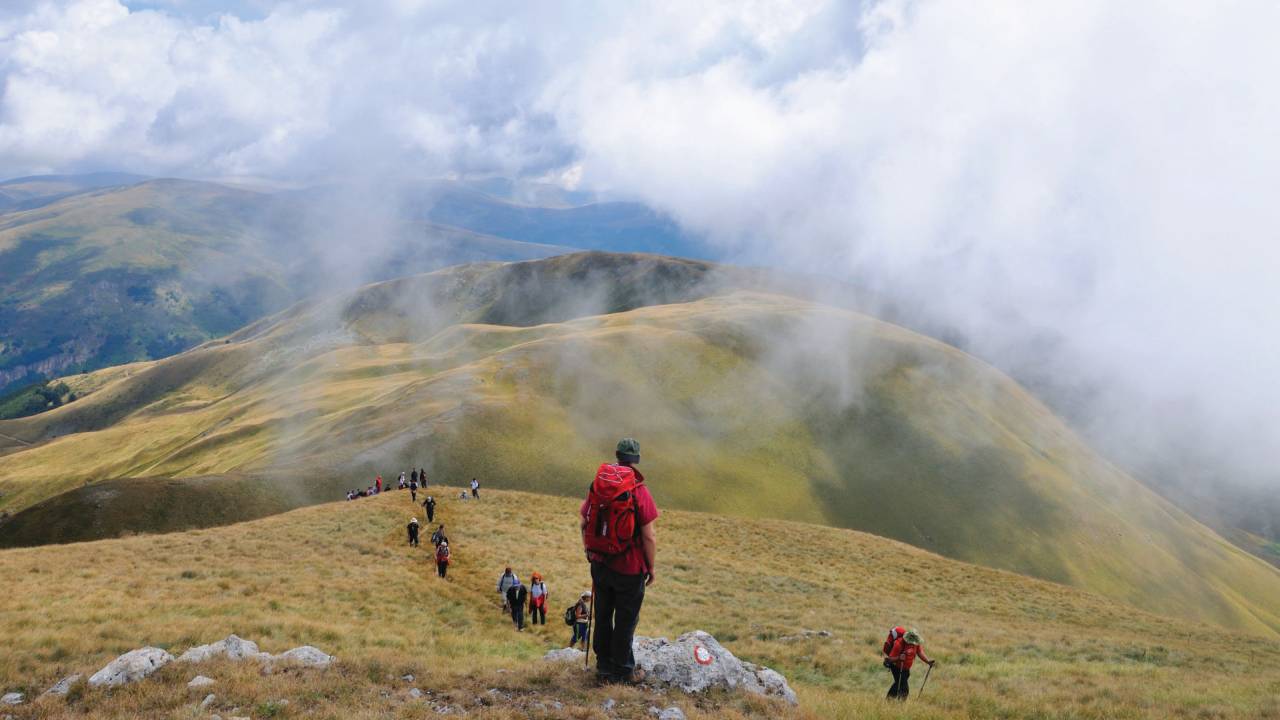 According to many people, Mt. Korab is the most beautiful relief in Macedonia; therefore, it is also part of the Mavrovo National Park.
Korab is also the highest mountain on this territory, rich in alpine flora, but there are also an additional 52 peaks higher than 2,000 meters.
The hills on Korab are very steep, and in some places there are vertical cliffs hundreds of meters high.
One third of the mountain is rich with deciduous forest, and half of the alpine zone is composed of pastures.
It is rich in fast flowing streams and rivers that weave through canyons and valleys.
The highest and most attractive river is the Dlaboka River (Deep River), which features a waterfall that is 130 meters high, making it the highest in the Balkans.
The waterfall can be seen clearly from a distance in spring and summer, but in winter it is frozen.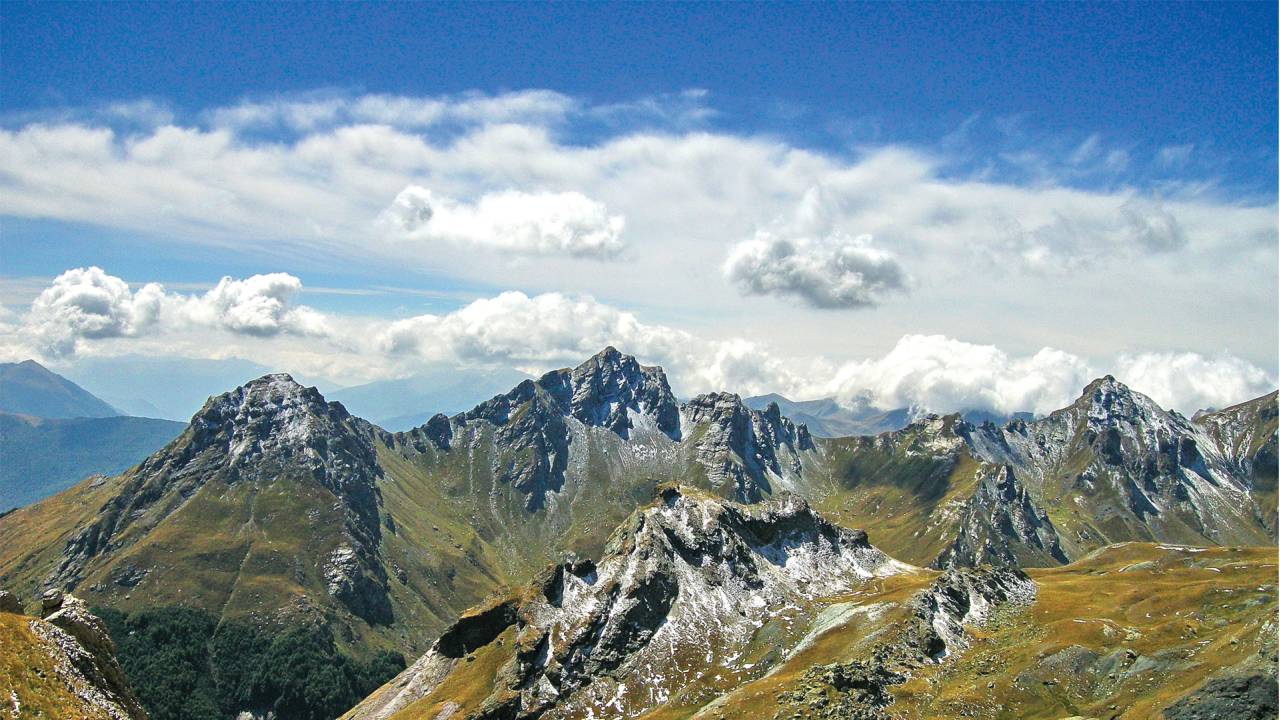 The biggest is Korab Lake, located at an altitude of 2,470 meters, which is the highest water surface in Macedonia - a real mountain pearl.