In Vevchani almost everything is built around water. The village has so much water that you may think that you've found yourself in rural Venice. Vevchani is mentioned as a rural settlement since the end of the 9th century, when it was first developed.
It is located at the foot of Jablanica, at a distance of 14 kilometers from Struga. This field is divided into Gorno and Dolno Maalo (Upper and Lower neighborhood), with an altitude that ranges from 830 to 960 meters above sea level, with surroundings that cover an area of about 35 km2.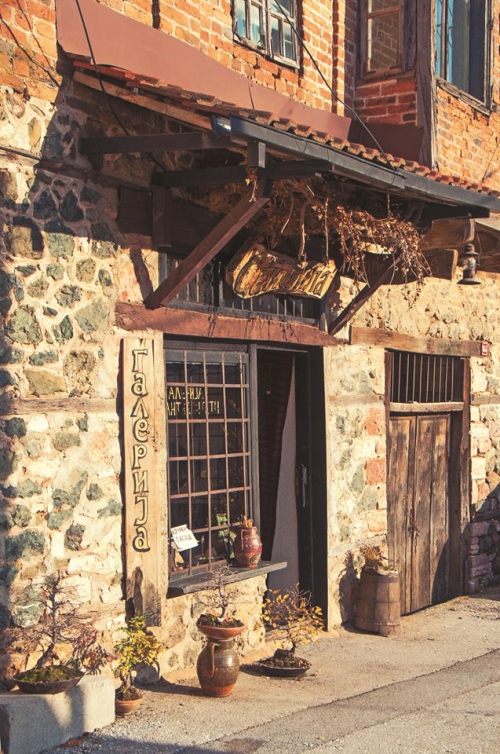 Vevchani abounds with charm and the feel of a quaint city and, as always, exists as a symbol of independence and equality for all its citizens. Even nowadays it declares itself as a state within a state.
When you visit Vevchani, you must visit the so-called Vevchani Springs, which represents a monument of nature. The main spring is found in the mouth of a cave, and others are located below that merge with the main source deep under the ground. This spiritual place is characterized by the Church of St. Nicholas where Easter and Christmas holidays are celebrated. Vevchani claims the memorial house of the physicist Michael Pupin, who once lived here.
During the walk to the springs via the arranged tracks and bridges, in addition to numerous chapels, you will feel the spirit of the place, which you will truly experience when you decide to become a part of the traditional pagan Vevchani Carnival, which is believed to have existed for 1400 years.