Mariovo is a historical, cultural and naturally rich region. It is one of the most vivid regions in Macedonia, with incredible landscapes of a priceless, natural beauty. The villages Manastir and Vitolishta are part of the Mariovo region.
Manastir is in the central part of Mariovo, down the valley of the river Crna Reka. The village is hilly and at a height of 690 meters above sea level. The biggest part of the area is characterized by pastures, and barely any woodland. Near the picturesque canyons of Crna Reka is the monastery of St. Nicholas  which dates from the 11th century.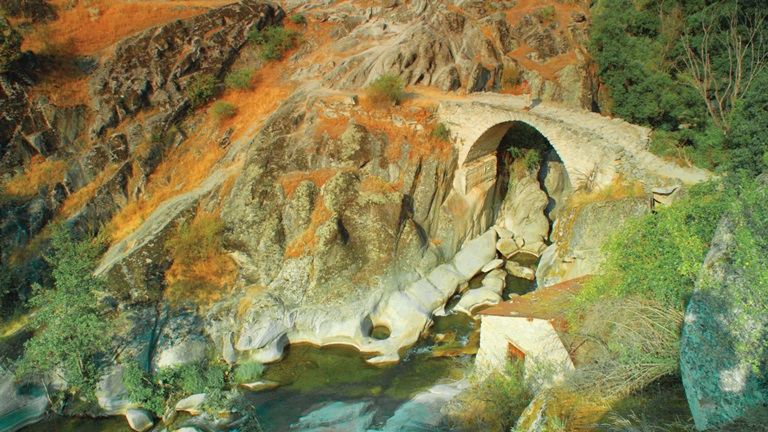 The village Vitolishta is located 46 kilometers from the town Prilep. It is at a height of 830 meters above sea level. This village was described by one of the best known Macedonian writers, Stale Popov, who has origins in this village.
Vitolishta is on Mt. Kozjak. It has numerous cultural and historical monuments, churches, and monasteries with impressive frescoes and a rich tradition. The village is also known for the Mariovo hard white cheese.
The rural region of Mariovo is one of the most unique areas in the country – it surely deserves a visit so you can start appreciating it.